5 Reasons Why I Collect (and Actually Use!) Vintage Kitchen Tools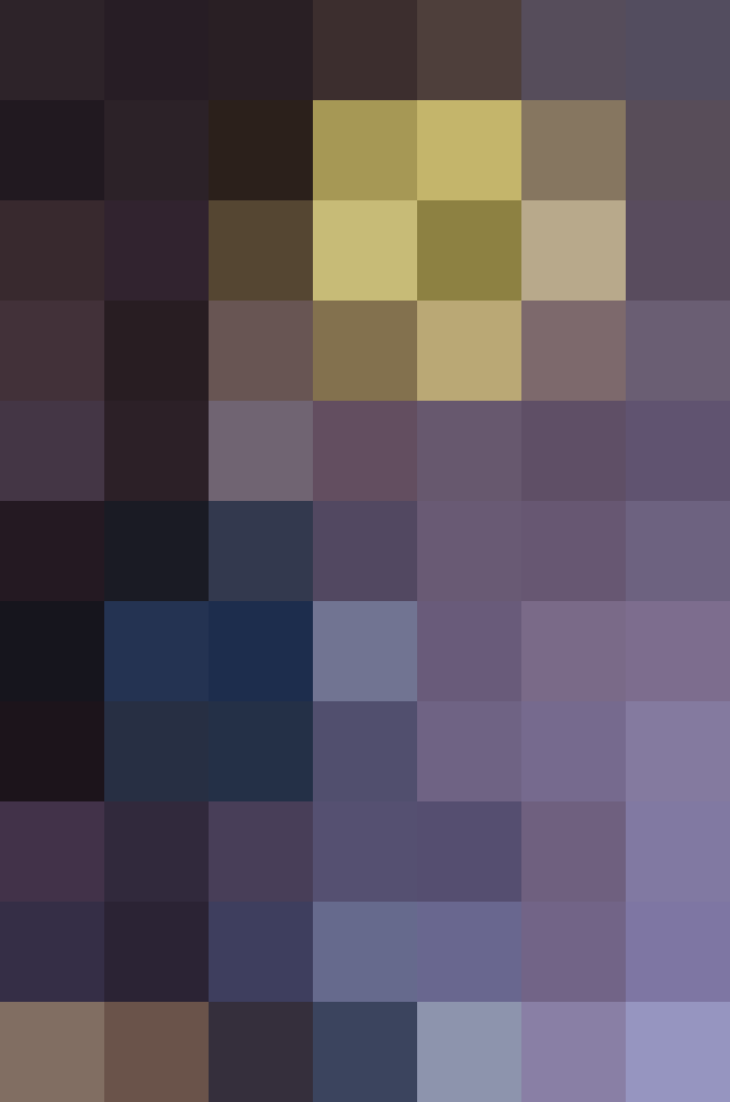 If you visit my kitchen, in addition to all the new gadgets and tools you'll find me testing, you'll also see a fair number of vintage pans, tools, and gadgets. Over the years I've been collecting a strange assortment of vintage goods from the kitchens of my family members, flea markets and thrift stores, and Etsy.
Here's why I love adding old things (that are new to me) to my kitchen.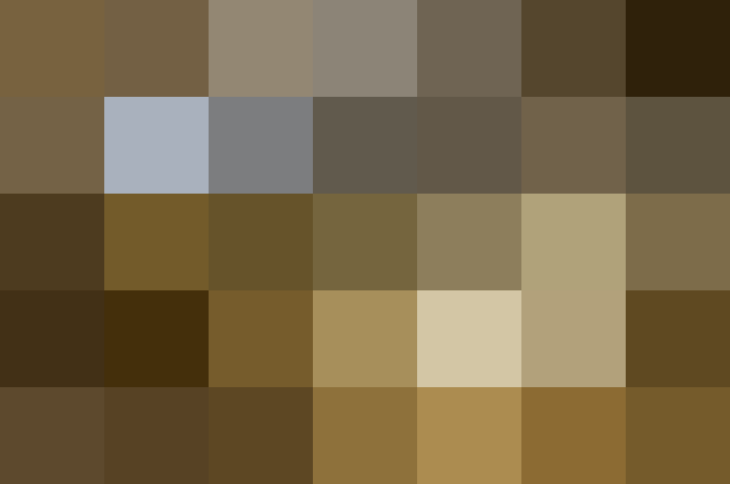 First, sometimes they just work better. I love, love, love a bundt pan, but I had such bad luck getting a perfect bundt cake until I switched to a vintage pan. I don't know if I just ended up with one that was well broken in or if enamel pans are just superior to nonstick, but I've had almost 100 percent success with my vintage one and too many failures to count with newer ones. In fact, I pretty much ruined my sister's 30th birthday cake with a bundt pan that held on to half the cake. (Thankfully, it still tasted great, even if it wasn't Instagram-worthy.)
Second, I love a theme. You might notice that both the bundt pan and my Pyrex bowl are a bright, golden yellow. Given the chance, I will always choose the yellow version of any kitchen tool I buy. There's just something about bright yellow in the kitchen that makes me happy.
And while you can definitely find plenty of new kitchen gadgets in yellow, the vintage ones add a layer of character, too. And I'm definitely not alone in my love of collecting vintage Pyrex.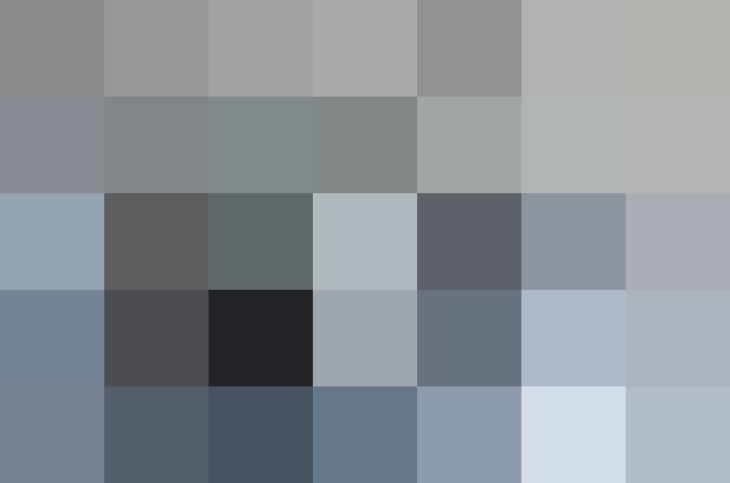 Some tools only come in vintage.
Third, there are some things you just can't find anymore. For example, I grew up making applesauce with a food mill. But until recently, I'd never seen one in stores or online. (Now, OXO makes one.) Even if you can find food mills more easily now, I'll stick with my old one that came from my next-door neighbors because I know it can stand the test of time.
Fourth, it's more eco-friendly. While I'm not perfect, I try to be eco-conscious when possible, and that includes buying used things if I don't need to have them new. It makes way more sense to give these gadgets a second life instead of having them end up in a landfill somewhere.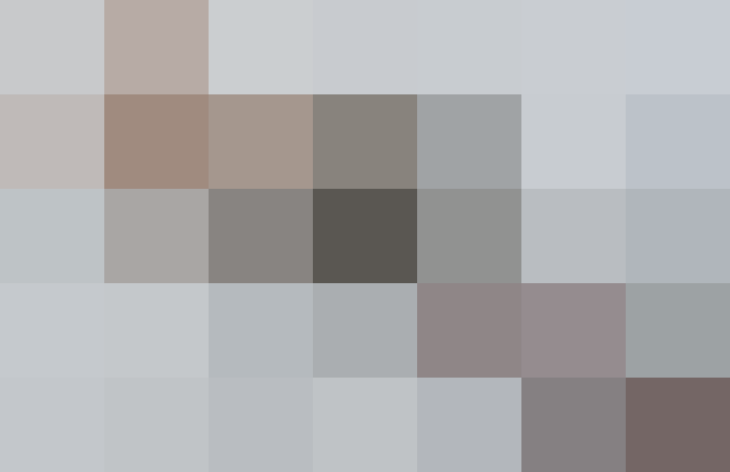 Finally, some of these things are just sentimental. For the most part, I'm a decidedly unsentimental person, but there are a few things that will always be special to me.
These two tools — a spatula and a biscuit/donut cutter — might not look like much, but they came from my grandmothers' kitchens. The biscuit cutter was one of two in my parents' kitchen while growing up — apparently my grandma made a lot of biscuits — and I nabbed it for my kitchen when I finally had enough space to cook.
The spatula can barely be considered vintage — it's probably from the 1980s or 1990s and isn't anything special, except that I remember using it to make breakfast with my grandma or for my grandma when we would go to visit. It might not look like much, but it will always have a home in my kitchen.
Do you have any vintage or sentimental tools or gadgets in your kitchen?
We support our readers with carefully chosen product recommendations to improve life at home. You support us through our independently chosen links, many of which earn us a commission.
Published: Apr 22, 2015