Why I Can't Stop Saying Hello to HelloFresh
Sponsored Post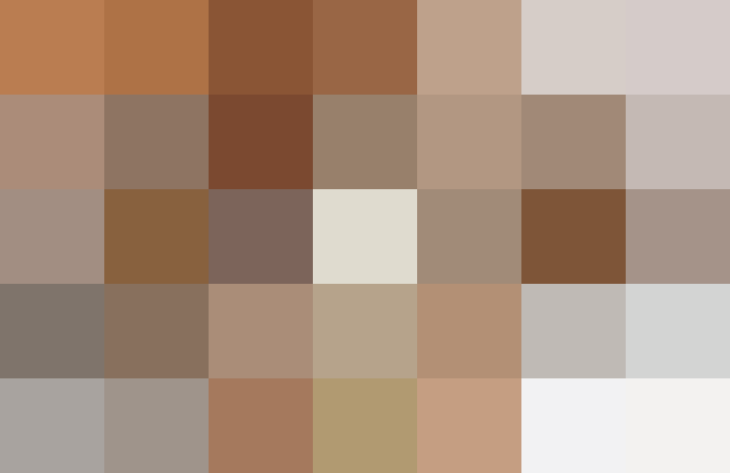 Things I can't cut out of my life: weekly status reports with the finance team, my daughter's pediatrician appointments (literally didn't know kids went to the doctor this much until I became a parent), Saturday morning kettlebell class.
Things I can cut out of my life: stressing out about what to make for dinner, searching down every aisle for the right ingredients, waiting in line at the grocery store – all before even starting to cook.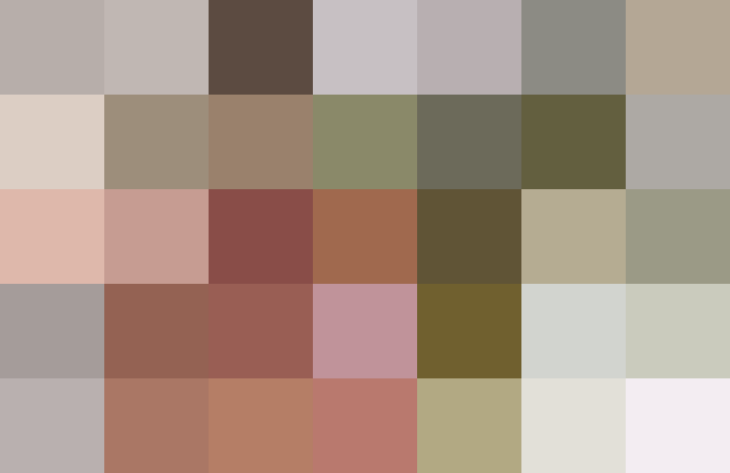 I do love cooking for my family, but I'll admit that on busy weeks I sometimes wish there was someone else to take care of the planning and shopping. Until I tried HelloFresh, I didn't realize how much time I was wasting trying to plan dinner. Last month I decided to x-out of my recipe Pinterest board, close my unorganized pantry, and break up with my fancy chain grocery to try HelloFresh. I also bid an un-fond farewell to the low-key grocery on my corner. They never have fresh zucchini.
HelloFresh turned my "leaving the office to run to the farmer's market to get a few vegetables to add to whatever I can defrost from the freezer" time into "cooking a quality dinner with my daughter watching me from her highchair" time. Time spent squinting at recipes from who-knows-what-site on my phone is now Facetime with grandma and grandpa time while my HelloFresh lemon-thyme chicken recipe roasts away.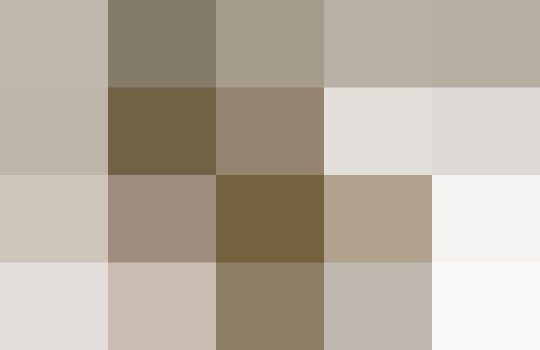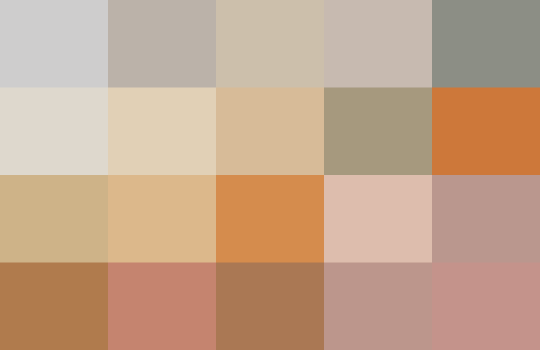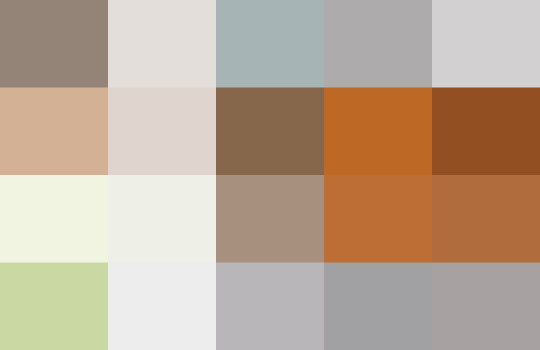 Every week HelloFresh brings me all the ingredients and simple recipes I need to get dinner on the table in around a half hour. Last week, I made the Edamame and Sweet Potato Rice Bowl packing over 24 grams of protein. I know this because, unlike some of the other meal kit delivery services, HelloFresh provides nutritional details and ingredient amounts for each recipe. HelloFresh even has a registered dietitian on staff who makes sure that each recipe stays within target nutritional goals – which is definitely an added bonus.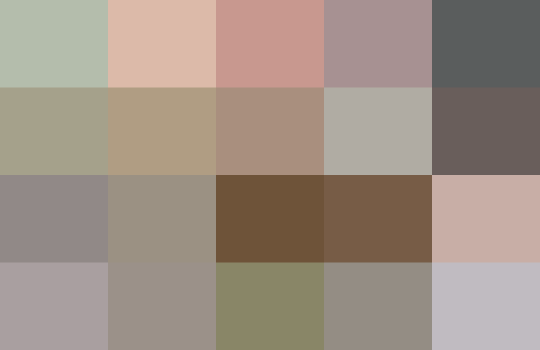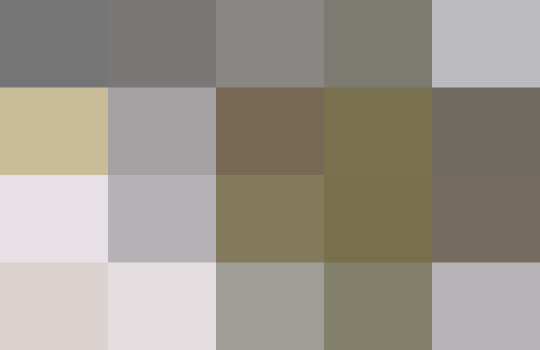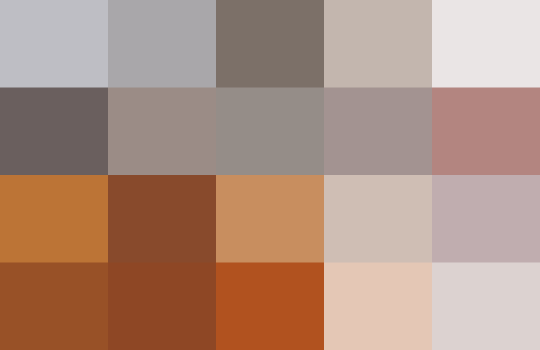 HelloFresh keeps my seasonal game strong. I didn't need to chase down spring peas or the first of the season asparagus for this super Seared Steak with Spring Veggie Succotash. They delivered it right to my stoop.
There are four more ways HelloFresh stands out for my family:
HelloFresh packs each meal into its own container. This keeps my fridge tidy and helps me get cooking quicker. No scrambling around for ingredients.
HelloFresh grades each recipe. I know I can get Level 1's on the table with ease. I save the Level 3's for weekends and times when my husband can cook with me for a Date Night at home.
HelloFresh recipe cards show step-by-step photos of the recipe coming together. Since I'm not the most experienced cook, this is a good way to make sure I'm on track. Pro-tip: They also print a tiny ruler on the corner of each recipe card. That's how I knew my sweet potato cubes really were ½-inch cubes.
Jamie Oliver is now creating exclusive recipes for HelloFresh, with a great mixture of veggie and meat-based meals. Quick, easy and full of flavour!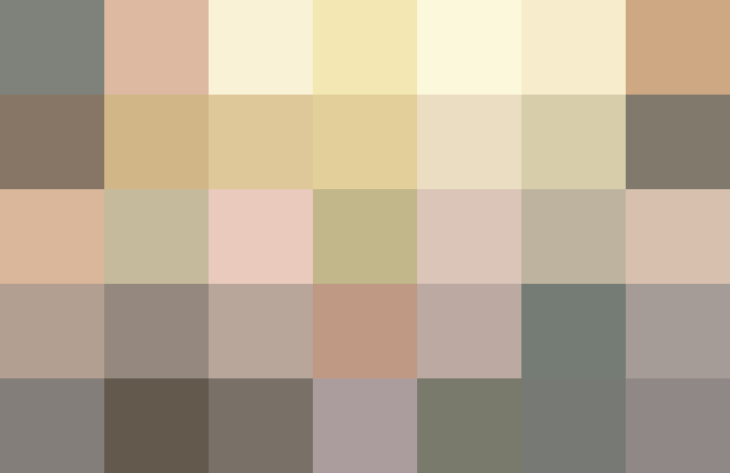 Maybe you're reading this post while standing in line at the grocery store? Maybe you're reading around 4 p.m. when you're mentally preparing yourself for shopping, cooking, bathtime and bed and your stomach is already rumbling? I promise you this: HelloFresh will take "what's for dinner, mom" off your worry list.
Offer only valid for new customers.
Published: Apr 11, 2016