Why I Always Say "Yes" to Cooking with My Kids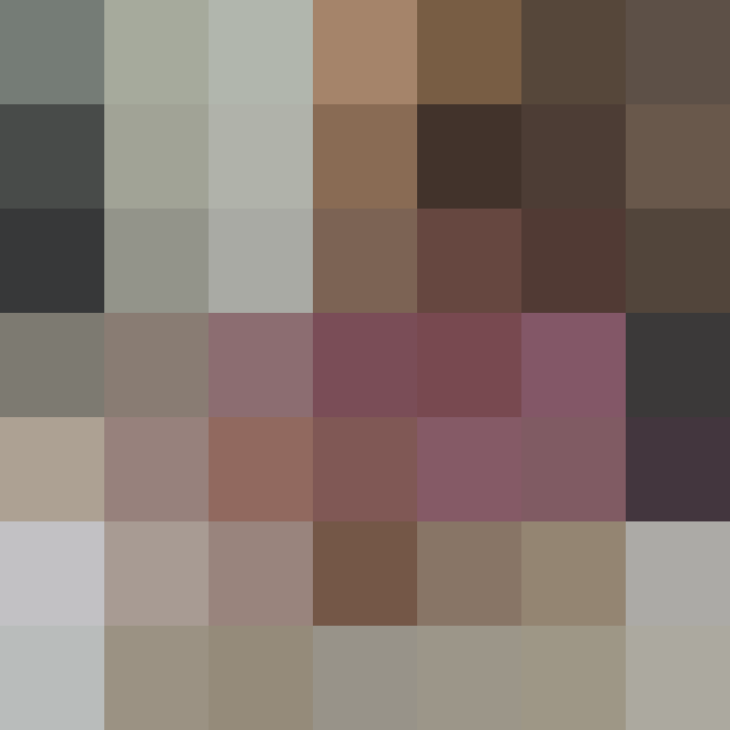 My maternal grandmother was the victory garden planting, canning, and scratch-cooking archetype that hearty grandmother characters are built on, but we were never allowed to help in her kitchen. Instead, we were shooed off to the screened-in porch or cellar steps to trim pole beans or shell sweet peas while she cooked. She was famous for her fried cake donuts. Her recipe died with her 10 years ago because no one learned her mixing and frying techniques.
My own mother, a single mother working her way through graduate school with three young kids, mostly cooked from boxes. In fact, my earliest culinary education was turning on the oven for dinner when we got home from school or making Hamburger Helper on the stovetop.
When I became a mother myself and started cooking for and with my daughter, I set one rule for us: I would never say "no" to her when she asked to help in the kitchen. Whether that means helping with a Wednesday night dinner or a Thanksgiving feast, I would find a way to include her. Five years and another child later, here's what I've learned about including my children in the kitchen and what we both learned in the process.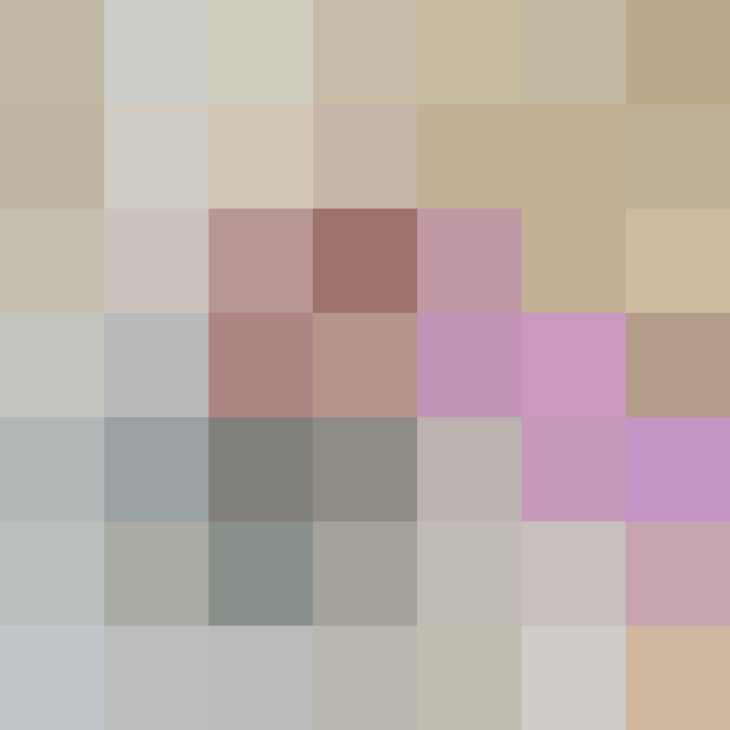 The Ask and the Invitation
There are probably a few people clicking through just to read how preposterously I can include my tiny cooks, ages 2 and 5, in every single meal's preparation, so let me be clear: I don't always invite my kids to cook breakfasts or dinners with me. I don't put Sunday meal prep on their calendar. In fact, I'm happy to turn on a television show for them, or bring the Play-Doh tools to the table or the Legos down from their rooms in order to keep them occupied while I just get dinner on the table. But any time they ask to join me in the kitchen, even my 2-year-old's barely audible "I help?" I go get their step stools and pull out their knives.
We work side by side — the stove on one side of me and my two sous-chefs on the other. Sometimes my daughter works diligently at her knife skills — chopping zucchini in uneven slices or grating cheese. Some nights she simply slices the cheese, takes what she wants, and leaves. Often their help is just a guise for getting a few pre-dinner bites of food. My 2-year-old loves cracking eggs, but not opening them, which almost always ends disastrously. Often I overcook bacon or onions, because I'm trying to help a little someone cut an apple or mix the biscuit dough or get the pair to quit fighting over the potato masher. Which is all to say that including my young children in everyday cooking is far from idyllic. It is most often chaotic and messy.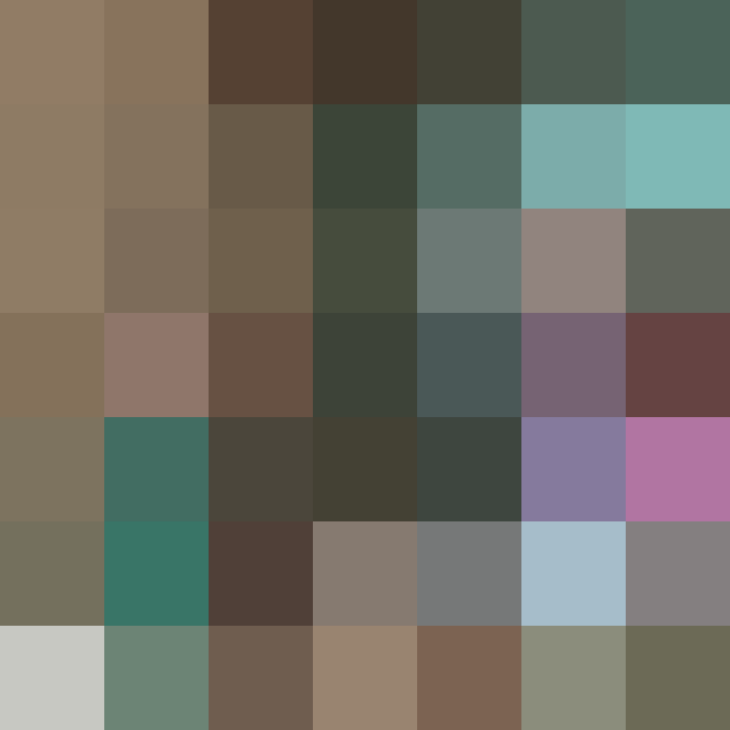 There is some magic in the messes though, too. It forces me to be present while cooking, an act so familiar to me that I often take it for granted when making dinner alone. This test of my patience has actually helped me gain patience. It reminds me that there is more value in spending time together than in eating dinner "on time." Even the occasionally dropped eggs are a just a gentle reminder that I should probably mop the floor soon … like tonight.
I include my children in the kitchen chores so they can absorb healthy habits modeled through hand-washing, composting, and trying new foods. But more importantly so they develop a connection to the community that is home cooking, because I believe it will make them better friends, roommates, and partners in adulthood. I don't want cooking with Mom to be a special-occasion only event reserved for holiday cookies and birthday cakes because these treats are only a sliver of the cooking that comes from a home kitchen and they won't nourish and guide them the way learning to chop an onion or make a salad dressing will. Yes, I hope that they will grow up to be proficient in scrambled eggs and boiling pasta, but also in the art of table-setting and dish-washing. Being a good host and being a good guest to our friends and family is another habit I hope they learn by being present in the kitchen alongside me.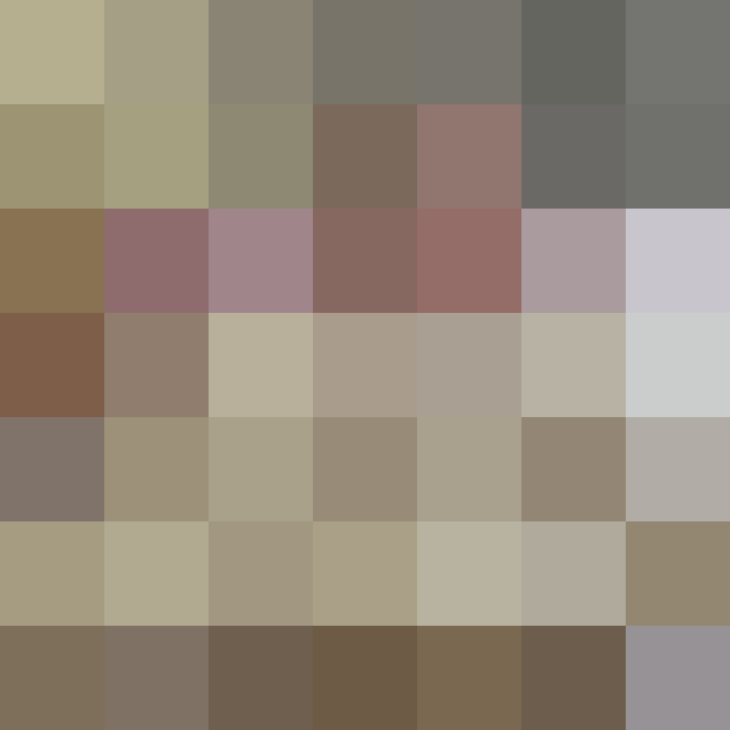 Welcoming my children to help in the kitchen isn't a ruse for getting them to eat more vegetables, although it's a hopeful byproduct. At the most basic level, I want my children to be comfortable in a kitchen. Over time I know they'll learn to cook for themselves and one day they'll learn how to fry their great-grandmother's famous cake donuts.
Tiny Chefs is a celebration of everyday cooking with young kids. Tiny chefs are under age 8 and need more help in the kitchen than older kids, but can learn habits for cooking and eating that will last their lifetime. This is a collection of our best strategies, favorite tools, and sage advice for including tiny chefs in your kitchen.
Published: Dec 14, 2016