Why Fried Rice Is What I'm Making for Dinner Tonight (and Tomorrow Night)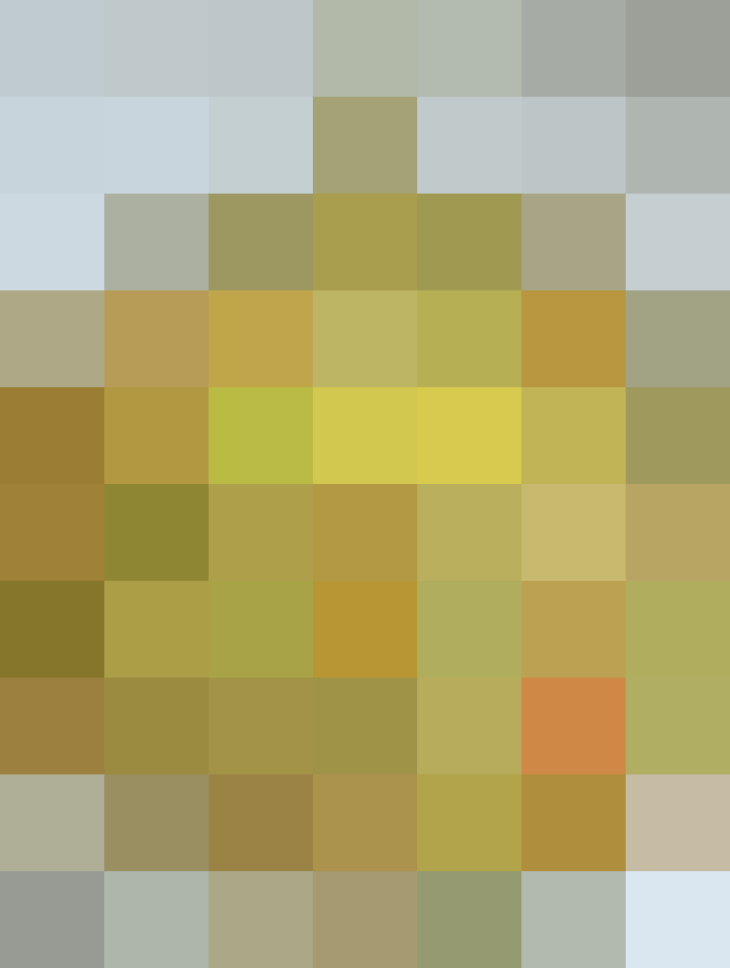 For many years, at least once a week I'd look up from my computer at around 7:00 p.m. and realize that my husband was about to arrive home and that I'd completely forgotten about dinner. I used to panic as I scrambled to get to the market to buy groceries. I was tired and hungry — the worst possible state to be in when shopping for food. And the long checkout line was sure to put me in a foul mood even before I got home and started cooking.
And then one day I discovered the key to always being prepared. That night I had dinner on the table in under 15 minutes — saved by the stir-fry!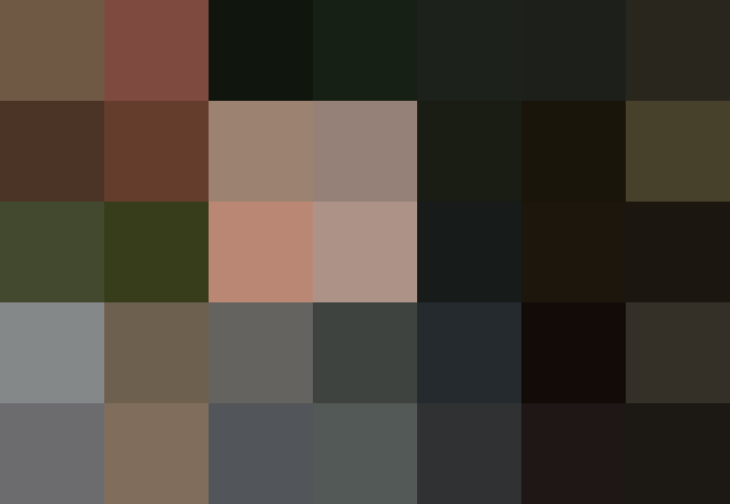 Surveying the contents of my fridge I found leftover jasmine rice, a knob of ginger, an onion, a carrot, a cup of frozen peas, and some roast chicken. It took me less than 10 minutes to mince a little ginger, chop the onion, and dice the carrot and chicken. I preheated my wok, swirled in a little oil, and stir-fried the ginger and onion until they were fragrant. Then I added the carrot and stir-fried it with the aromatics until the flavors began to meld. I stir-fried the peas briefly. Next came another spoonful of oil, and I stir-fried the rice with a little salt and pepper (because the grains were already cooked, this didn't take long). I added the chicken, some soy sauce, and a generous squirt of Sriracha, and in less than four minutes I had made the most delicious fried rice with a nice edge of heat.
Why Stir-Fry Is My Kind of Healthy
The way I prepare the dish, using only two tablespoons of oil (that's just 1 1/2 teaspoons per serving), is not only scrumptious, but it's also super healthy (a carbon steel wok is a must-have for cooking with so little fat — it develops a natural nonstick surface with use). When I make fried rice, I vary the vegetables depending on what I have on hand. And sometimes, instead of roast chicken, I'll fold in ham, prosciutto, roast turkey, cooked shrimp, or even crabmeat if I'm feeling very decadent. When I'm in the mood for a vegetarian meal, I make an egg crepe, julienne it, add it to the rice, and then toss in some toasted nuts, which complements the nut-like flavor and texture of brown rice. Whatever the combo, fried rice is a one-pot wonder: gluten-free, emphasizing more vegetables, less meat, and minimal fat.
Some people think stir-fry is complicated, requires lots of finicky preparation, and calls for hard-to-find ingredients. But fried rice is easy and versatile, and you can use non-Asian ingredients, seasoning it with garlic and fresh herbs, pesto, chilies, or hot sauce. I try to have cooked rice in the fridge, but even if I don't, I can substitute cooked quinoa, bulgur, or couscous, which don't even need to be stir-fried (they can be mixed in at the end).
Stir-Fry Recipes to Make Tonight
Nowadays I'm so calm and cool about dinner that I don't have to rush to finish whatever I'm working on when my husband strolls in the door. Often when I announce that dinner's ready, he does a double take — wasn't I just at my desk working? And when he takes that first delicious bite, and looks at me incredulously, and says, "How did you whip up something this good so fast?" I just smile.
Published: Jan 19, 2016