Why Freezing Is the Best Way to Preserve Cilantro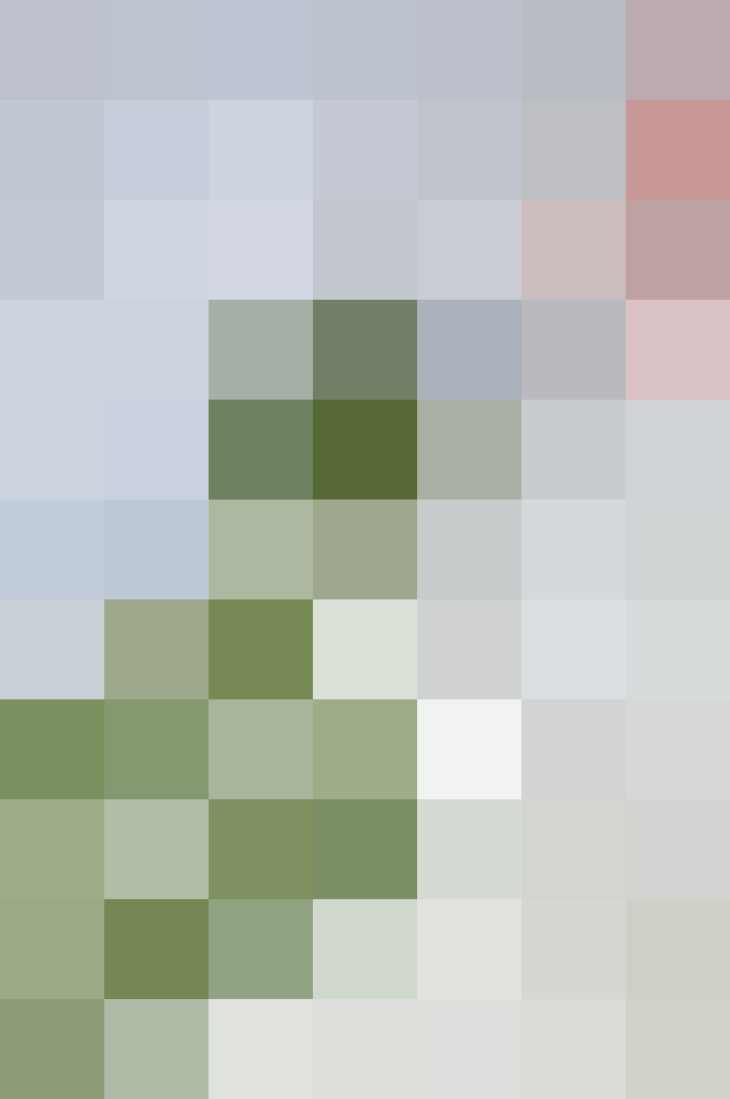 Whether it's the ongoing debate that a dislike of cilantro is determined by genetics or the recent stir caused by cilantro imported from Mexico, cilantro certainly seems to be a hot topic right now. While some crave its fresh, spicy flavor, others find it utterly unappealing. For me, I can't get enough of it.
Not only can it be tricky to grow, but it also proves challenging to preserve. If you're a lover of cilantro, like I am, you've probably had some exasperating moments trying to successfully capture and prolong its flavor. Here are some tips to both extend the shelf-life of your recently harvested (or purchased) cilantro, and enjoy its freshness in the months ahead.
Why Freezing Is Your Best Method
Cilantro is not a cooking herb; it is more of a finishing herb, a fresh punch of brightness added just before serving. Unfortunately, cilantro's nature does not lend itself to drying. You just don't get the same texture and vibrancy once the moisture is removed from its delicate, aromatic leaves.
You might be tempted to take a bunch of cilantro and stuff it into a freezer bag, as you would a hardier herb, like rosemary or thyme. Resist the urge, for the leaves will only turn to mush. If you're going to freeze it this way, at least lightly toss the cilantro in olive oil first. The olive oil acts as a barrier from the cold, protecting the fragile leaves.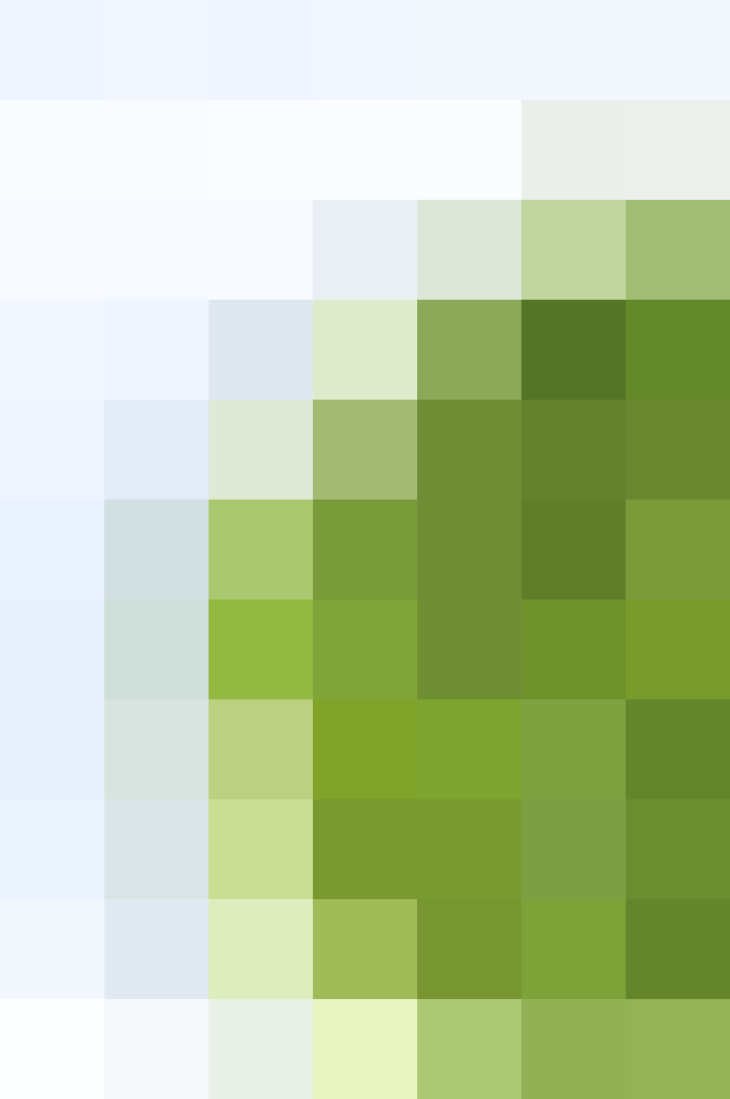 Why Ice Cube Trays Are Your Best Bet
Odds are, if you're going to use preserved cilantro in a dish, you're not going to use it whole, as a garnish, but rather in some chopped format, so why not do it ahead of time? Quickly pulsing your cilantro in a food processor not only increases the surface area, thus creating more contact with the olive oil, but it also puts the cilantro in its finished state.
Here are two quick combinations that thaw well and are very versatile. You may add a dash of olive oil, but the citrus in these loose recipes provides antioxidant properties in a similar fashion.
Cilantro chutney: Also known as Dhanya Chatni, this combination usually consists of cilantro, fresh green chilies, lemon, and ginger. Cilantro chutney makes an excellent addition to curries and stir-fries.
Guacamole starter: Simply thaw out one cube and mix with a couple of avocados, and a diced tomato, and you're set up for a guacamole session. Just combine chopped cilantro, a little garlic, dried red chili flakes, and fresh lime juice.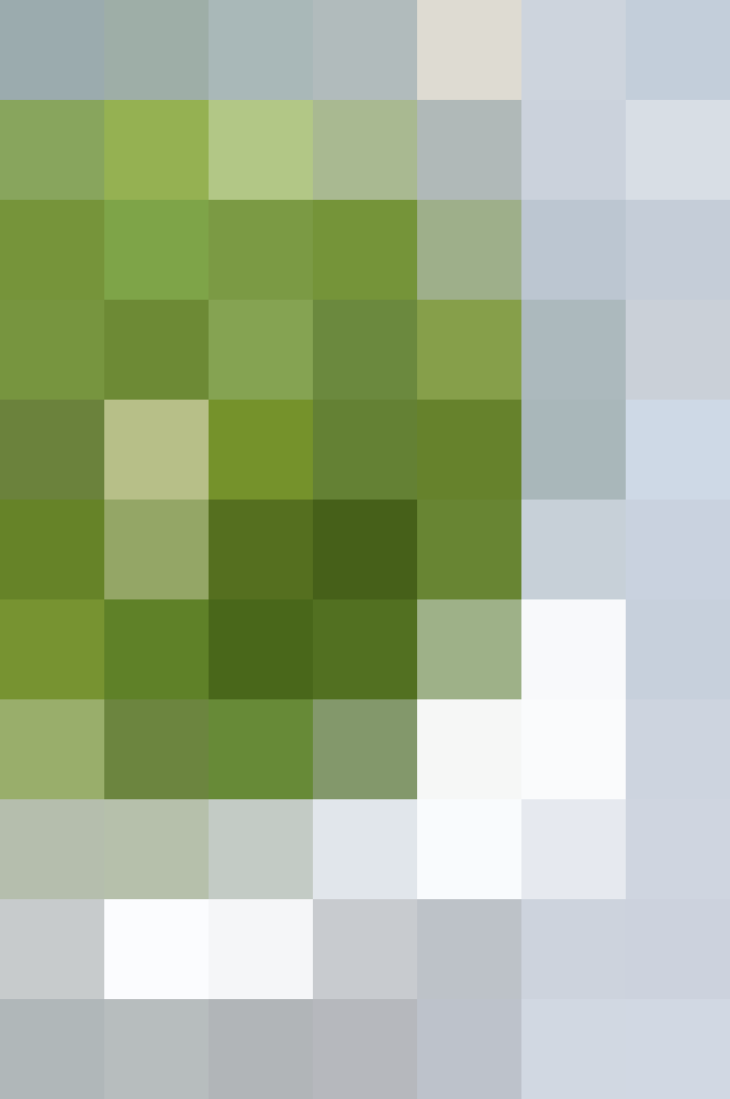 What If I Just Want to Store It in the Fridge?

Of course, the easiest way to prolong your cilantro's life is not to preserve it at all. Placing your cut cilantro into a glass filled halfway with water can extend its life not just for days, but for weeks. Cover the cilantro with a plastic bag for an even greater impact on freshness.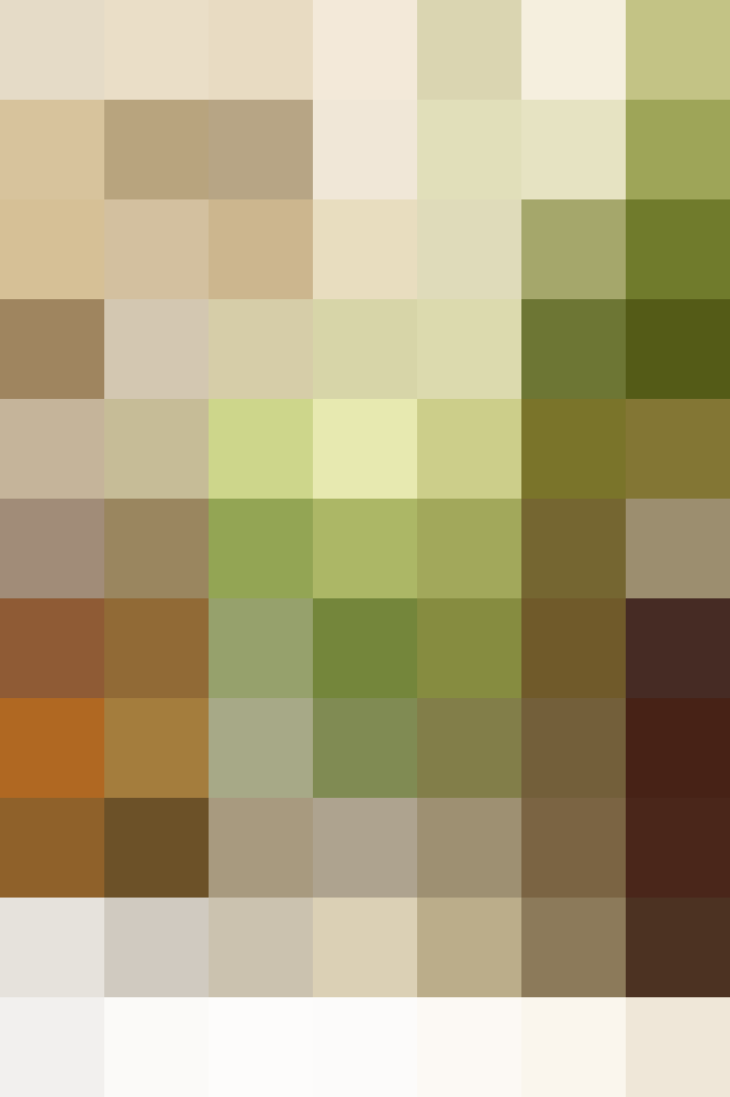 Thanks so much for following along with me on this Herb Gardening 101 series. The comments and creative suggestions have been so helpful to me as well. Are there any other herbs you wish we'd covered? What are your favorite ways to preserve cilantro?
Published: Aug 2, 2015