I Finally Found the Perfect Tea Pot

For at least a year, I've been on a quest for the perfect tea pot. My efforts, until recently, left me feeling like a medieval knight searching for a mystical grail. And then I had my Goldilocks moment. I finally found the perfect tea pot.
Before I reveal my find, however, let's back up a minute and take a look at what makes for a perfect tea pot. When I started my search, the truth is, I didn't know — at least not exactly.
3 Requirements of a Perfect Tea Pot
I knew I wanted something big enough to serve two or more people. This is mostly because, when I drink tea, I drink a lot of it, but also because it's nice to be able to make tea for company.
I also knew I wanted a built-in strainer. Let me ask you: What is the point of a tea pot that doesn't have a filter? The whole point (for me at least) is that I wouldn't have to think about tea bags or tea balls.
Finally, I was looking for something that wouldn't be a complete eyesore. I recently took my cabinet doors off and my open shelving means everything I own is on display.
I found all of these things and more in one simple, sleek, and sophisticated tea pot. What is it, you ask? It's the Raven Stovetop Tea Kettle from Fellow.
Not just a tea pot, it's also a stovetop-friendly tea kettle! And it has a built-in thermometer. It's actually so much more than I was even looking for.
Here's how it works: Put the kettle/pot on your stovetop. Heat it to the desired temperature (herbal teas are best at higher temps; greens do better a bit lower than boiling), add your tea to strainer and let steep. After a few minutes, remove the strainer and presto! You have the perfect pot of tea.
Now all you need is the perfect tea cup …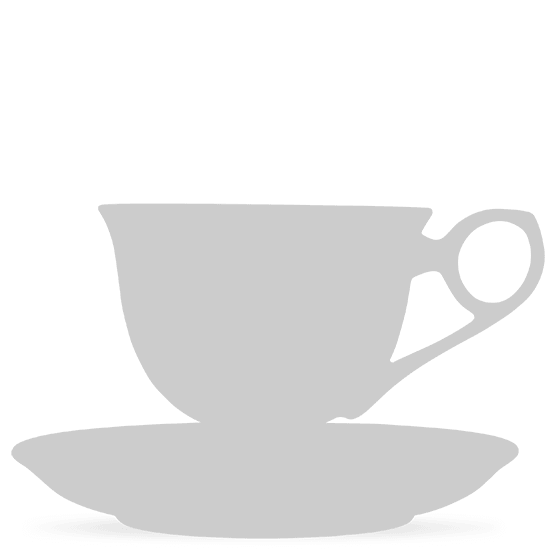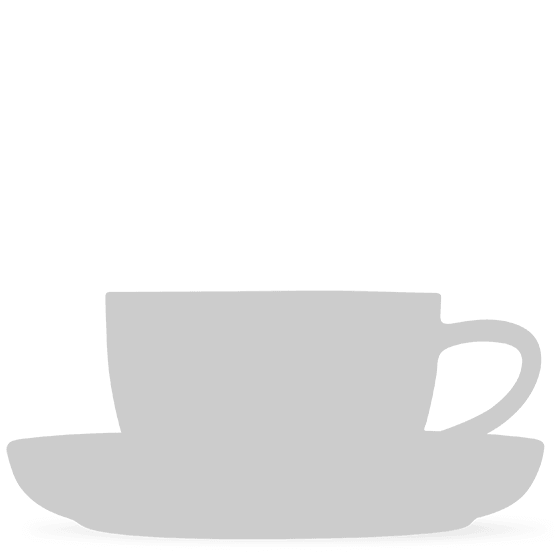 Do you have a tea pot you love? Share in the comments!
We support our readers with carefully chosen product recommendations to improve life at home. You support us through our independently chosen links, many of which earn us a commission.
Published: Jun 23, 2017