Why Does My Food Processor Blade Keep Breaking?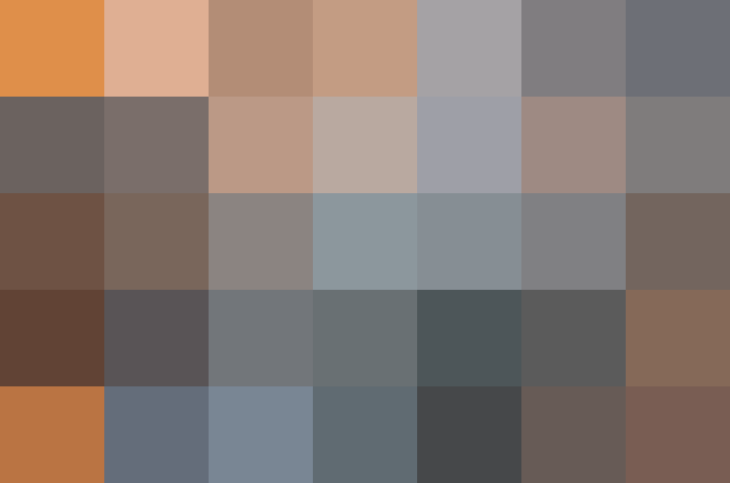 Q: Why does my food processor blade keep breaking? And what model would readers recommend as a replacement? I have had my Cuisinart food processor (I think it's 11-cup) for a few years, and I use it several times a week.
I love it except that every 3 months or so, the blade cracks and a small piece of metal breaks off and ends up in my food. I use it mainly for baby food and dips/spreads such as hummus.
Occasionally I use it to make bread crumbs or to chop garlic, but I try to avoid putting anything very hard in it, so I'm not sure what is breaking the blade. Has anyone else had this experience?
Editor: Readers, has this ever happened to you? What food processor would you recommend if she was to replace it?
Published: Sep 23, 2014