Why Chefs Love This Baking Staple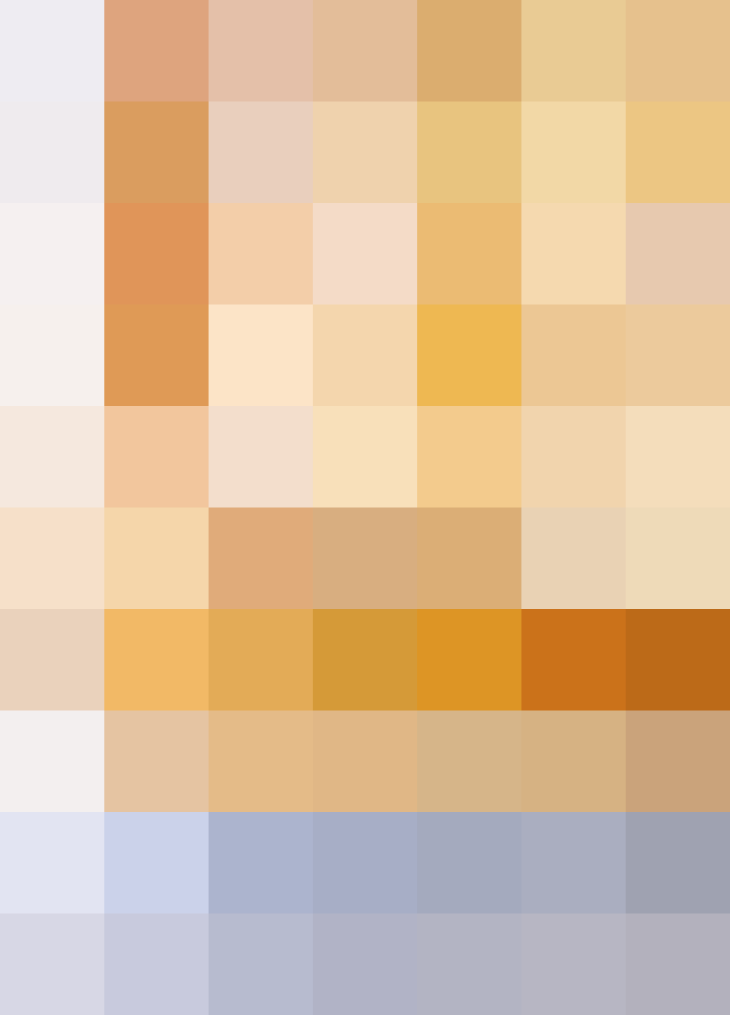 If we had to guess, we'd say that the 9×13-inch pan is the piece of bakeware most people have in their kitchens. Yes, there are probably some out there who prefer an 8×8-inch pan, but the 9×13 still reigns supreme — and for good reason.
It comes standard in a variety of materials (metal, glass, and ceramic), which means it really is perfect for every dish and cooking style.
So while we know what makes this pan so important in our kitchens, we wanted to get the takes of a few of our favorite chefs to see why they love the 9×13.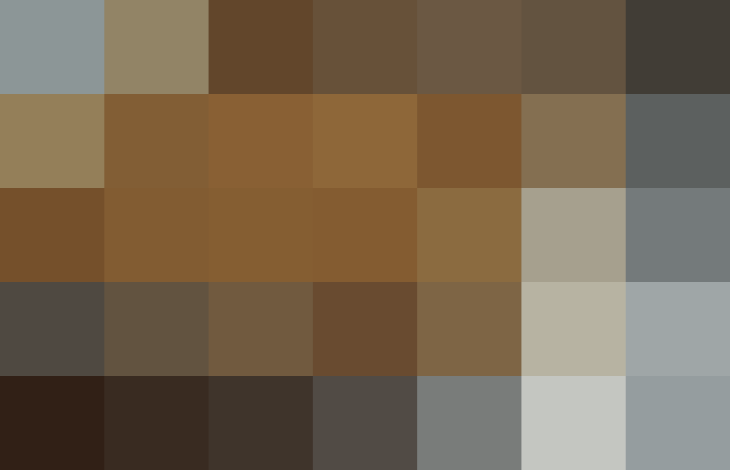 While none of the chefs use the 9×13 in their professional kitchens (it's not big enough to make things on a restaurant scale), they all use them at home. Chef Young prefers a Pyrex dish because it holds the heat better than a metal pan — not to mention it's much easier to clean. Plus, it's road-friendly. "You can cook at home, then put on the lid and travel with it, and it will still be good to go. It might not be the prettiest dish on the table, but it gets the job done," Young says.
His only word of caution with the Pyrex is that, while rare, it can crack. "You can't exactly take it from oven to stovetop to make gravy in it; that's a recipe for disaster." Good advice, Chef.
Chef Izard's favorite use for the pan revolves around entertaining. When you have a pretty ceramic 9×13, you can easily go from oven to table without having to worry about what the dish looks like. "My favorite thing to make is cornbread when I'm hosting friends or family for brunch," Izard says. "It's the perfect size for entertaining." We would never say no to an invite.
Chef Andrew Longres of Bluestem in Kansas City, Missouri
Chef Longres also prefers a ceramic 9×13, specifically the Le Creuset one he has in his home kitchen. And while most of the recipes he makes with the 9×13 in his home kitchen are filled with nostalgia — hash brown casserole, lasagna — he does like to give the dishes his own take, like using freshly made pasta in his lasagna.
Chef Longres does have one gripe about the 9×13 pan: "It is impossible to get even squares out of the pan. With both of the measurements being odd, it makes it really difficult." Which is why if he's preparing something to be plated, he'll reach for an 8×8-inch instead.
Published: Feb 25, 2016