Why 4 Whisks Are Better than 1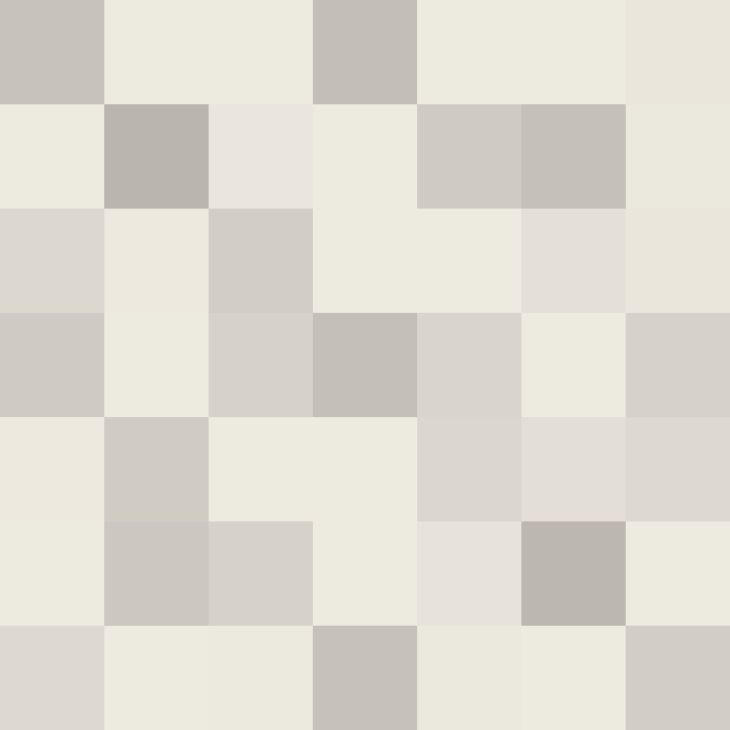 In a world of "less is more," I'd argue that when it comes to whisks, this rule doesn't apply.
I'm sure you're frowning at this. I mean, who has room for more kitchen utensils in that crock that sits on the counter? Frankly, not most people. But take some of those crummy-looking wooden spoons out and make space for a few extra whisks. Why? Because not all whisks are created equal — each has a specific, important role.
Why You Need These 4 Whisks
Think of whisks as you think of knives: You can't really use just one knife for everything in the kitchen. Sure, a chef's knife is perfect for chopping vegetables, but it's not ideal for hulling strawberries — you'll need a pairing knife for that (and a serrated knife for slicing bread).
Whisks are the same: Each kind of whisk was created to do something different, whether that's to beat egg whites, scramble eggs, or make a clump-free gravy. Here are the four essential ones you need.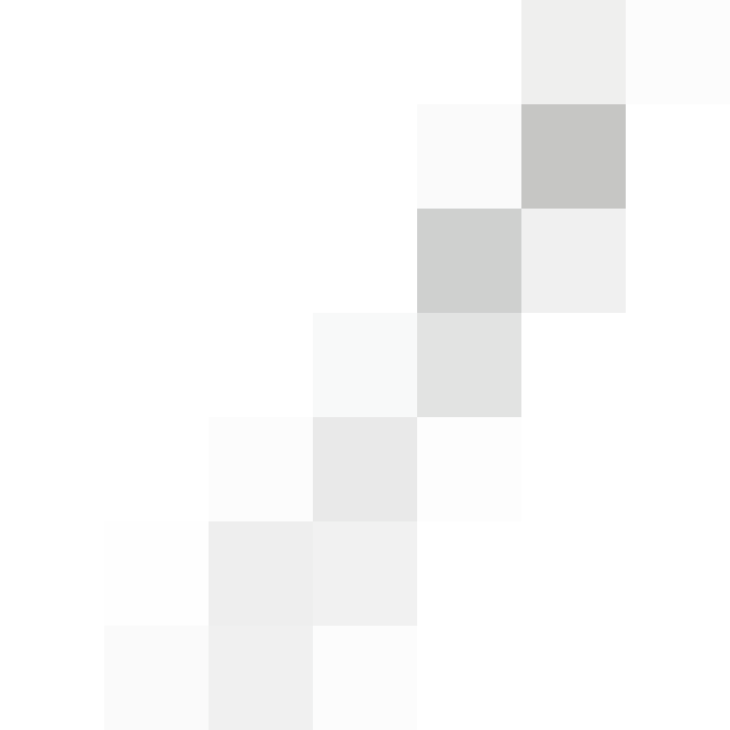 The Flat Whisk (for Getting into Corners)
Many recipes, like gravy, macaroni and cheese, or gumbo, call for a roux, a cooked mixture of flour and fat that acts as a thickener. Whisking the two ingredients together while they cook on the stove is crucial so they don't clump together, but a flat whisk makes it even easier, as it's able to scrape up any bits that get stuck in the corners of the saucepan.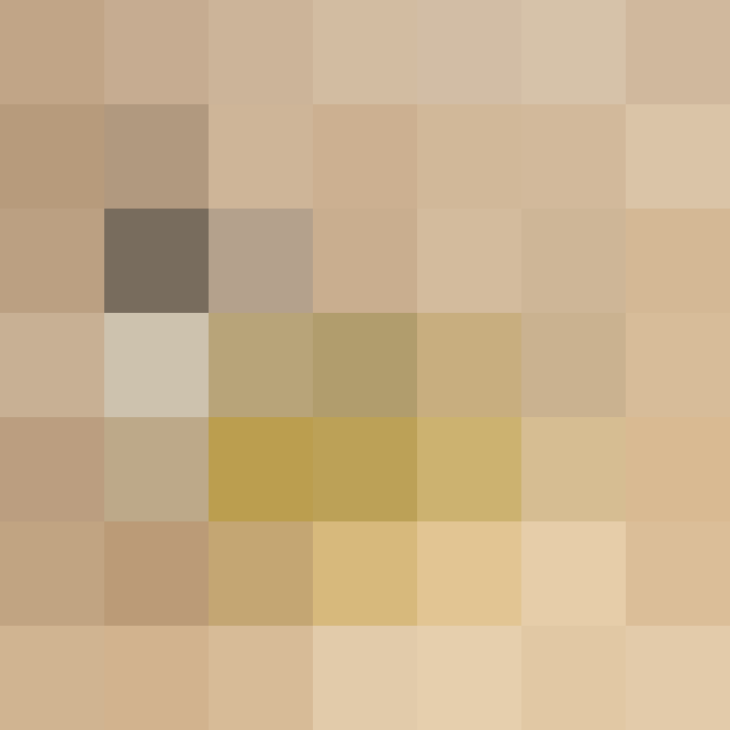 The Small Whisk (for Quick Tasks)
What can a tiny whisk do that bigger whisks can't? A lot, actually. A small (nine-inch) whisk can really hold its own in the kitchen, making it a worthy addition to your utensil crock. When the task at hand involves using a smaller bowl, such as whisking a couple of eggs, a vinaigrette, or a quick sauce to accompany grilled meats or vegetables, a large whisk might not even fit in the bowl, and if it does, it won't mix the small quality of ingredients properly — but a small whisk can get in there and mix away.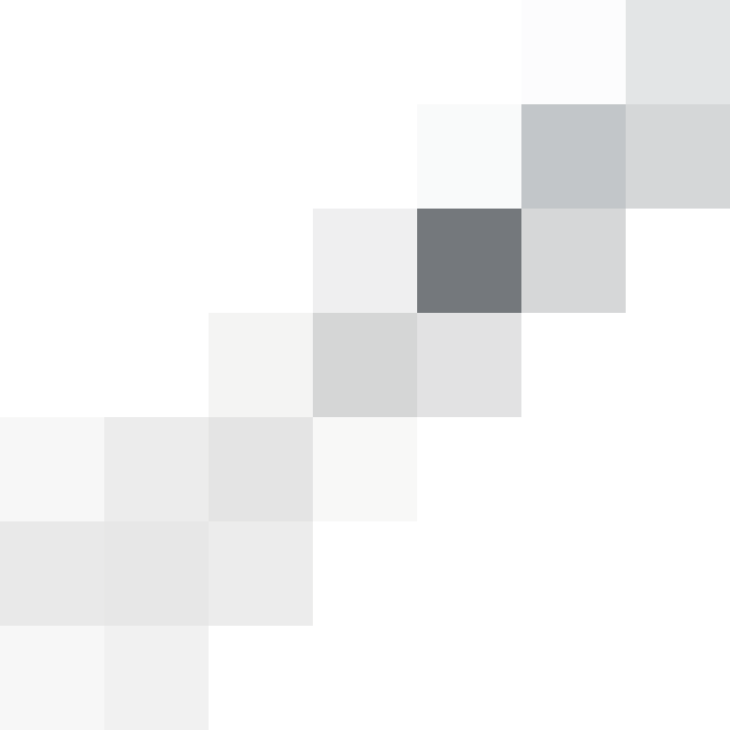 The Medium Whisk (That Almost Does It All)
A medium (11- or 12-inch) whisk is the workhorse of the family. While it's too large to get in the corners of a saucepan or whisk a little salad dressing, and not quite wide enough to get lots of air into your whipped cream, it can do pretty much anything else. Use it to whisk together everything from pancake batter to scrambled eggs for the whole family to pudding.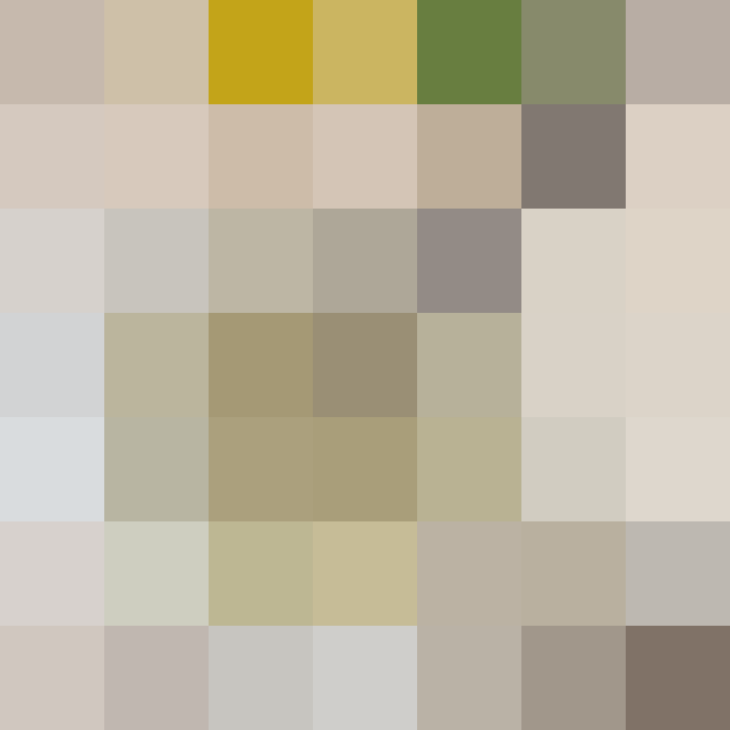 Finally, a big, fat balloon whisk is the best tool to use when whipping cream or egg whites by hand. Since it's wider than other whisks, it allows for more air to get beaten into whatever you're whipping. Once you get a balloon whisk, you might ditch the hand mixer all together when it comes to making whipped cream.
We support our readers with carefully chosen product recommendations to improve life at home. You support us through our independently chosen links, many of which earn us a commission.
Published: Jun 10, 2016