Whole Foods Planning a Spinoff, Cheaper Grocery Chain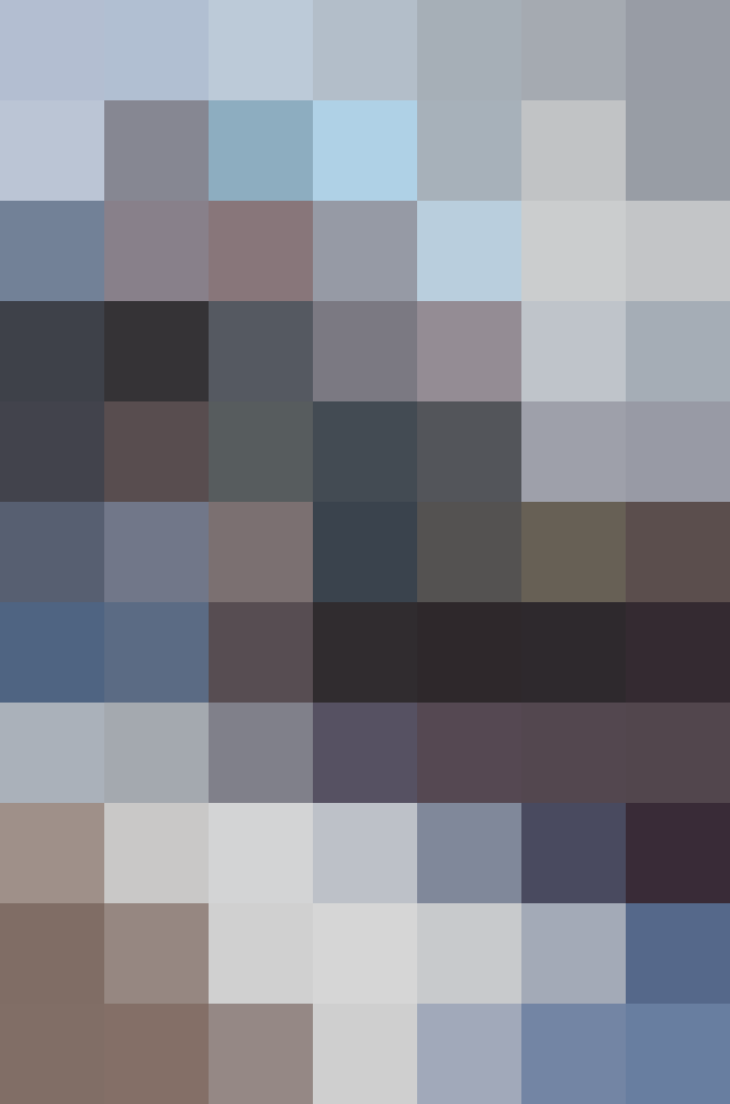 While there are definitely bargains to be found, Whole Foods frequently lives up to its Whole Paycheck nickname. Yes, they have great products, but they are certainly not the best choice for every budget.
In response to that, and in an attempt to reach younger consumers who might not have as much disposable income, Whole Foods is planning a new store concept that will offer lower prices.
There aren't many details yet on the stores — including what the chain will be named — but we'll be eager to shop the stores and compare prices with our local grocery stores and national chains like Trader Joe's.
Published: May 11, 2015