Whole Foods Partners with Meal Delivery Service Purple Carrot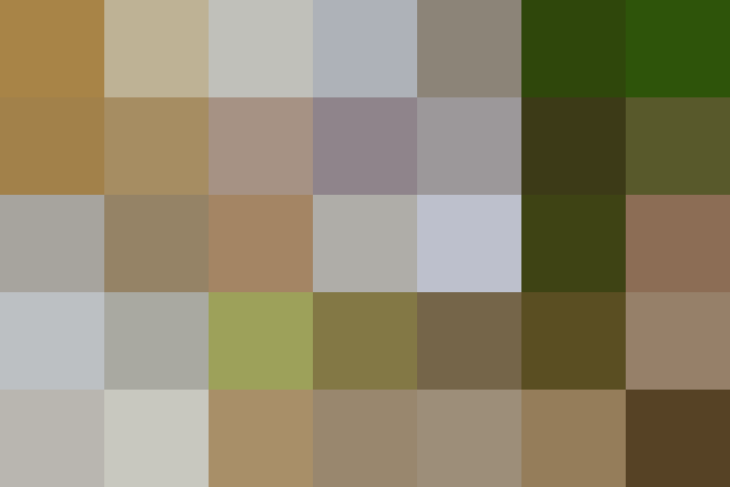 Purple Carrot recently announced that it is partnering with Whole Foods to offer in-store meal kits. Starting today, shoppers in Dedham, MA, will be able to purchase a meal kit from Purple Carrot, the vegan, plant-based meal-kit delivery service that has been around since 2014. This is the only Whole Foods location currently offering the meal kits. This marks the first in-store meal-kit service that Whole Foods has ever offered, and it's also the first time that Purple Carrot has been available in stores.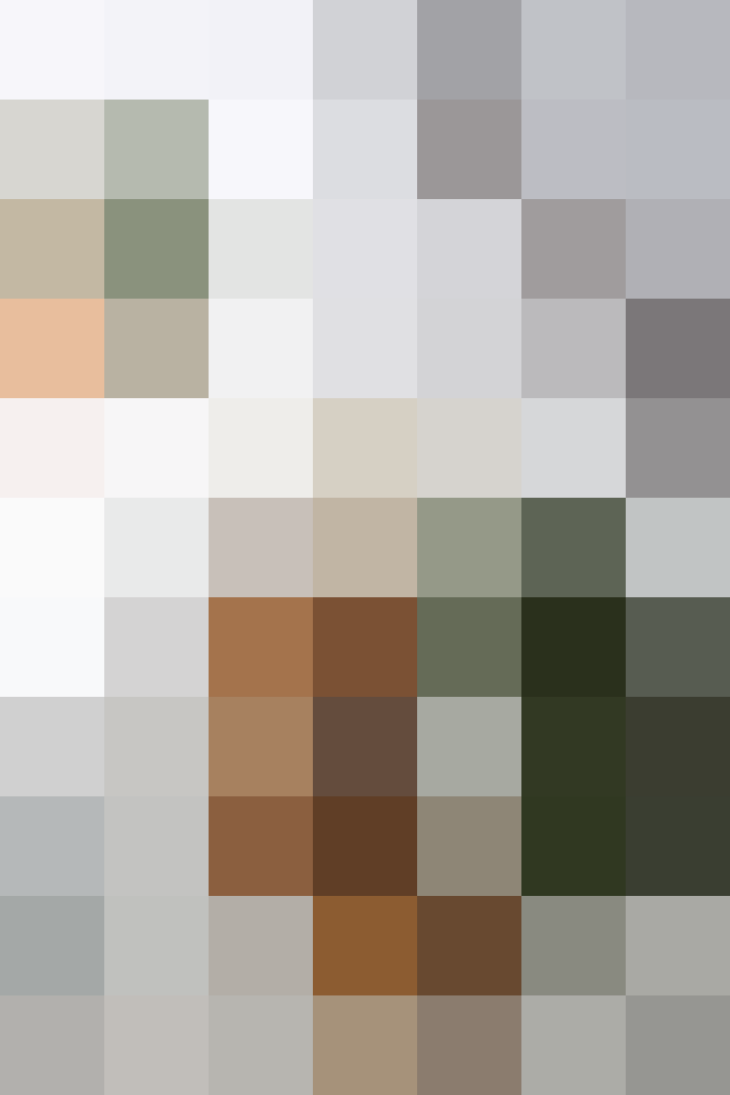 The initial offerings for the in-store meal kits include Mongolian Seitan Stir-Fry, Pan-Seared Tofu and Black Rice Noodles, and Cashew Korma with Cauliflower Rice. The offerings at Whole Foods will be different from what Purple Carrot sells online. Each meal kit is intended for two people, and will cost $19.99 per kit.
Kimberley Rose, vice president of purchasing for Whole Foods Market's North Atlantic, shares some of the reasoning behind this exciting partnership: "Purple Carrot has created a great product that will help us to provide our customers with one more way to continue to eat well even on the busiest of days."
Published: Oct 26, 2016