3 Ways To Add More Cheese To Your Game Day
Sponsored Post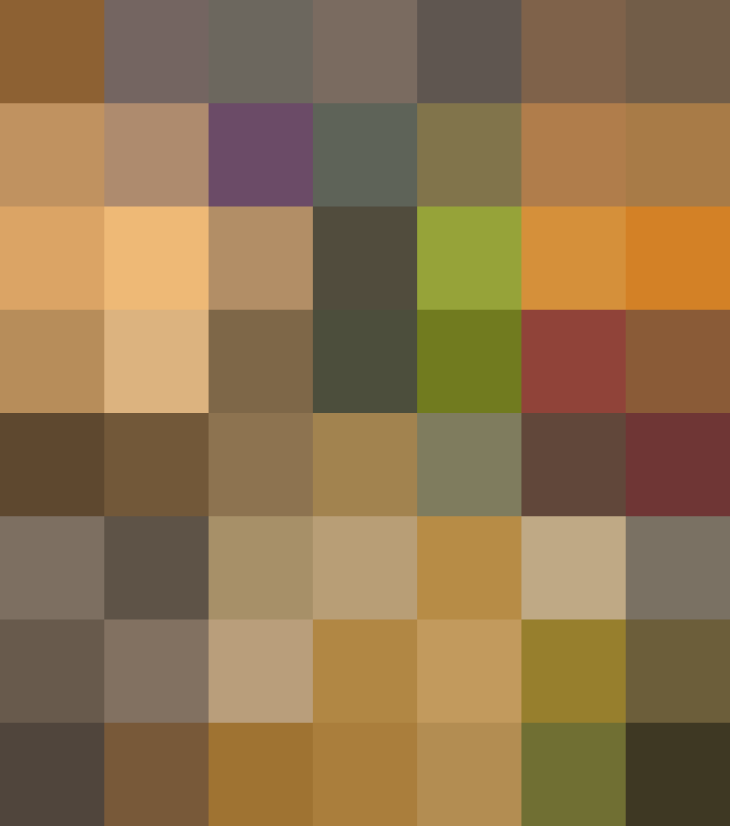 Whether you're hosting the ultimate big-game party, have your eyes glued to the screen, or are shushing everyone during the commercials, there's something we can all agree on: game day snacks are of utmost importance. We teamed up with the award-winning cheese experts at Cabot Creamery to bring you the ultimate question: Which cheesy game day snack is right for you?
Decide which kind of big game fan you are and read on to see which scrumptious cheddar-based recipe to bring to the party.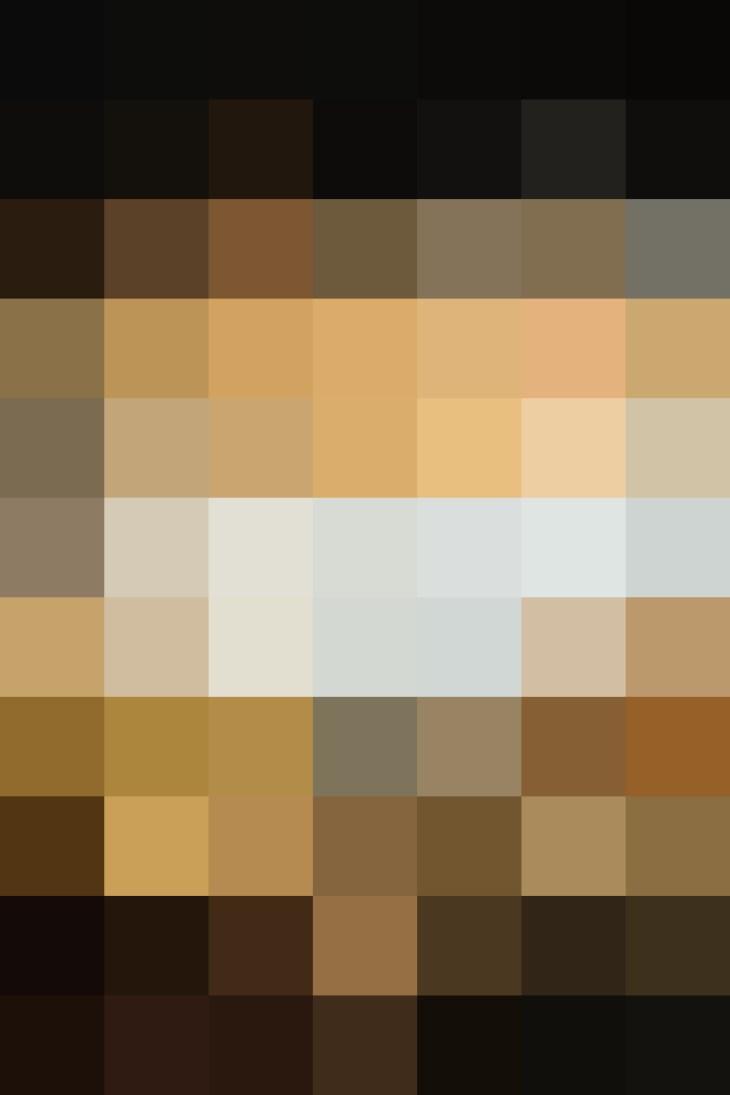 If you're in it purely for the party, you're probably the Big Game Host. You love having people over, and football is just the pretense for entertaining. Like the best pimento cheese, you're a crowd-pleaser. You may not care about the spread offense, but your spread game is extra sharp because you used Extra Sharp Cheddar in your pimento cheese. Stay on your hosting A game by putting a modern spin on this classic when you substitute Greek yogurt for mayonnaise. The tartness of the 2% Plain Greek yogurt reinforces the sharpness of the cheese, adding a rich, tangy flavor and making for a perfect pimento cheese. Fortunately, because this appetizer is easy and uses just a few ingredients that go a long way, you can quickly get back to the real point of game day: showing off your flair for entertaining.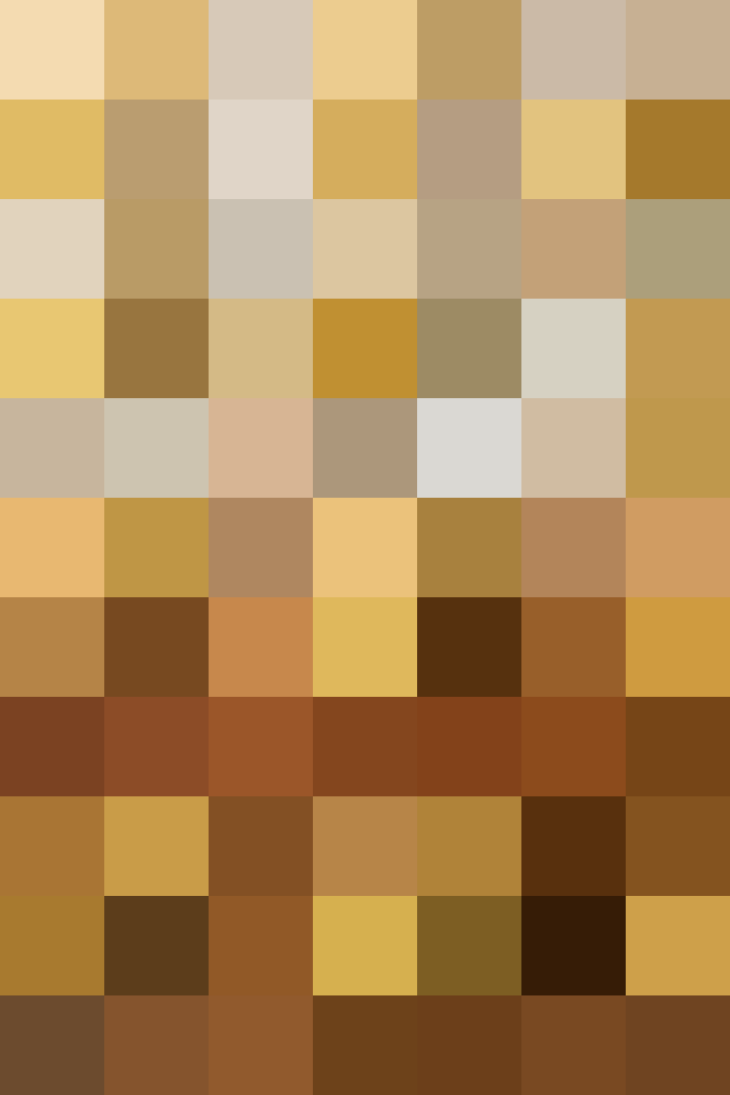 The Half-Time Viewer is there for the food and festivities. For you, the party kicks off at half-time, and you need a snack that's light enough that you can get up and shake your banana skirt like Beyoncé. These apple, cheddar, and walnut toasts with Cabot Cheddar Cheese are for you, because (like the half-time show) they're both a little sweet and a little nutty, and get a little heat from Horseradish Cheddar. Horseradish's natural spiciness teams up with sweet-tart apple for a winning combination. You don't care who's up or who's down, because you scored with these tasty toasts.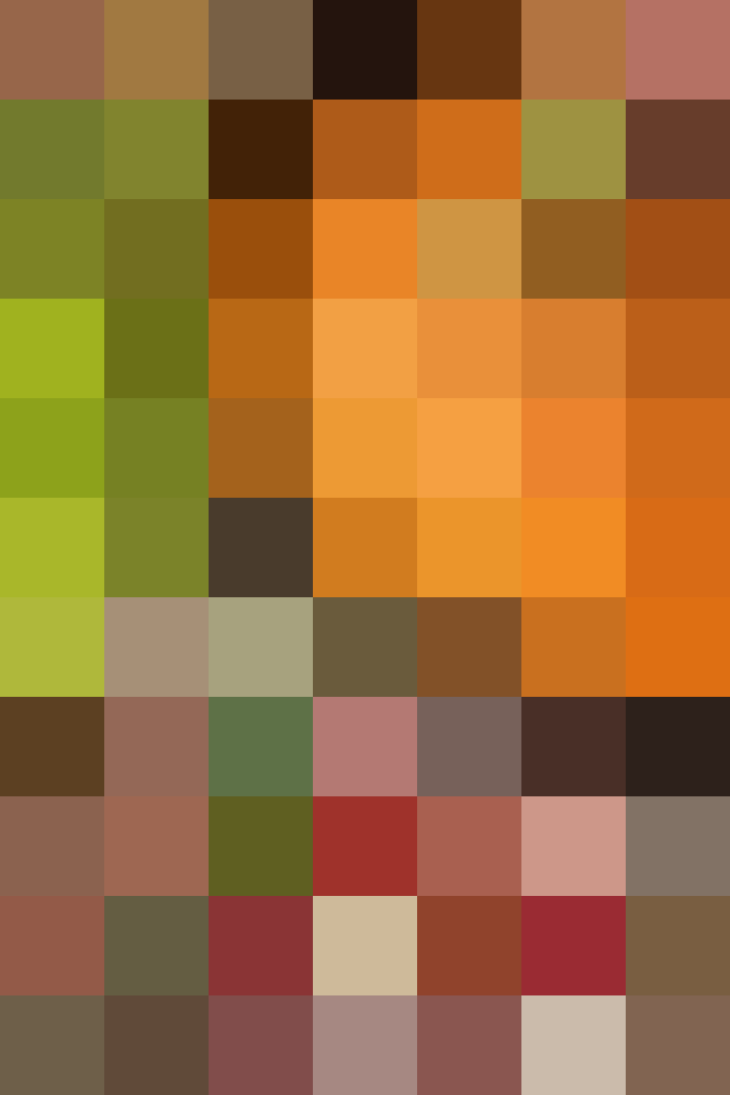 If you're in it for the football, you're The Extreme Fan, and we picked a buffalo twist on the classic artichoke dip to accompany your earnest approach to game day. This artichoke and white bean buffalo dip is the perfect choice if you're excited to see what kind of spicy surprises might happen throughout the game, and since you're a serious fan, we opted to use Seriously Sharp Cheddar. Remember you're not in this alone — we have a full bench of supporting players to help you achieve that touchdown: celery, carrots, jicama, radishes, and whole grain crackers. No matter how much your feelings hinge on the game's outcome, at least you have another bowl to fall back on.
Regardless of which category you fall in or which team you're rooting for, I think we can all unite in giving the MVP award this year to cheese. And since Cabot Creamery is owned by cooperative of 1,200 dairy farmers and is made with only the purest ingredients, it's a total game-day win whichever one of their superb bowls you dip into to.
Published: Feb 1, 2016