Where Can I Find a Recipe for Pommes Aligot?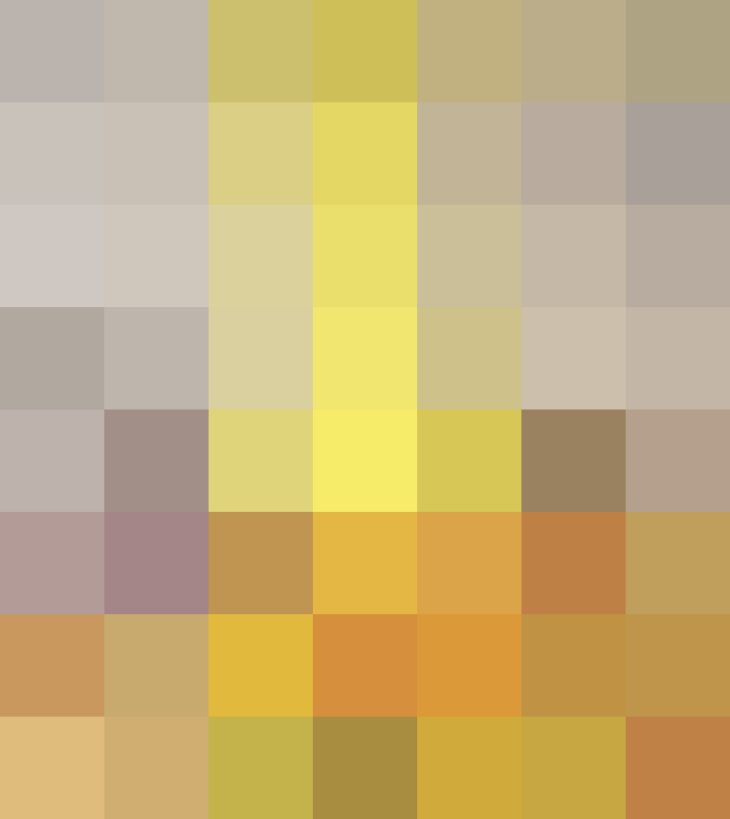 Q: Do you know how to make Aligot? It's a mashed potato, garlic, and cheese dish from the l'Aveyron region of France, and I really want to try making it at home.
Editor: I remember tasting and loving this super-cheesy mashed potato dish in France! Here is a recipe to get you started:
Readers, what's your favorite recipe for Aligot?
Published: Dec 29, 2014