When to Buy Canned or Jarred Anchovies, and When to Buy Anchovy Paste Instead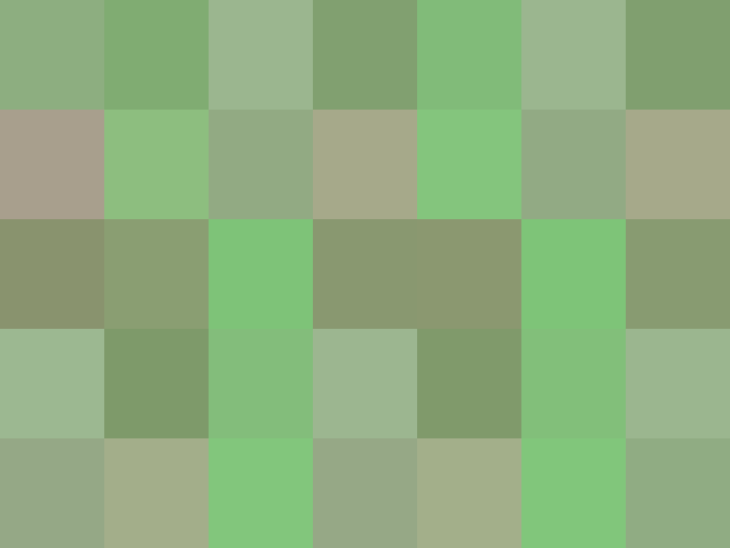 If you're wary of anchovies, I encourage you to give them a try. You see, if you like Caesar salad, you like anchovies. If you have a bottle of Worcestershire sauce in your refrigerator door that you reach for now and again, you like anchovies. So it's worth giving the beast (or should I say, tiny fish) a shot.
But go to the store and you'll find that you have a few options. You'll usually find canned or jarred anchovies alongside anchovy paste, a more recent addition to the family. Which should you buy? Well, it depends on what you're planning to do with it.
This is the gateway to anchovy acceptance. It's all the beautiful anchovy flavor without having to deal with the actual fish. The reason anchovies are such a powerful ingredient in a dish is because they not only provide saltiness, but they also lend an umami punch. For things like tomato sauce or salad dressing, where the anchovies are mashed and essentially dissolve right in, a squeeze of smooth anchovy paste is a great choice.
For reference, 1 anchovy fillet = 1/2 teaspoon anchovy paste.
3 Recipes That Are Great with Anchovy Paste
Canned or Jarred Anchovies
Canned or jarred anchovies are wonderful if you've decided that you really like anchovies. If you're game for snacking on a good piece of toast with butter and anchovies (trust me, it's incredible), this is what you should choose. Not only will you taste the flavor of the fish, but you'll also get some of its meaty texture. Reach for a can or a jar and either leave the fillets whole or chop them coarsely to add to sandwiches or sprinkle on pizza. You can, of course, also mash them into a paste and use them in all the ways you'd use the tubbed stuff (although the paste will likely not be as smooth so you'll still get a little texture).
3 Recipes That Are Great with Canned Anchovies
Published: Aug 1, 2016