When My Family Eats Well, It's Because I Do These 5 Things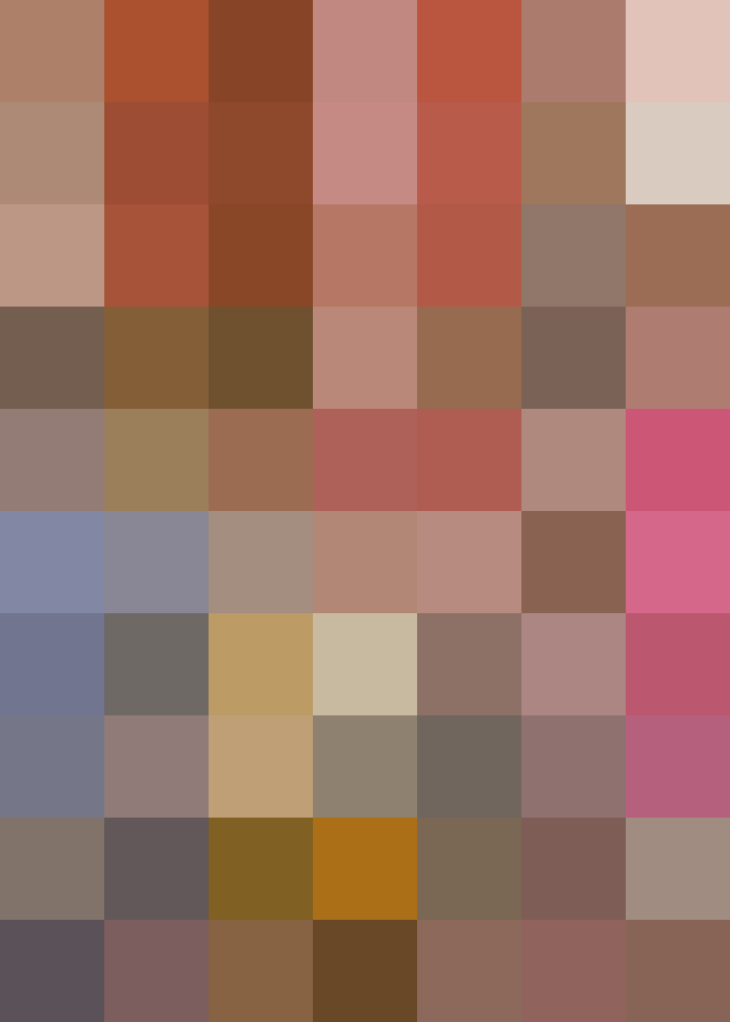 The holiday season, and all the parties that come with it, is approaching. I need energy for all those parties, so on the nights I'm not eating rum balls and sausage dip at someone's winter cocktail buffet, I want something comforting and light. And easy! And I'm not off the hook when there's a party, because I still have to feed the kids.
These are my tips for making meals that are wholesome enough, easy enough, and satisfying enough so we can eat well through a busy fall — and go to all the parties (because I love rum balls and sausage dip).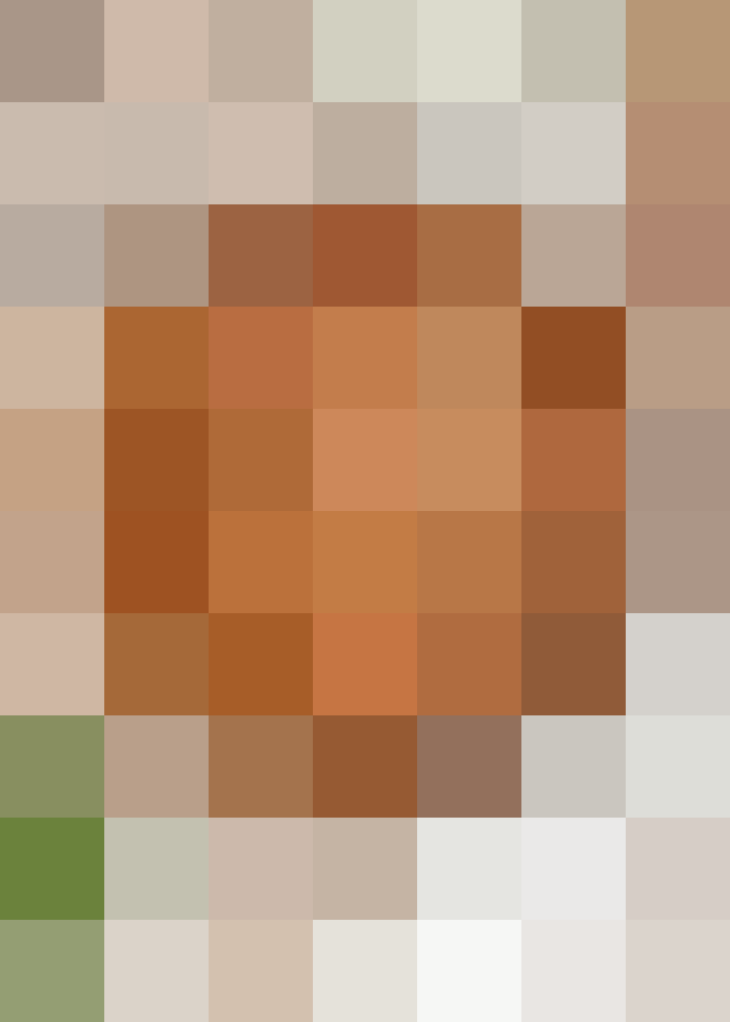 1. Make leftovers on purpose.
Leftovers are the best. They make excellent work lunches, after-school snacks, or dinners for the kids when you're leaving them at home to go to a party. Leftovers help prevent fast food at lunch and pizza delivery at night. If you're cooking on Monday, think a few days ahead. To make it even more convenient, put leftovers in different-sized containers: single servings for lunch and larger portions for Thursday night's family supper.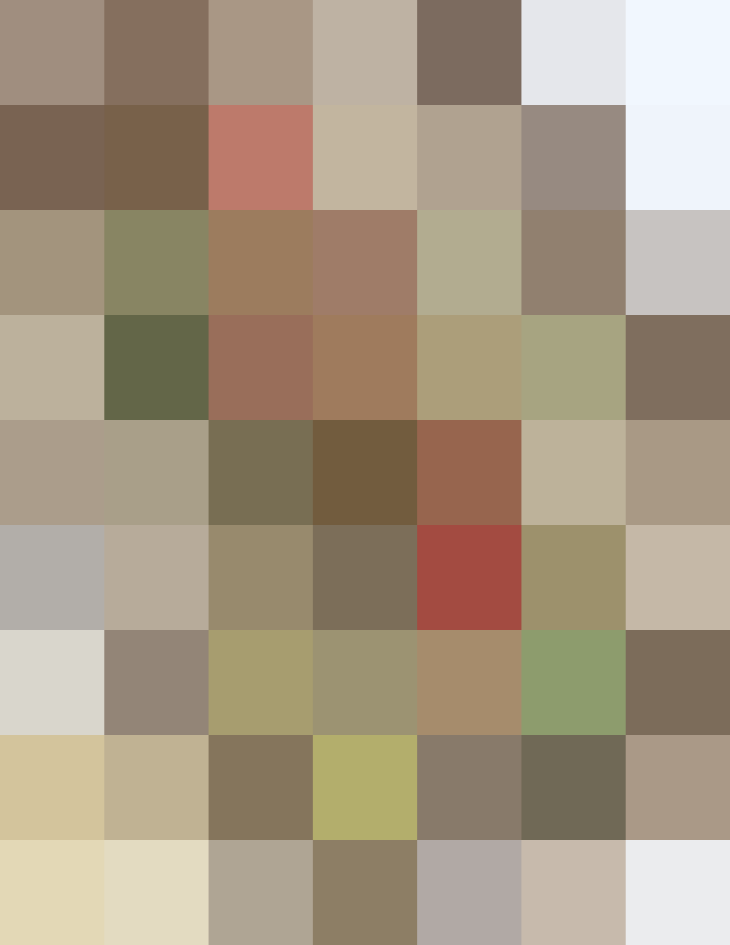 2. If it can be made in the slow cooker, make it in the slow cooker.
If you work, and you like to party, and you have kids, you have to plan ahead. During the holiday season, when I make my menu for the week before going to the grocery store, I choose at least two slow-cooker meals, preferably ones that don't require pre-cooking meat or other ingredients.
I know, boring! But there's a good reason this tip is in every single article, post, and book about eating well. You're probably sick of hearing it, but planning ahead is the number-one way to eat better. Shopping with intention and planning your meals more than a day in advance will go a long way during the busy holiday season.
I shop every Sunday (well, almost every Sunday) after making my meal plan for the week. When our days get busier, I'm even more careful when I make that plan, looking at the calendar to see which nights we'll eat separately, when we'll all be together, and when no one will be home at all.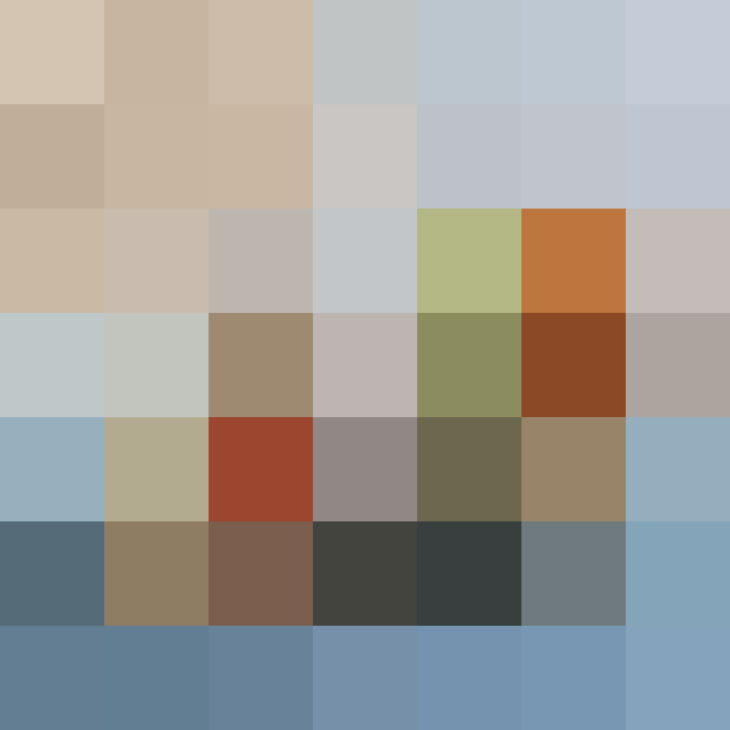 4. Never skip the green (and orange and red and yellow) food.
When I was little, my mom always kept a container of carrot and celery sticks in the fridge and a bowl of fruit on the table. We ate them, because they were easy. The busier you are, the more important it is to keep the healthy, easy food within reach. It works for kids and adults.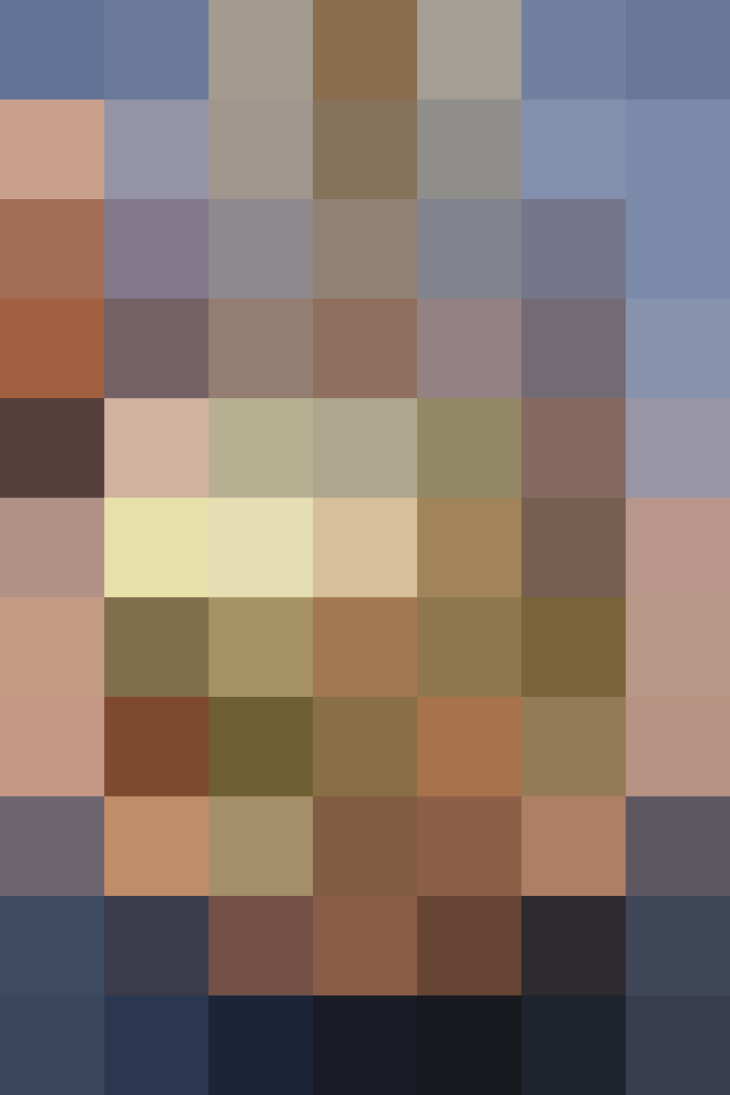 5. Eat healthy, early, and often.
If you eat your vegetables early, you'll be less tempted to over-indulge in the evening. And if you do? No big deal if you've been eating vegetables all day, starting with breakfast. The holidays often mean baked goods and treats — at work, at home if you're baking for others, and in the form of gifts — and you should enjoy them. But eat your veggies first, okay? Because carrot cake and pumpkin pie don't count as vegetables.
So, there you go: Eating well during the busy holiday season is easy! Just kidding. But with a little advance planning, you can do it. And don't get too upset if you fail. January is a great time to reset and get back to good eating habits. Now, please pass the cheese dip and yes, thank you, I'd love another glass of bubbly. Ooh! Do I see fried olives?
Published: Nov 7, 2016