This Is the Most Organized Junk Drawer We've Ever Seen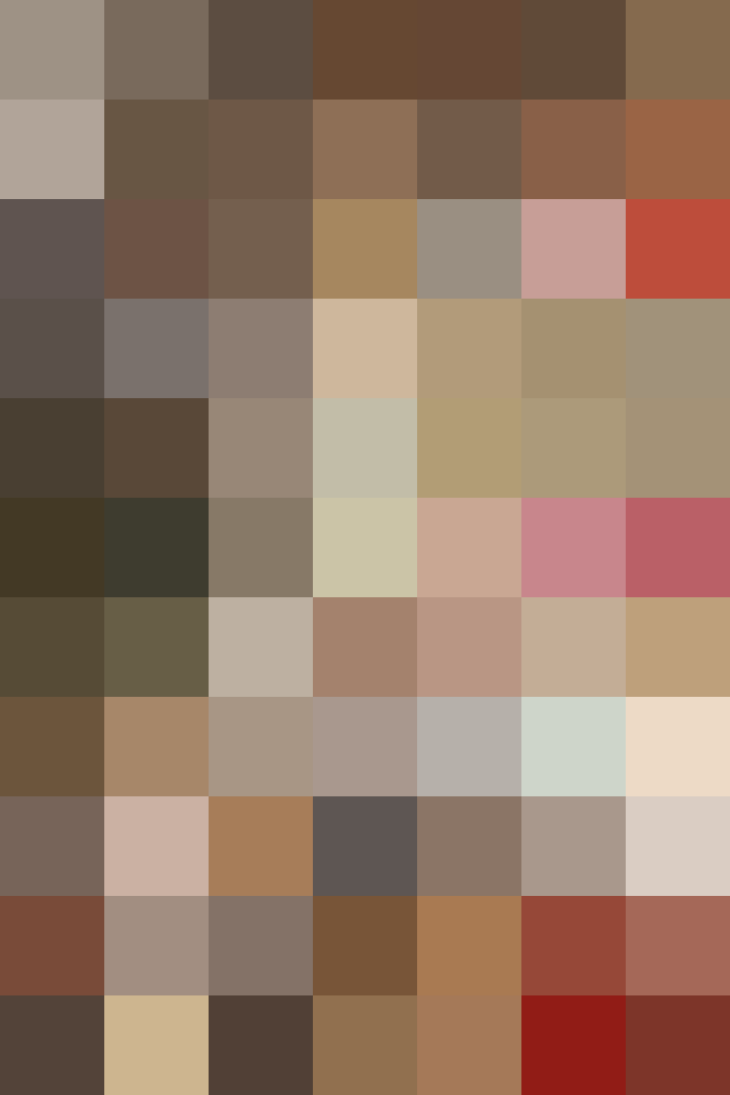 When is a junk drawer not a junk drawer anymore? Is a completely organized drawer full of utility items simply not allowed to be called a junk drawer?
Ladies and gentlemen, this is what we all should aspire too! I present to you: the non-junk-junk-drawer.
I discovered this drawer while I was house-sitting for a friend. One night, the electric starter on the grill wasn't working and so I went looking for a lighter to assist. I started opening random kitchen drawers, and when I pulled this one open, it was like the sky opened and angels sang.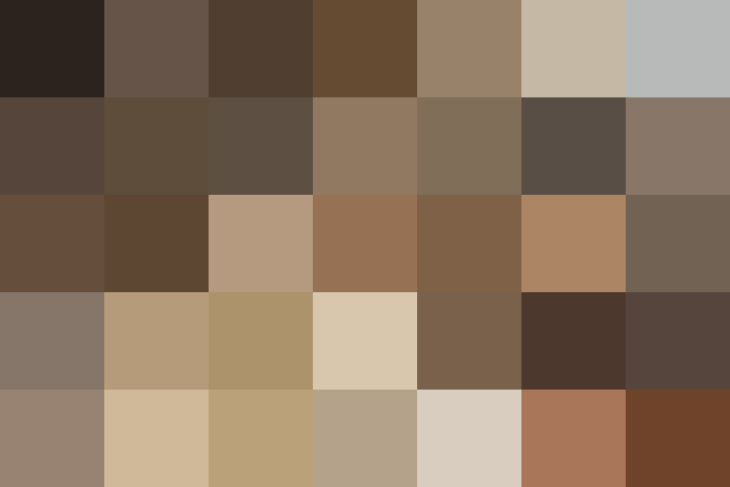 When is a junk drawer not a junk drawer? When it looks like this! These are all the typical items one finds in a catch-all drawer, but because each type of item has been supplied with its own organizing bin, none of it feels chaotic or like junk! In fact, it feels downright harmonious!
If you listen, you might be able to hear your own drawers calling to you from the kitchen asking for the same treatment. You can head to your local organization store or just use the bottom of cereal and cracker boxes to achieve this look in your own home on the cheap. A place for everything and everything in its place at its finest.
More on Drawer Organization
Published: Oct 2, 2014