When (and Why) You Should Spring for the Good Champagne
Bubbly makes everything better: a night becomes an evening, and lunch becomes a rendezvous; a gathering is a celebration, and an intimate dinner for two becomes a pronouncement of intention. Bubbly is, in all its forms (Prosecco, Cava and Champagne), magical in its ability to enliven and uplift every occasion — but never quite as much as when the bubbly is Champagne.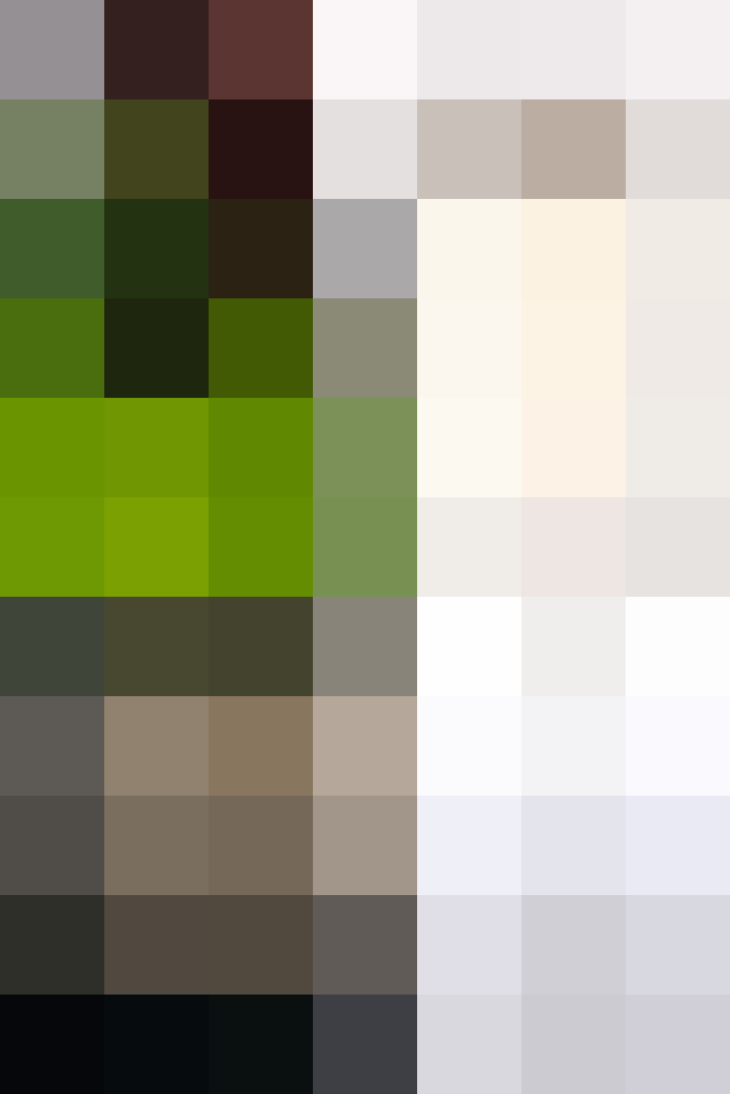 A Brief Introduction to Champagne
While many of us say "champagne" when what we mean is any and all bubbly, real Champagne is a very specific designation that refers to where and how it's made: It must be made in the Champagne region of France and it must be made using the methode Champenoise.
Champagne is by far the most labor- and time-intensive bubbly to produce, and its flavor, like the process by which it is made, is the most complex. Unlike sweet and fruity Prosecco, or bright and zesty Cava, Champagne often has toasty or yeasty notes.
That complexity of flavor comes with a price: Champagne starts at a higher price tag than other sparkling wines and can go up into the thousands of dollars for a single bottle. Not all Champagne will set you back thousands, of course, but a decent bottle will certainly cost more than a good Cava or Prosecco.
When (and Why) You Should Spring for Champagne
So what's the takeaway? Buy Champagne for those special moments when you can afford to splurge on the good stuff, at least $30 (or more). Cava is perfectly fine for the holiday office party, but celebrating your holiday bonus with your boo? Now that's an occasion for Champagne.
And while we're all for drinking what you like, how you like it, may we suggest you enjoy it on its own (not with a splash of orange juice or as the bubbly topper to your holiday punch bowl)?
3 Champagne Bottles That Are Worth the Splurge
Do you have a go-to bottle of Champagne for special occasions?
We support our readers with carefully chosen product recommendations to improve life at home. You support us through our independently chosen links, many of which earn us a commission.
Published: Dec 23, 2016