Deborah Madison Explains When to Peel Winter Squash (and When Not To)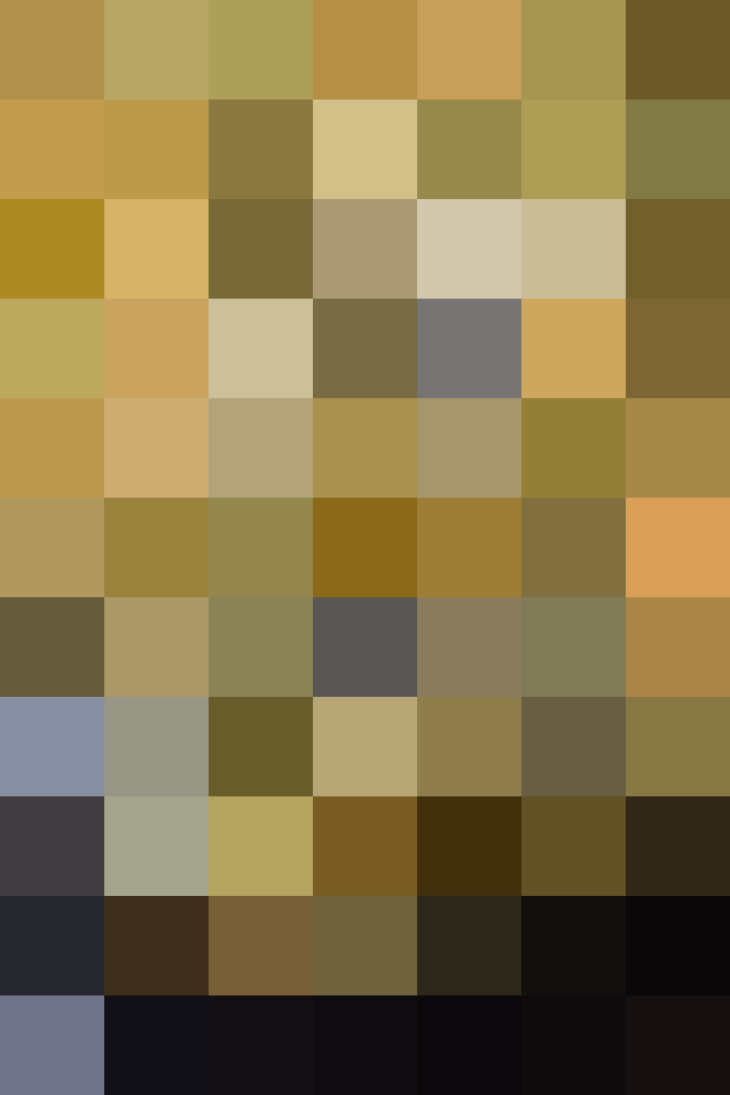 Winter squash are the heroes of cold-weather cooking. Rich in vitamins and fiber, they bring a touch of sweetness to heavy dishes and enliven our plates with their bright, often deeply hued flesh. Long-lasting and beautiful, they can even double as a sculptural centerpiece until you're ready to bring them to the chopping board.
But here's where their appeal wanes: Winter squash are often unwieldy and require a heavy hand with the chef's knife and a dexterous, occasionally even dangerous, use of a peeler. Unless, of course, you choose not to peel them. Wait, what? You don't have to peel winter squash? Well, sometimes you do and sometimes you don't.
2 Times to Leave the Skin On
Forgoing the peeling step in a winter squash recipe can make all the difference in terms of time and ease of prep. Here are two common instances where the squash skin can be left on.
1. Puréed squash: If you are making a soup or other dish in which the squash is puréed, don't bother peeling and cubing it. Simply cut the squash in half, scoop out the seeds, roast it, and then scrape the cooked flesh from the skin. Easy-peasy!
2. When you can eat the peels: Another way to eliminate the peeling step is to simply leave the peels on and eat them as a part of the dish. Delicata are perhaps the most famous of the edible peel variety of winter squash; acorn squash can also fall into that category. But what about other varieties?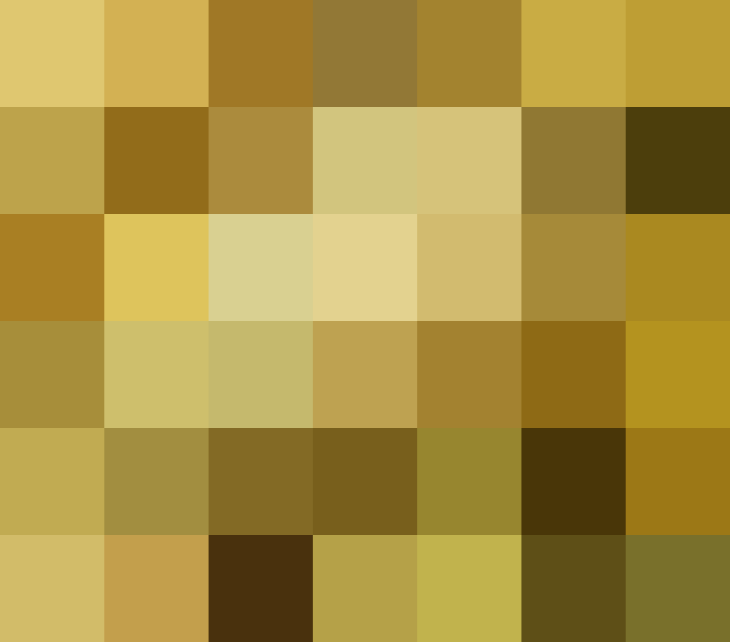 A Guide to Squash with Skin You Can Eat
According to cookbook author and vegetable expert Deborah Madison, "Delicata is C. pepo, which also includes acorn, some pumpkins, scallop squash, zucchini, crookneck, vegetable marrow, gourds etc. Delicata and acorn, which commonly get described as 'winter squash' (probably because they can sit around without refrigeration) have soft skins that can be eaten. But in my opinion they are best eaten, skins and all, earlier in the season rather than months after they've been harvested. They're more papery and tender then.
"What we call winter squash (butternut, etc.) are other species of Cucurbita (maxima and moschata) — their skins are tougher and not that edible. I have noticed, though, that very newly harvested, uncured butternut can have soft, edible skins."
Kabocha, Cheese, Musquée de Provence, and Cushaw are well-known moschata squash. Turban, Red Kuri, and Hubbard are examples of maxima squash.
So in conclusion, you can feel pretty safe with eating delicata and acorn skins, but should proceed with caution with other varieties — especially as we get further away from harvest time.
Regardless, squash skins will always contrast greatly in texture with their soft, creamy flesh — either becoming crisp and brittle when roasted or chewier (or more leathery) when steamed. And be mindful that squash can sometimes be coated in a thin layer of wax to help preserve it. Technically the wax is edible but it's still not desirable to consume.
And No Matter What, Save the Peels!
What to do with squash skins if you're not interested in eating them? Deborah Madison leaves us with this kitchen trick.
"I often use the skins of winter squash in soup stock. After I've roasted a squash, I'll put the skins, seeds, and fibers in a stock for a winter squash soup," she says. "They contribute some flavor — especially if the sugars from the flesh have leaked out and caramelized around them. This can apply to any of the true winter squash — not just butternut."
Published: Jan 4, 2016