What's the Story of Conversation Hearts?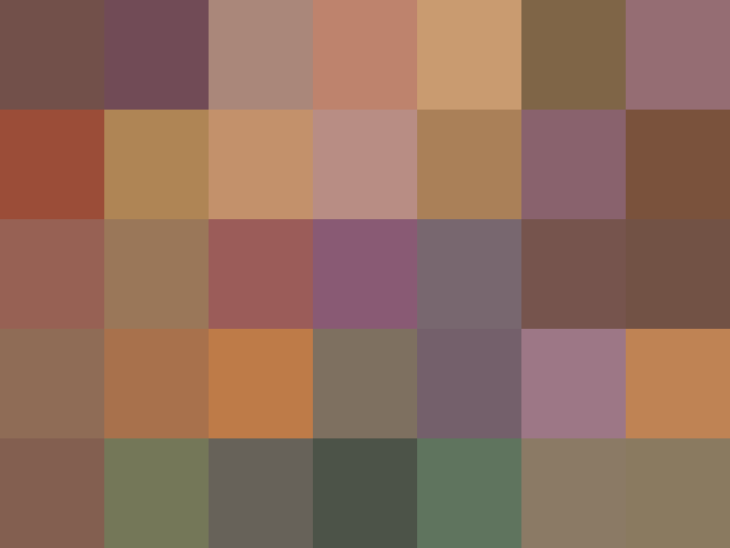 But how much do you know about the delightfully chalky, message-filled candies? Mental Floss, in their quest to explain everything, has a guide to the history of the sweet treat.
Here are a few things we learned:
The messages were first written on the candies in 1866 using vegetable dye — a process developed by Daniel Chase, whose brother started the NECCO wafer company.
Each year NECCO makes nearly 100,000 pounds of the hearts.
Six new phrases are being introduced this year. They are: girl power, pugs & kittens, luv 2 dance, BFF, te amo, and je t'aime. There will also be two new icon conversation hearts: a smiley face and a mustache.
Published: Feb 12, 2015