What's the Secret to Perfect Coconut Macaroons?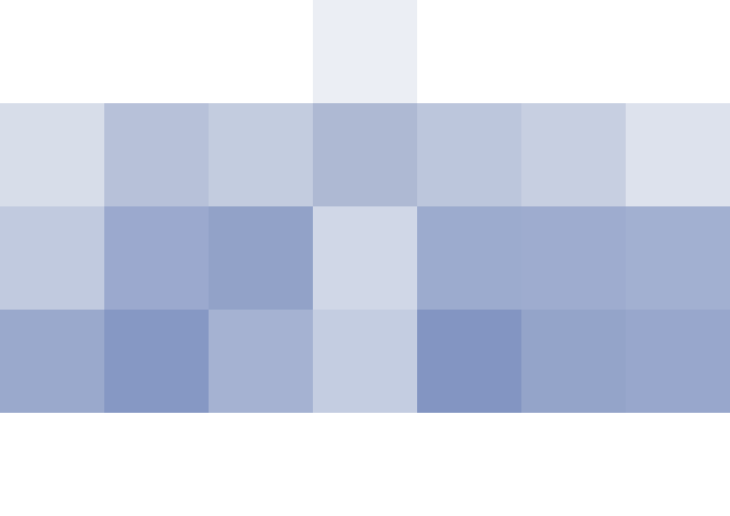 Q: I work at a Jewish social service agency and would love a recipe for perfect coconut macaroons to bring in as a treat for my coworkers!
The Gefilteria's Liz Alpern: Wow, you're an excellent coworker! I hope your colleagues appreciate your efforts. It's great that you're getting out of the processed food mania of Passover and doing it yourself. I ditched the packaged versions a few years ago and my family has been infinitely grateful ever since.
The texture of a good macaroon is crisp on the outside and soft on the inside. By storing baked macaroons, you'll lose some of that crispness in no time, but baking them off as freshly as possible really adds a wow factor.
The good news is that you can make the macaroon mixture ahead of time and leave it covered in the refrigerator. A couple of hours before you're ready to serve, shape your macaroons, and then bake them off.
Published: Apr 18, 2016