What's the Difference Between White and Yellow Corn Tortillas?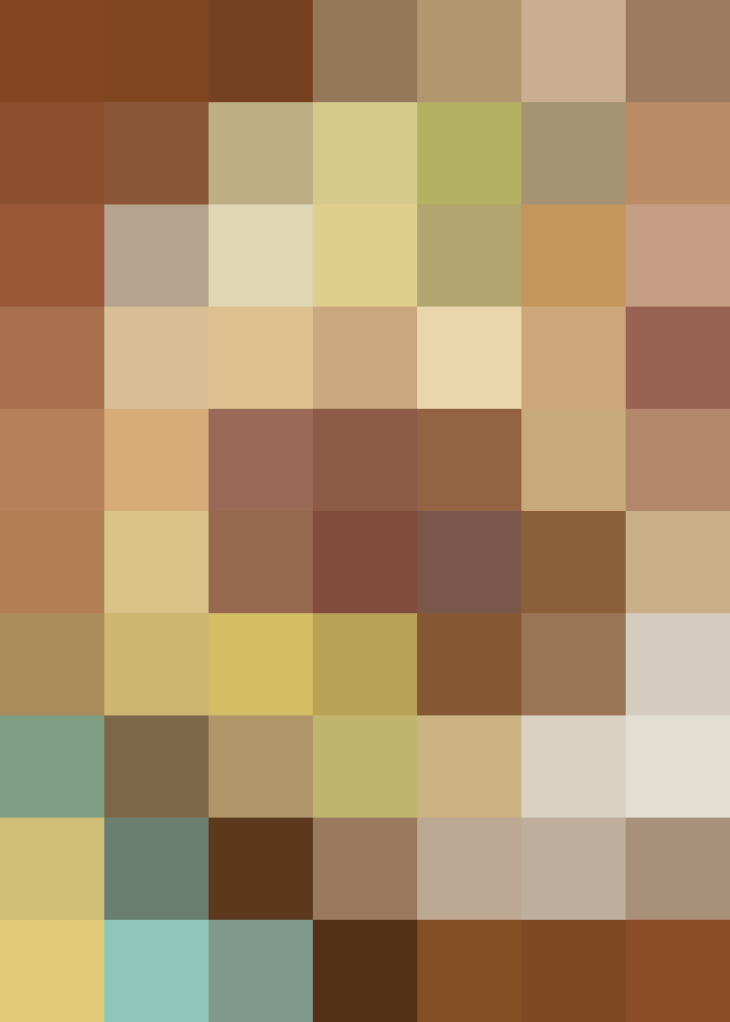 Over the last few years, tortilla options at the grocery store have increased exponentially. If you've already decided to go with corn tortillas over flour tortillas, you've still got to choose between two kinds: white and yellow. Ready to find out the difference between the two?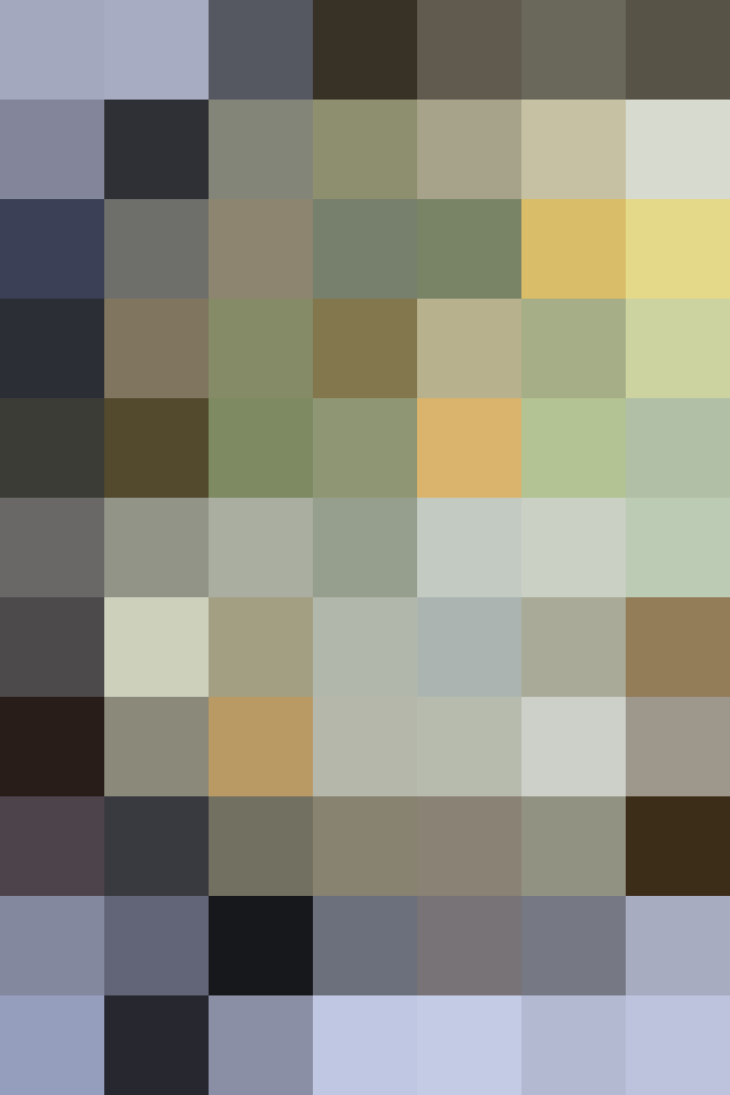 It's the Corn, of Course!

Hailing from Mexico and Central America, corn tortillas are a type of thin, round, unleavened flatbread made from different varieties of finely ground corn, or masa harina — including a white or yellow variety, which results in a white or yellow tortilla. Whether you buy them or make them at home, both have a chewy texture and savory toasted corn aroma. But there's more than color that sets these two types of tortillas apart.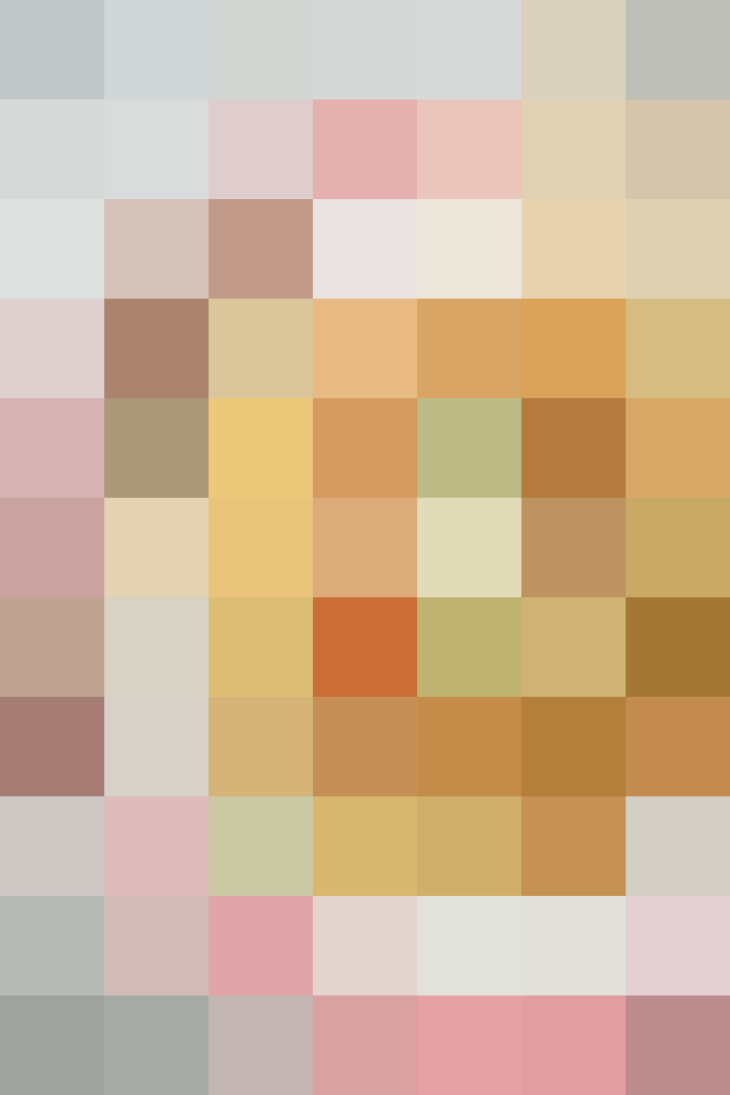 The Difference in Taste and Texture

Compared to its yellow counterpart, white corn tortillas tend to be softer with a more tender texture. They also have a higher moisture content, which makes them more pliable. These corn tortillas can be easily rolled and folded without cracking or breaking — ideal for enchiladas and flautas.
Yellow corn tortillas, on the other hand, tend to be slightly thinner than their white counterpart, although they also tend to be more coarsely textured. Because of their lower moisture content, they aren't as pliable and are more likely to crack when rolled. Yellow corn tortillas do their best work when used for tacos, tostadas, and frying into chips.
Published: May 2, 2016