What's the Difference Between Sausage and Bratwurst?
Sausages, brats, bangers, and dogs are terms that are often used when referring to any of the fresh sausage links we adore for their ability to pair well with ball games and beer. It is likely that you can distinguish a hot dog from the bunch, but do you know the difference between a sausage and a bratwurst?
What's the Difference Between Sausage and Bratwurst?
Sausage is a preparation of ground meat that can be found in dried or fresh varieties and sold either in casing as links or in bulk. Bratwurst is a specific type of fresh link sausage made with pork or veal.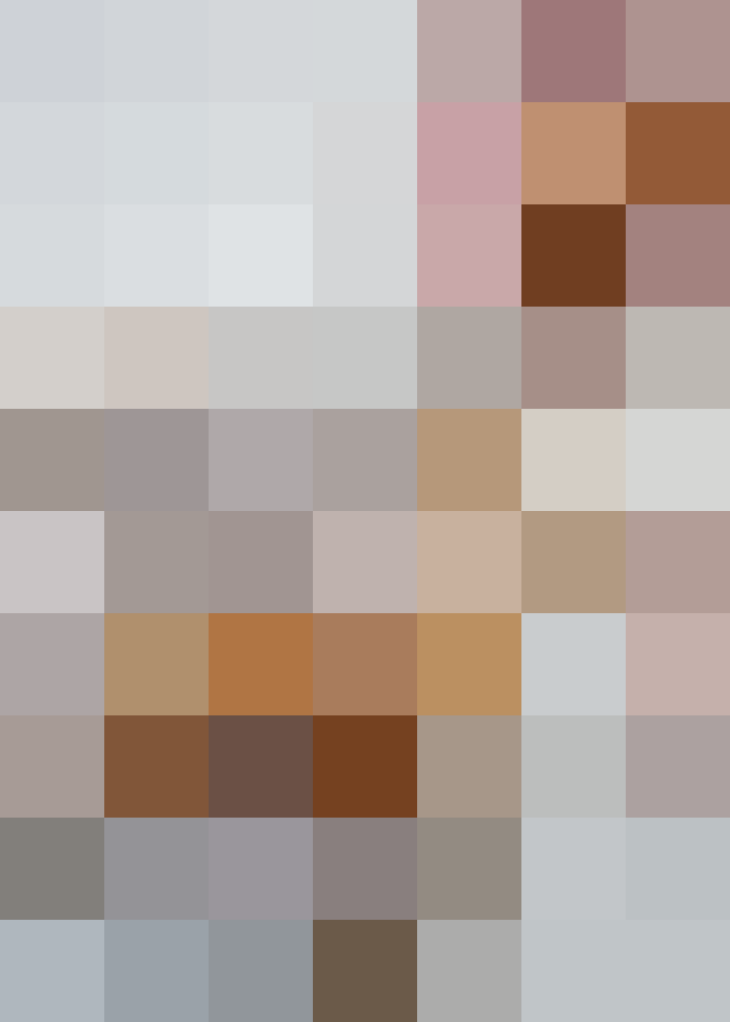 Sausage is a meat product made from minced or ground beef, pork, veal, or chicken that is mixed with fat, salt, herbs, and spices. It is also important to distinguish between dried sausage, smoked sausage, and fresh sausage here.
Dried sausage was born from a need to preserve meat trimmings before the advent of refrigeration. The word sausage is reportedly derived from the Latin salsicus,meaning seasoned of salt. Dried sausages are rarely found with a casing, since the casing helps protect the meat during the drying. Pepperoni, sopressata, salami, and Spanish chorizo are all types of dried sausage and can be sliced and eaten as is.
Smoked sausage is also made of ground meat, herbs, and spices; forced into casings; and smoked. Most varieties are sold cooked, although some specialty butchers produce lightly smoked fresh sausages as well. Kielbasa and Andouille are popular varieties of smoked sausage.
Fresh sausage is sold raw in both bulk form (think breakfast sausage) and forced into casings and sold as links. Fresh pork sausage is what you'll find at most supermarkets. This sausage must be fully cooked — grilled, boiled, pan-fried, or baked — before enjoying. Country sausage and bratwursts are all types of fresh sausage.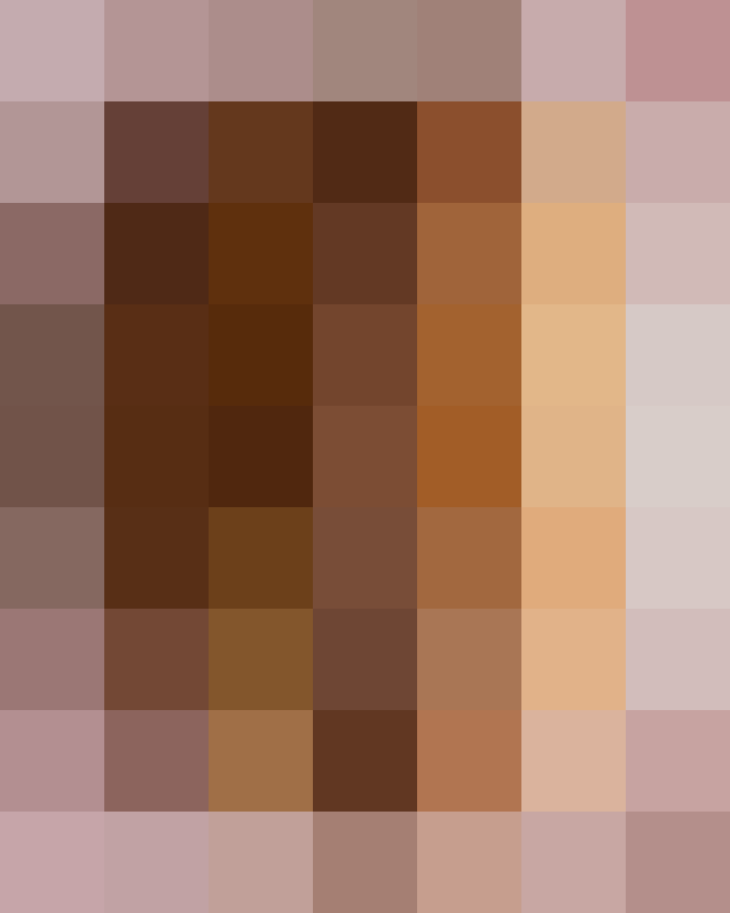 Bratwurst is a specific type of fresh link sausage that originated in Germany. Typically it's made with pork and veal, and seasoned with ginger, nutmeg, coriander, or caraway. Very traditional recipes call for both cream and eggs in their preparation. Bratwurst recipes are different in every region of Germany, and some regions of the United States. Sheboygan-style bratwursts are a popular variation out of Wisconsin.
Technically hot dogs are a type of sausage, as they are made from meat trimming mixed with spices and forced into a casing. Hot dog casing is thinner than the casings used for other fresh link sausages like bratwurst. Hot dogs are also not sold dried or fresh like traditional sausages, but fully cooked, as they are steamed in the factory before packaging.
Published: Jun 29, 2016