What's the Difference Between Pork Loin and Pork Tenderloin?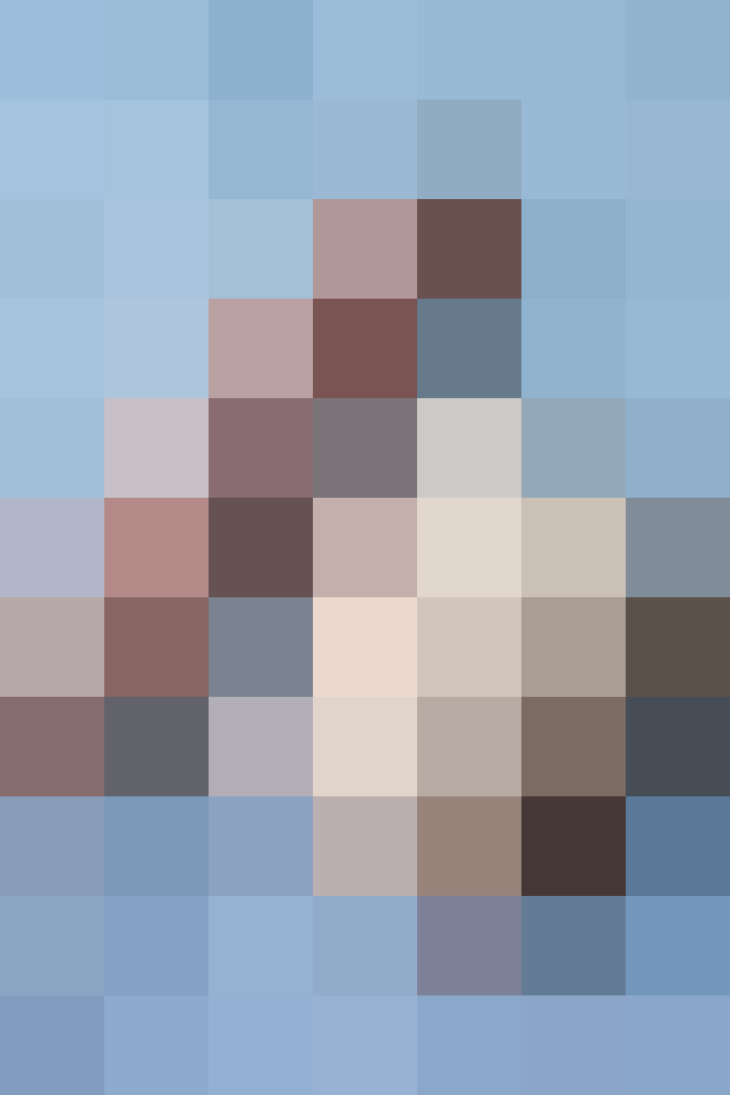 Have you ever made the mistake of reading a recipe incorrectly and bringing home a pork tenderloin instead of a pork loin, or vice versa? While these two tasty cuts of pork share a few similarities, you can see from the photo above that they have a bunch of differences too. Read on to learn about these two popular cuts!
Pork loin and pork tenderloin are not cut from the same part of the animal, and in fact, look really different — pork tenderloin is thin and small, while a pork loin is wide enough that you can cut steak-like pieces from it. How you cook it, though, is the main difference. Pork tenderloin is best quickly cooked over fairly high heat, while pork loin lends itself well to slow-roasting or grilling methods.
Can Pork Loin and Pork Tenderloin Be Substituted for Each Other?
Although both cuts of pork are fairly lean cuts, their shapes and sizes are very different, so they should not be used to substitute for each other in recipes.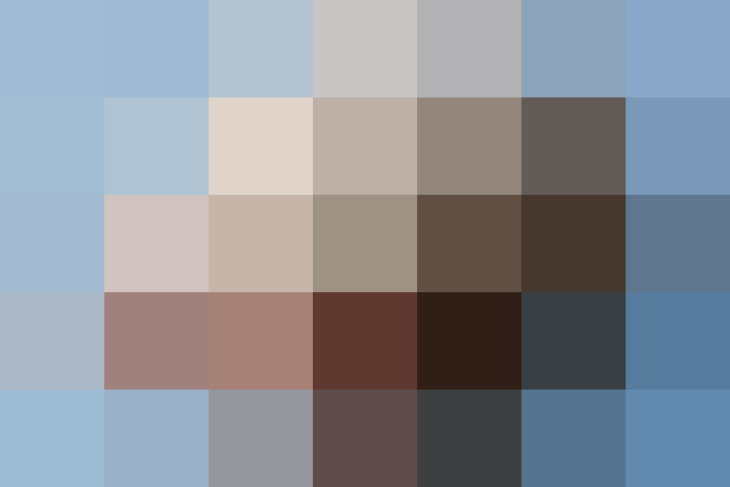 Other names: Center cut pork loin roast, center cut pork roast, pork center loin roast, pork center cut rib roast, pork loin center cut, pork loin center rib roast, pork loin roast center cut, and pork loin rib half.
Where it's from: The animal's back.
Bone-in or boneless? Pork loin can be sold bone-in or boneless. Bone-in loins with the backbones removed and the ribs trimmed of meat (or "Frenched") are sometimes called pork racks, and if the pork rack is tied into a circle, it is called a crown roast of pork.
Size: Pork loin is a large piece of meat, so you can get it cut to order. A typical roast can be anywhere from two to five pounds.
Texture and flavor: Fairly lean, mildly flavored meat with a thick cap of fat on top; tender if cooked properly.
How it's cooked: Pork loin is best grilled over moderate heat or seared then slow roasted in the oven. Be careful not to overcook pork loin.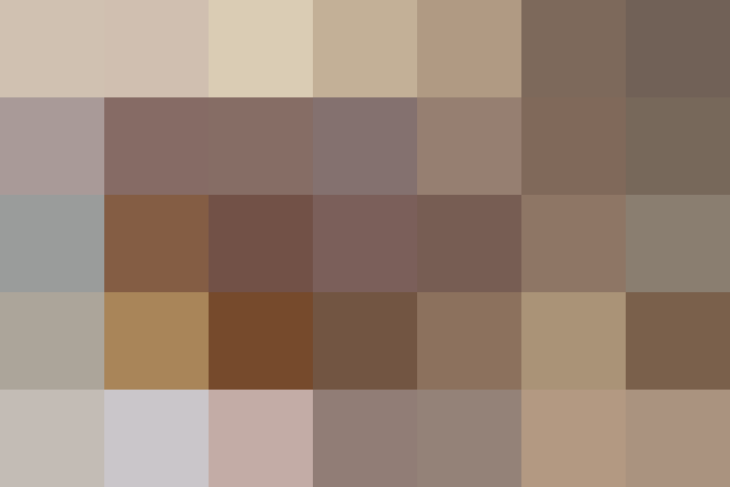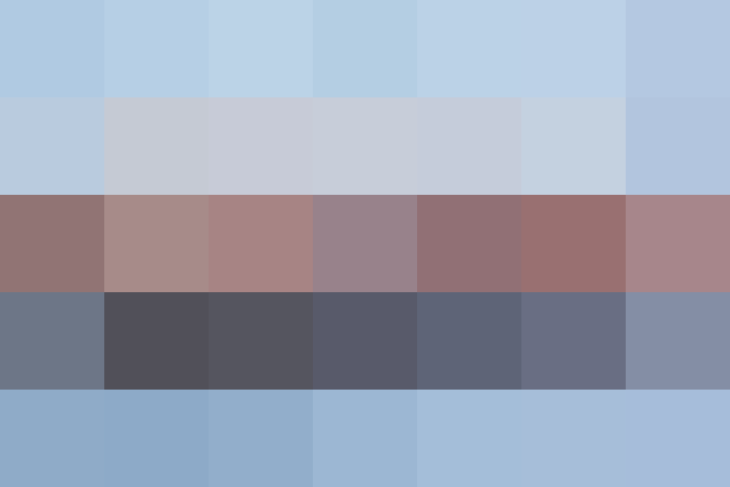 Other names: Pork filet, pork tender.
Where it's from: Pork tenderloin is the muscle that runs alongside the backbone.
Bone-in or boneless? Boneless.
Size: Each tenderloin averages about one pound and is sold whole.
Texture and flavor: Tenderloin is lean, delicately flavored meat. It is the most tender cut of pork if you are quick-cooking it.
How it's cooked: Tenderloin should be trimmed of its tough silverskin before cooking. Tenderloin takes to marinades well and should be quickly cooked on a grill, seared, roasted, or sliced and cooked in stir-fries. Since the meat is lean, be careful not to overcook it.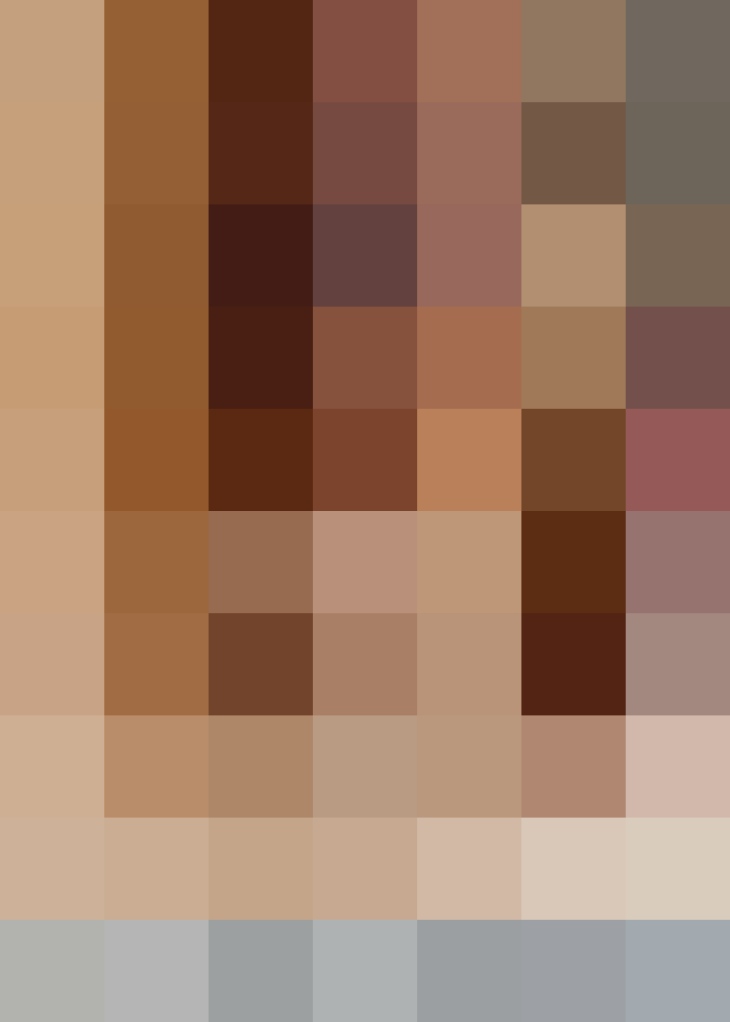 We support our readers with carefully chosen product recommendations to improve life at home. You support us through our independently chosen links, many of which earn us a commission.
Published: Dec 1, 2014