What's the Difference Between Carbon Steel and Stainless Steel?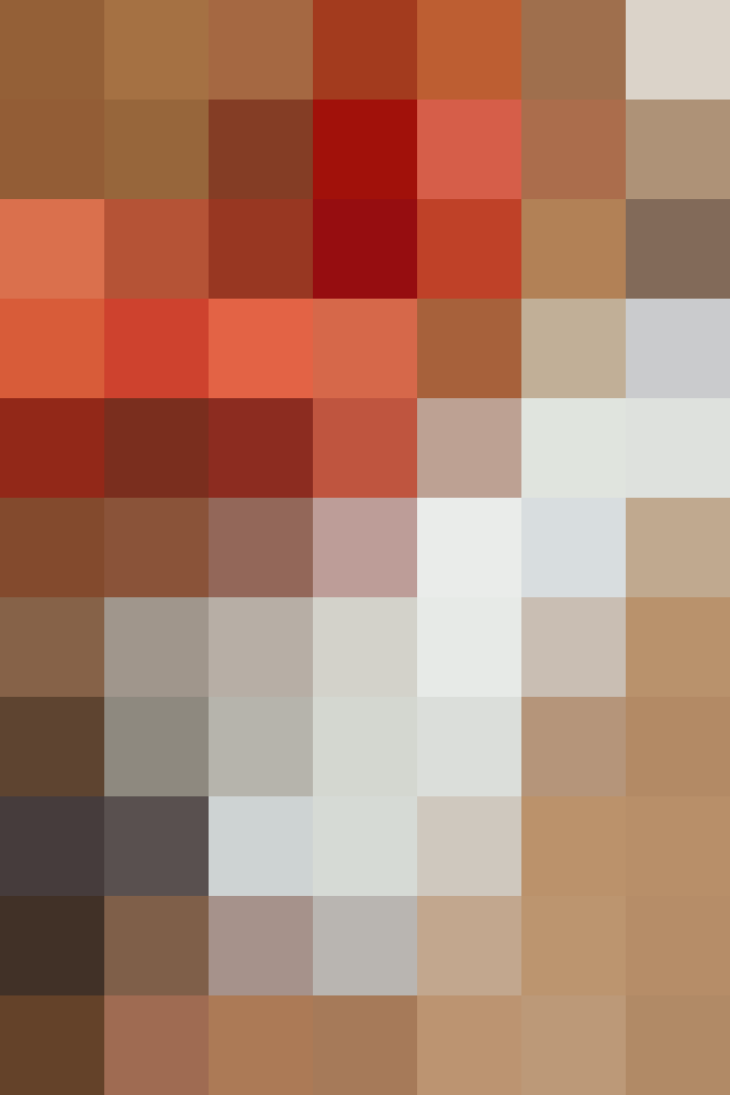 Carbon steel pans are pretty awesome. They are a mainstay of restaurant kitchens for searing, sautéing, and, of course, frying eggs. "The best endorsement is that every Chinese restaurant kitchen has only carbon steel woks," notes food writer Grace Young.
But carbon steel isn't just for pans (be it a skillet or a wok or a cassoulet pan) — carbon steel is also for knives. And, for some, carbon steel, not stainless steel, is the ideal material for what is arguably a chef's most important tool.
Whether you're talking about pans or knives, carbon steel is carbon steel. An iron alloy, carbon steel contains less than 2 percent carbon; in other words, it's mostly iron with some carbon in there.
What's the Difference Between Carbon Steel and Stainless Steel?
So, how is carbon steel different from stainless steel? Stainless steel is a more modern innovation designed to make knives more resistant to corrosion. Stainless steel is essentially the same as carbon steel but with chromium thrown into the mix. Thanks to that addition, stainless steel is less likely to rust or pit.
Of course, no steel is completely stainless, so even if you have a stainless steel knife, you should rinse off acidic foods, dry it immediately, and store it properly.
Why You Should Consider a Carbon Steel Knife
Before you write carbon steel off as higher maintenance, there's a reason why some chefs are firmly in the carbon steel camp. And that's because carbon steel tends to be harder than stainless steel. Harder means it's more brittle (score one for stainless steel), but it also means that it's easier to get a really sharp edge — and that it will hold that edge longer.
To sum up, the major differences between carbon steel and stainless steel are as follows:
Stainless steel is more durable and more resistant to corrosion, rusting, and pitting.
Carbon steel is easier to sharpen and will keep its precision edge for longer.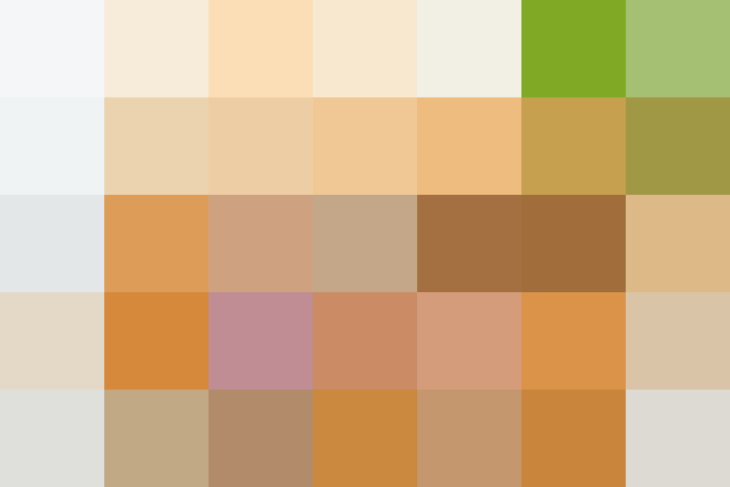 Ready to make the switch? The knife pictured above is a wonderful mid-range knife from R. Murphy Knives, a Massachusetts-based company that has been making knives since 1850.
Do you have a carbon steel or a stainless steel knife?
Published: Oct 20, 2016