What's the Difference Between Blackened and Charred?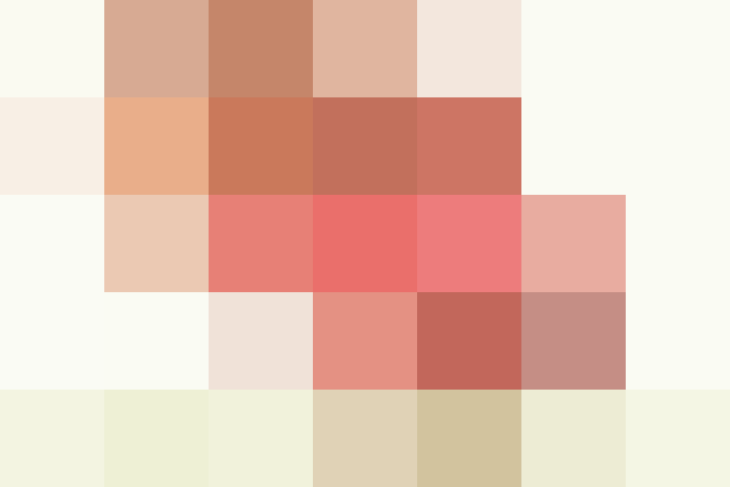 One of the most striking sights on the dinner table is a piece of chicken or a slab of zucchini with a black crust striped down the side. This blackened area on a well-cooked piece of fish, meat, or vegetable — hot from the grill or the stove — promises a crisp crust and smoky flavor.
But is this food blackened or charred? Is there a technical difference between these two terms for the cooking style that leaves the most evidence of its primal contact with fire?
The Difference Is in the Spice
From the outside, blackened and charred foods might look similar, but one taste tells the difference. While blackening and charring both intentionally flirt with the thin line between food being burnt and well-cooked, blackening always involves the use of herbs and spices.
Blackening is a cooking technique most commonly used with firm-fleshed fish, chicken, steak, and other meats. This method of cooking is typically associated with Cajun cuisine, and popularized in the 1980s to replicate the flavor of charcoal grilling in a commercial kitchen.
What makes this technique stand out is the spice blend that's used. There's no standard recipe for blackening seasoning, although most blends include thyme, oregano, paprika, cayenne, onion powder, garlic powder, and of course, salt and pepper.
When blackened, the food is dipped in melted butter, then dredged in a combination of herbs and spices, before being cooked in a hot pan (traditionally cast iron). The result is pieces of meat or fish with a deep brown to black crust around the outside.
While it may appear burnt, the dark-colored (and deeply flavored) crust is a result of cooked milk solids from the butter and charred spices.
Try These Blackened Recipes
Unlike blackening, charring doesn't involve a seasoning blend. It often occurs naturally with grilled food, but can also be accomplished by roasting, broiling, and stovetop cooking. Many cooks flirt with the line between outright burnt and purposefully charred to bring a deeper, more robust smoky flavor to foods.
There's really no limit as to what foods can be charred. Everything from meat to vegetables to desserts can be charred. Charred foods can be identified by a dark-colored outer crust around the edges or across the whole surface of foods.
Try These Charred Recipes
Published: Jul 15, 2016