What's the Difference Between a Chef's Knife and a Santoku Knife?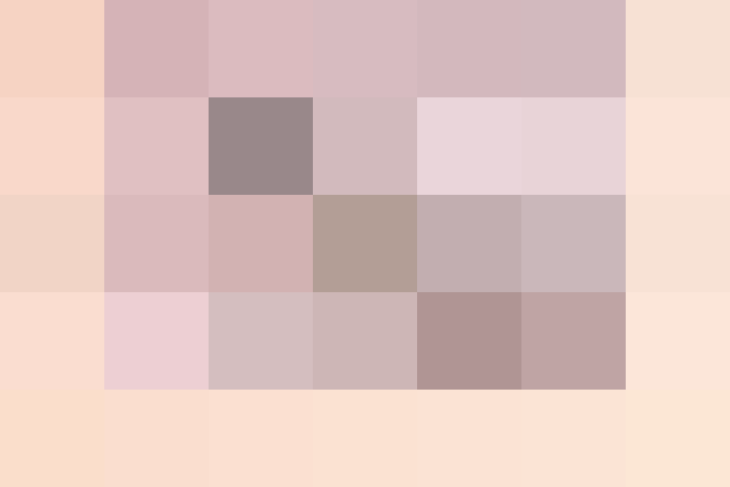 Besides the fact that one is western and one is eastern, the differences between a chef's knife and a santoku knife are many. So how do you know which one is for you? Here we take a closer look.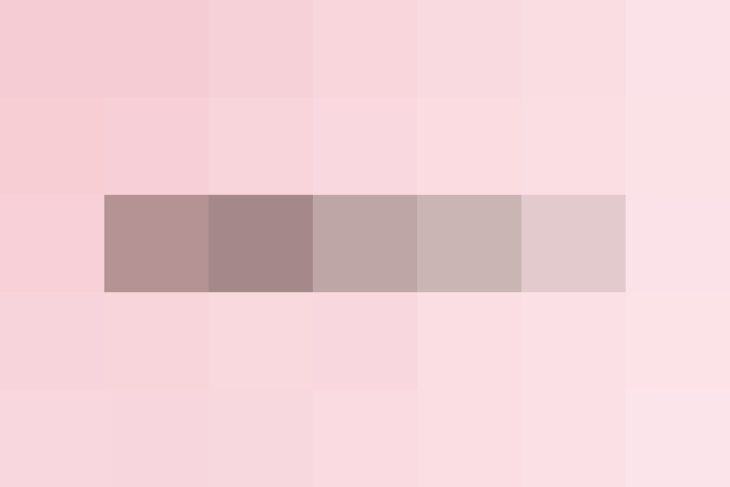 AKA: Cook's knife, French knife
Origin: Germany or France
Composition: A chef's knife can be made of a number of materials including carbon steel and ceramic, but stainless steel is the most common.
Size: Eight inches (most used by home cooks) or 10 inches (popular with pros) are the most common lengths, but it can range from six to 14 inches.
Angle: 20 to 22 degrees.
Geometry: The tip is pointed and the cutting edge is curved.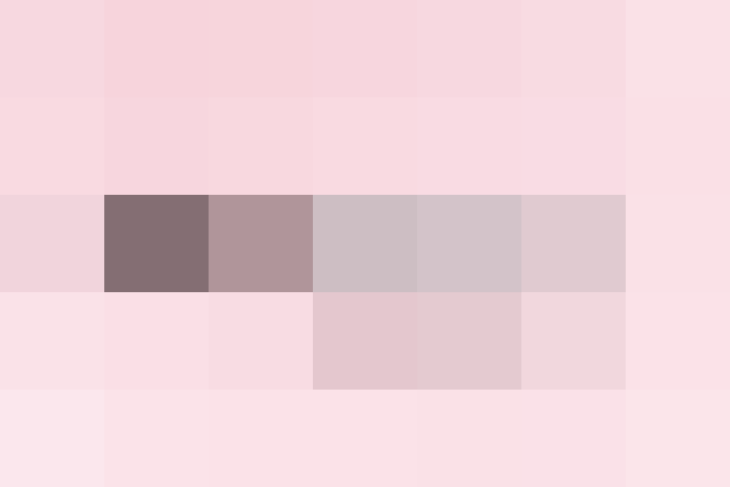 Translation: "Three virtues," which refers to its ability to slice, dice, and mince.
Origin: Japan
Composition: Usually stainless steel, but can also be made of other materials, like ceramic or carbon steel.
Size: The blade is thin and light, typically between five and seven inches in length.
Angle: 12 to 15 degrees.
Geometry: The spine of the blade turns down at the tip (this is known as a sheep's foot tip) and the cutting edge is straighter than a traditional western knife.
Special feature: Santoku knives often have a "Granton" edge — those are the dimples of scallops on the sides of the blade that keep things from sticking to the knife.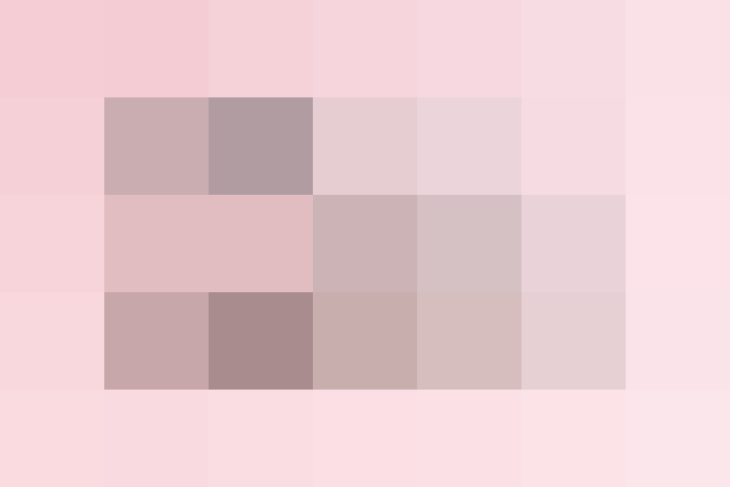 What's the Difference Between a Chef's Knife and a Santoku Knife?
As listed above, there are plenty of details that distinguish a chef's knife and a santoku knife — size, angle, and geometry — but these two multi-purpose knives also have a lot in common (namely their versatility) and, for many, they are basically interchangeable.
The main difference — at least the one you'll notice, according to Taylor Erkkinen — is the way it handles. "They hit the board differently when you use them," explains the Brooklyn Kitchen co-owner. "With a chef's knife you can get the back-and-forth rocking motion. The santoku is a more abrupt chop chop chop. I prefer the rolling of a chef's knife, but many prefer the chop chop."
Your turn: Do you prefer a chef's knife or a santoku?
Published: Sep 16, 2016