What's the Deal with Drinking Alcohol During Passover?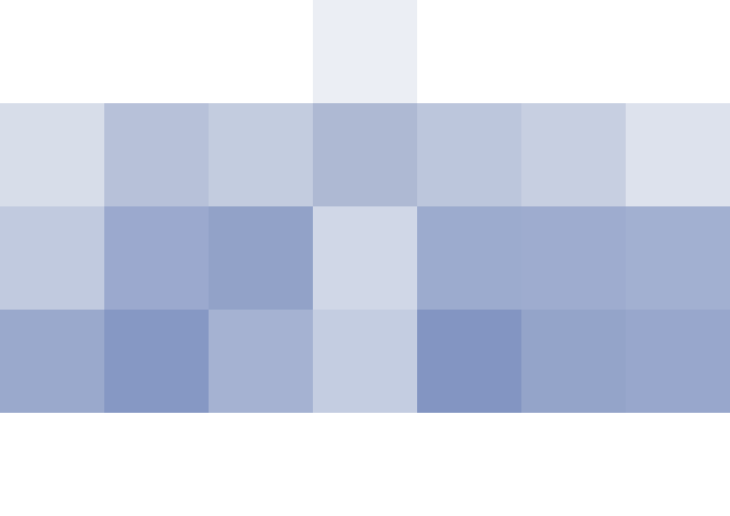 Q: I'm going to my boyfriend's family's seder and I heard there won't be any real drinks (only wine?). What's the deal and what can I do about it?
The Gefilteria's Liz Alpern: It's true. There are many food and beverage rules during Passover, and lots of booze is off limits. Consuming grains (like barley, wheat, rye, etc.) that have come into contact with water (and potentially leavened), is strictly prohibited. The rules apply to foods like bread and pasta, as well as the fermented base of most spirits. It's pretty hardcore, I know.
The exciting news is that there are definitely delicious liquor options for Passover— you just have to work a little harder to purchase the right bottle. Vodka made from potatoes is just fine for most folks' standards and is easy to find. Tequila passes the Passover test, too, and I even discovered the first-ever Kosher for Passover brand of gin the other day.
If your hosts are strictly observant, they'll prefer liquor and wine that specifically sport a Kosher for Passover stamp, so be sure to check in with them before purchasing.
Passover is also a great time to explore some offbeat booze. Try slivovitz (plum brandy) that's been enjoyed on Passover for centuries, or even the Middle Eastern anise-flavored spirit, arak. And if you really want to impress your boyfriend's family, try your hand at one of these Kosher for Passover cocktails and blow them away. Cheers!
Published: Apr 22, 2016