What's the Best Way to Organize and Share Recipes?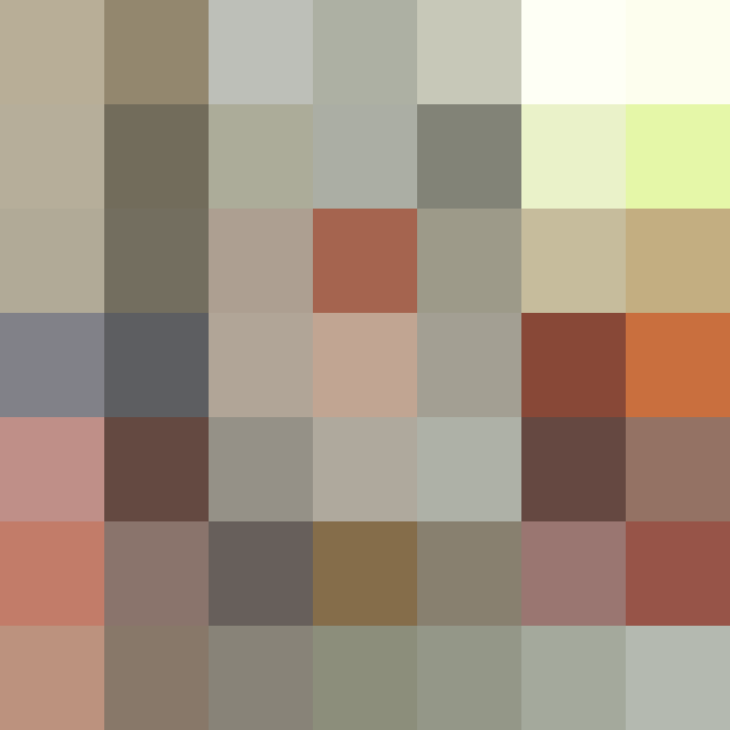 Q: What are good ways to save and organize recipes for later use? I'd love an app that could attach keywords or meal types/ingredients to recipes for later browsing. Does something like this exist, and I just haven't found it? Is there a system that could keep these great ideas at my fingertips, rather than a cluttered bookmarks list?
I love browsing and saving recipes, but if I don't have ingredients (or the time/mood/etc) within a week or two, I forget I ever saved something. I'm also in a long-distance relationship, and my boyfriend and I email each other recipes to cook when we're together …but they often get lost in the abyss that is an email inbox. I don't Pinterest, but if that's really my best option, I may have to start.
Editor: I've been using — and loving — Evernote for many years now. You can save recipes, tag them with ingredients or any other useful information, and everything syncs between your phone, iPad, and desktop. It's also really easy to share folders with another person or a group of people. Here are a few more posts on recipe organization:
Readers, what systems or apps do you like for recipe organization?
Published: Sep 30, 2014