What's the Best Way to Cook and Enjoy Skate?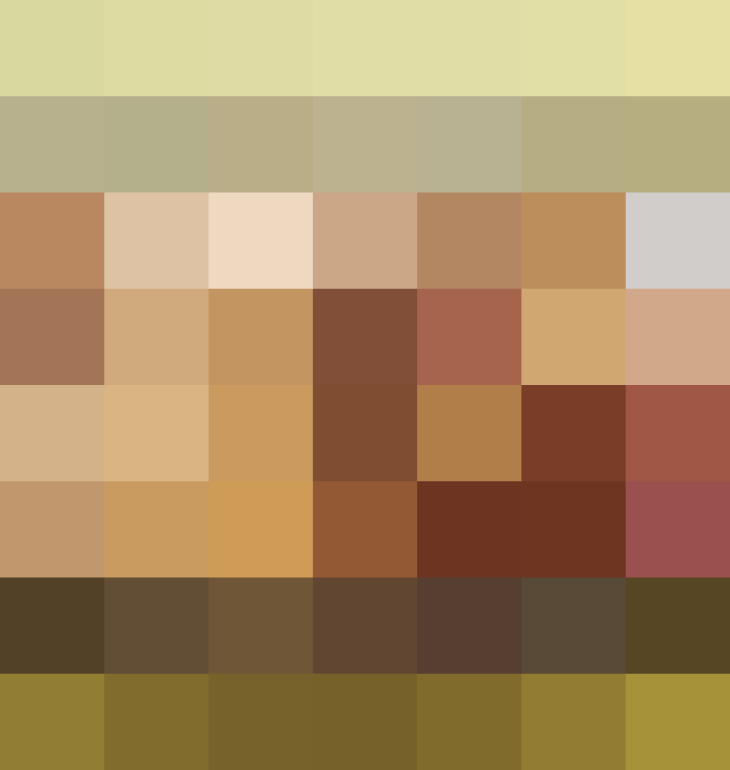 Q: Last night I went to a restaurant here in Philadelphia where they had skate wing as a special. I've been hearing more and more about skate but had yet to try it. With a little caution I ordered the unique piece of fish and it was good, not great. I could tell the fish had potential but the meal and preparation were off.
Can you tell me more about skate, ways to cook it, how to buy it and if it's a sustainable fish?
Editor: Brian, as far as cooking skate wing goes, we are total newbies as well, so we will turn this one straight over to the readers. Anyone a fan of skate? How do you cook it? Here's recipe that does look quite yummy:
There is a note of warning, though, on skate: the Monterey Bay Aquarium's Seafood Watch does rate it as a fish to avoid, due to overfishing and bottom trawling fishing practices.
(Image: Mark Thomas/Bon Appétit)
Published: May 10, 2010