What's the Best Improvement You Ever Made to Your Kitchen?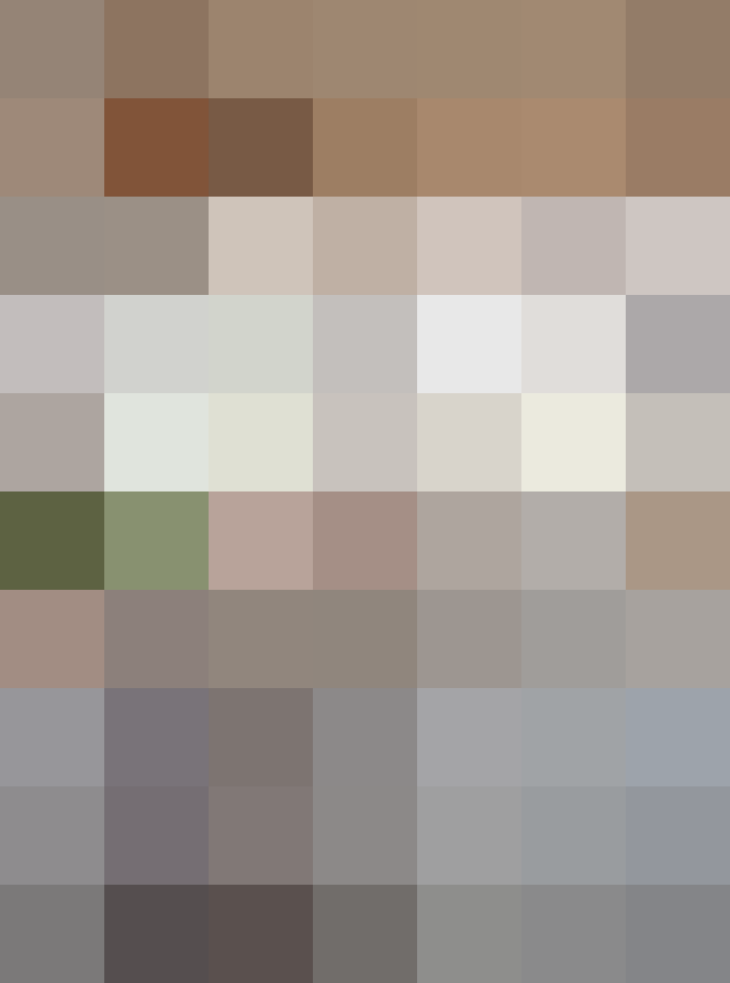 It's fall, and I'm suddenly inspired to clean out my sink cabinet and reorganize my spices. It's the time of year when many of us feel reinvigorated to change and improve things, after summer's long, warm laziness. So I'm curious: what's the very best thing you ever did for your kitchen? Big to small — from a new dish soap dispenser to a full renovation to a $50 makeover.
What kitchen improvement made life happier for you? Tell us all about it! We'll round up your answers (send us pictures too, if you'd like!).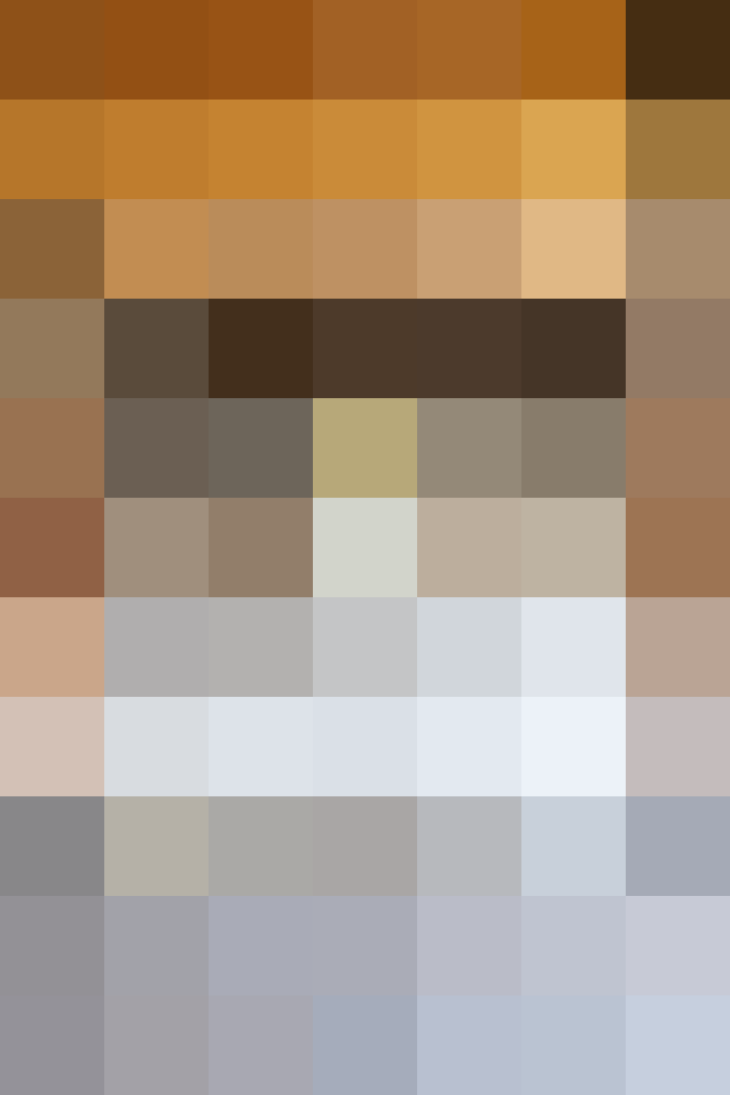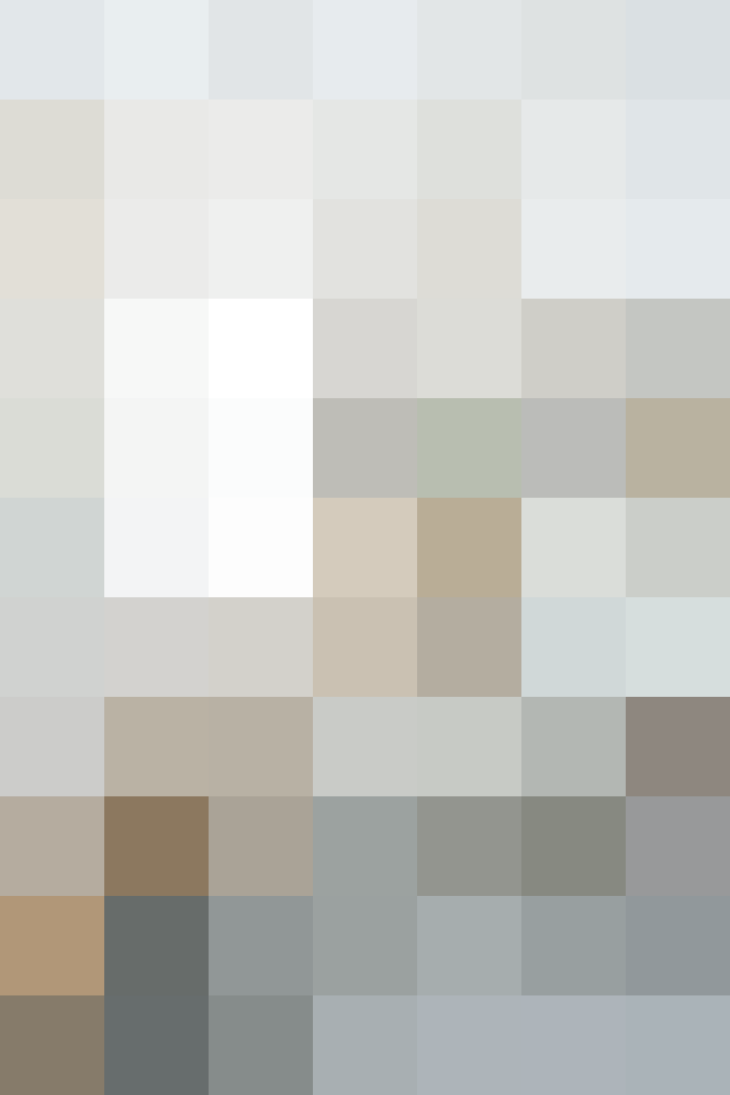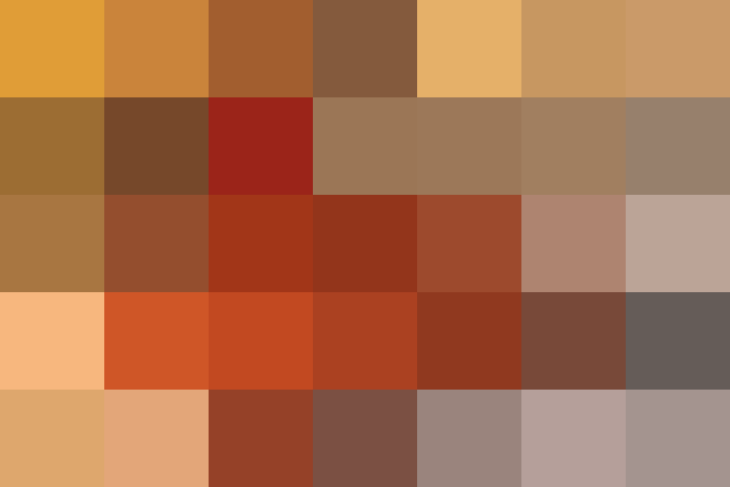 Published: Sep 26, 2014