What's the Best Food You've Ever Had at a Wedding?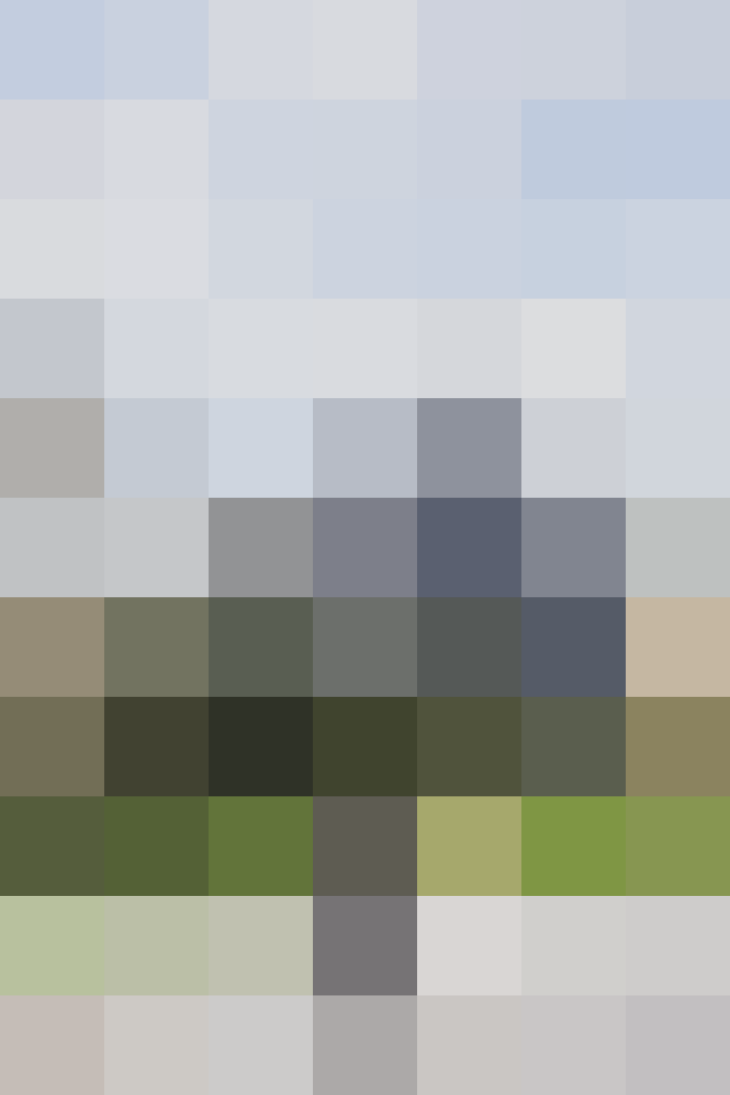 As we're closing in on the tail end of peak wedding season, I've been thinking a lot about what makes great wedding food. If you're serving upwards to 150 people, how do you make sure the food is still hot? Is a buffet the right choice? Is there a type of food that is a safer bet? What if you want something extra special? What's the best option for vegetarians?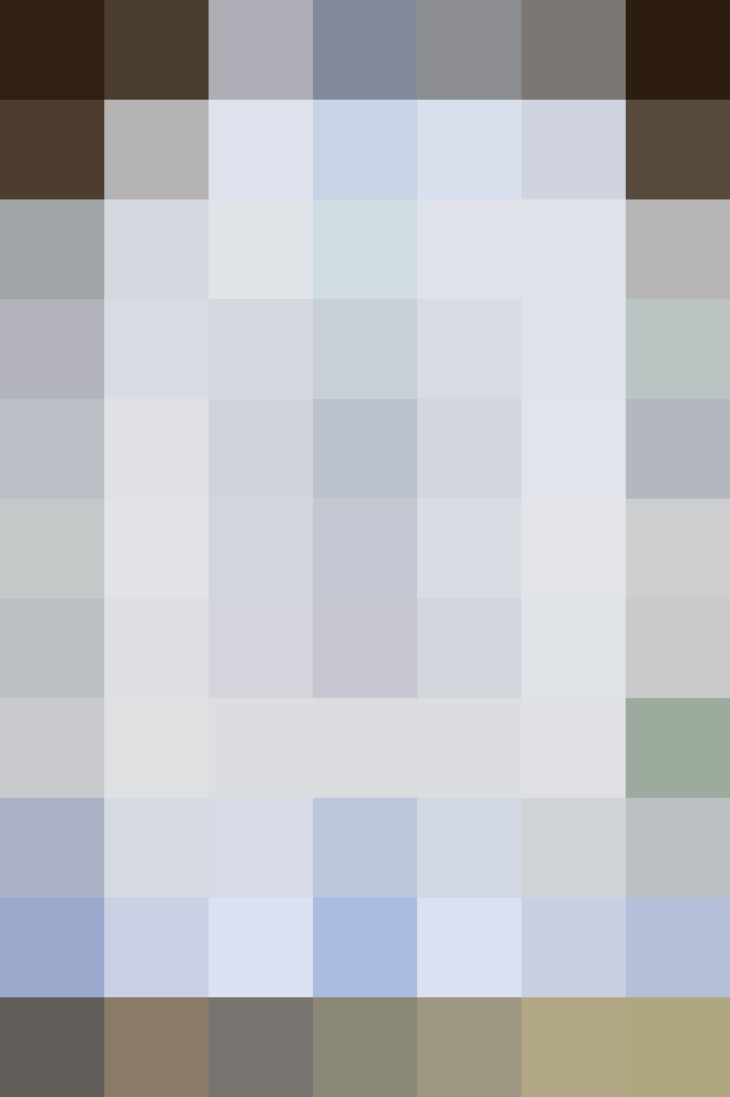 I went to a wedding of a close friend last weekend, and I'm pretty sure it was the best wedding food I've ever had. It was buffet-style barbecue, with a whole pig that was shredded right before the dinner. The pork was served with potato rolls and a bunch of different BBQ sauces. The sides were seriously incredible — corn, beans, garlic mashed potatoes, and slaw. There were also veggie burgers for vegetarian guests.
I think barbecue works so well for weddings because it's relaxed, easy to do buffet-style, and people can pick and choose what they want to eat. There's also a ton of different sauces you can choose from based on your desired spice level. The pig roast makes the whole thing feel a little more special, too.
What's the best food you've ever had at a wedding? Why was it so special? And if you've planned a wedding, how did you go about choosing the food?
Published: Aug 29, 2016