What's the Best Bundt Pan Material?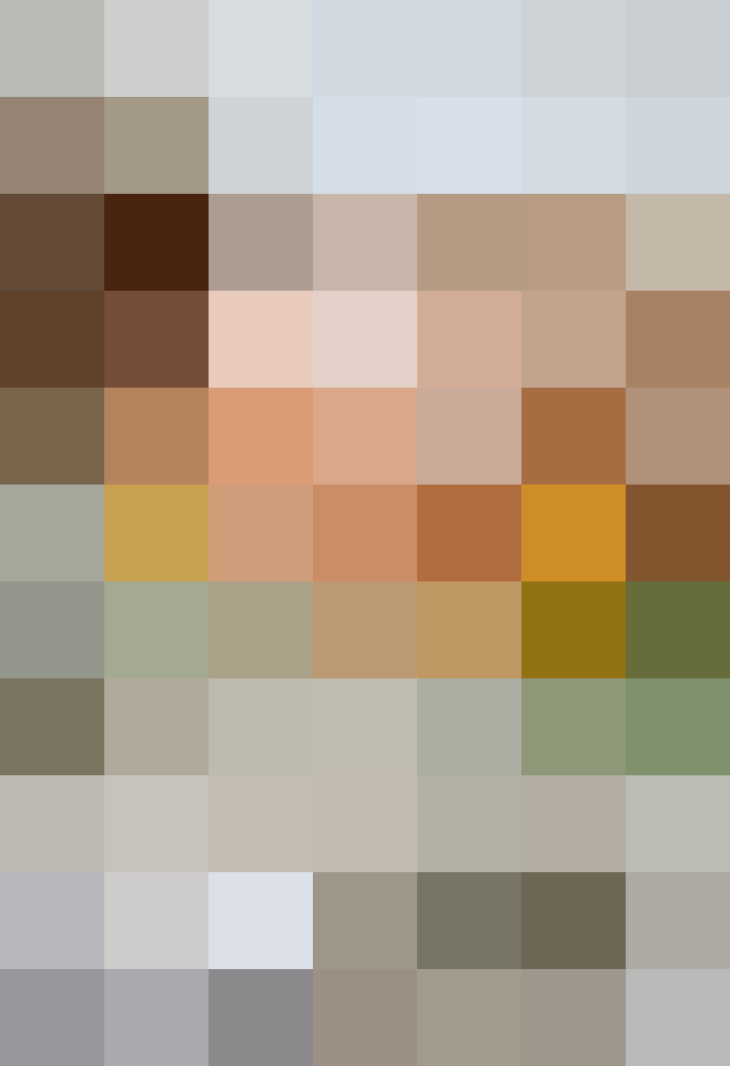 When you take the time to bake a cake at home, you want to be sure that it's time well spent. You definitely need a good recipe, but you also need a good pan — especially with bundt cakes. The decorative sides create a beautiful presentation, but the crevices are also a prime place for sticking. After putting so much time and effort into the cake, you want to be sure when you flip it over onto a platter that the cake comes out whole without breaking or leaving small pieces in the pan.
Here's our take on the best Bundt pan to help you bake a perfect cake.
Light, Nonstick, and Metal
Want to bake a better Bundt cake? Choose a pan that's metal, nonstick, and lightly colored. Each of these qualities helps you bake a Bundt that releases from the pan, with no straggling crumbs to worry about.
Avoid glass Bundt pans; they don't conduct heat well. You should also skip the silicone, as it's too wobbly. Aluminum pans are the best bet. These pans conduct heat well and offer you more options in terms of size and design than any other pan. Opt for the lighter-colored metal pans to avoid the over-browning that often happens in the darker-colored pans. And more than anything, look for pans with a nonstick finish. Although you'll still likely need to use nonstick spray or a flour-and-butter mixture, you'll still want the nonstick finish to help prevent sticking.
Now that you have a pan in mind, all that you need are the recipes. Try some of our favorites!
Bundt Cake Recipes to Try
Do you have a favorite Bundt pan? What's it made out of?
Published: Oct 5, 2016