What's That Waxy Coating on Blueberries?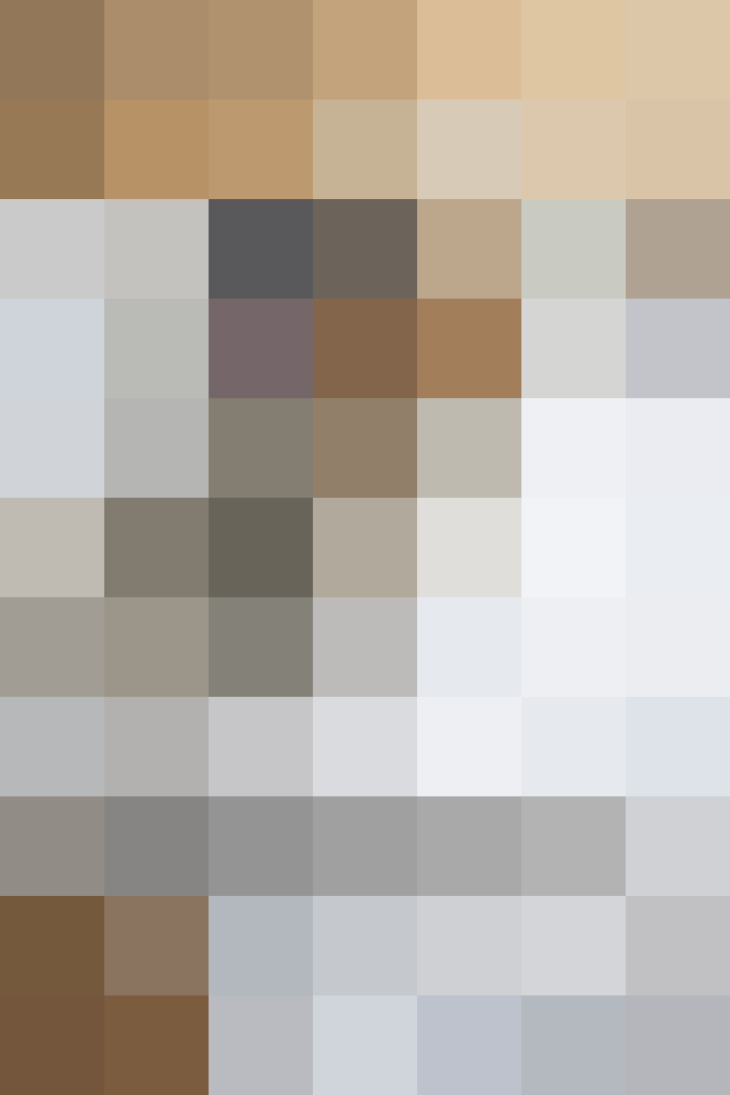 You know what I'm talking about. At one time or another, whether on the blueberries you picked yourself or grabbed at the store, you've probably noticed a dull grayish-white waxy coating surrounding your berries. Perhaps you've simply wiped it away before diving into your berry haul. But do you have any guesses as to what it might be?
It's called bloom, and it's totally natural.
This pale coating that leaves berries a dusky shade of blue is called bloom. It's a natural waxy coating produced by the berries that acts as a barrier, protecting the skins from insects and bacteria. It also helps to seal in the fruit's natural moisture. Think of it as a natural shield that works to keep blueberries fresh longer.
You may notice that your blueberry container is filled with a mix of colors. Some berries have a pale coating and others are a deeper shade of blue. When it comes to blueberries with bloom versus those without, Mark Villata of the U.S. Highbush Blueberry Council notes that one isn't favorable over the other. Different varieties of blueberry can have different amounts of bloom. Also keep in mind that berries don't ripen at the same time. Bloom is also a sign of freshness, so as blueberries age (or the more they are handled) the bloom fades, revealing a deeper-colored berry.
And bloom doesn't just happen on blueberries: You may have also noticed this naturally occurring layer on grapes, plums, pears, and apples.
Yes, blueberries that have a pale coating of bloom are just as safe to eat as the blueberries that don't have bloom. And as with all blueberries, bloom or no bloom, Villata mentions to make sure to rinse both types well just before eating.
Published: Jun 8, 2016