What's Cooking This Weekend?Weekend of May 17-18, 2008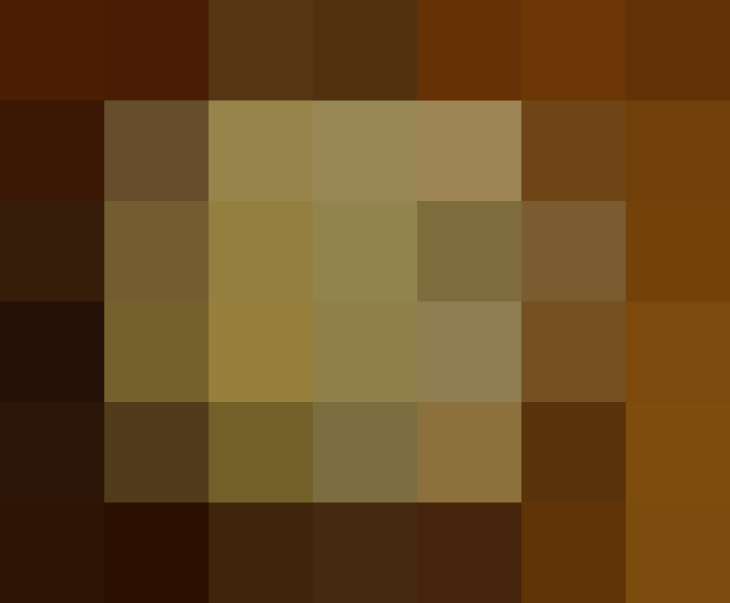 It's a cool, rainy weekend here – what's it like where you are? This has us in the mood for bistro food and pizza – something hot. But we're still determined to make it to the farmer's market tomorrow morning for fresh spring vegetables and a bunch of flowers for the table. Here are a few more good projects from the site this week; what are you eating and cooking this weekend?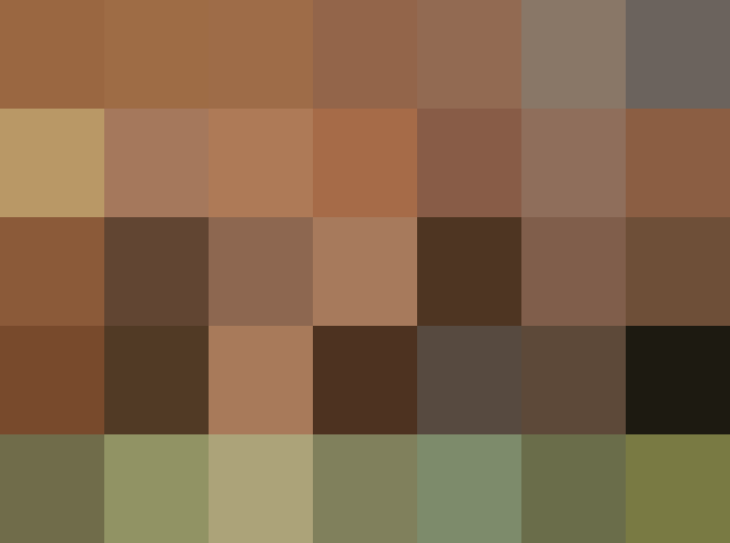 • This week we learned that hanging bags are good for growing strawberries and tomatoes.

• Time for weekend breakfast? This Zucchini and Asparagus Strata looks absolutely delicious.

• Need a quicker breakfast? Try these dried fig and nut bars – good for breakfast on the go.

• If we buy wine this weekend we don't care that the weather is awful – we're getting a rosé

• Another thing to look for at the Greenmarket: shiso!
Originally published May 16, 2008