What's Cooking This Weekend?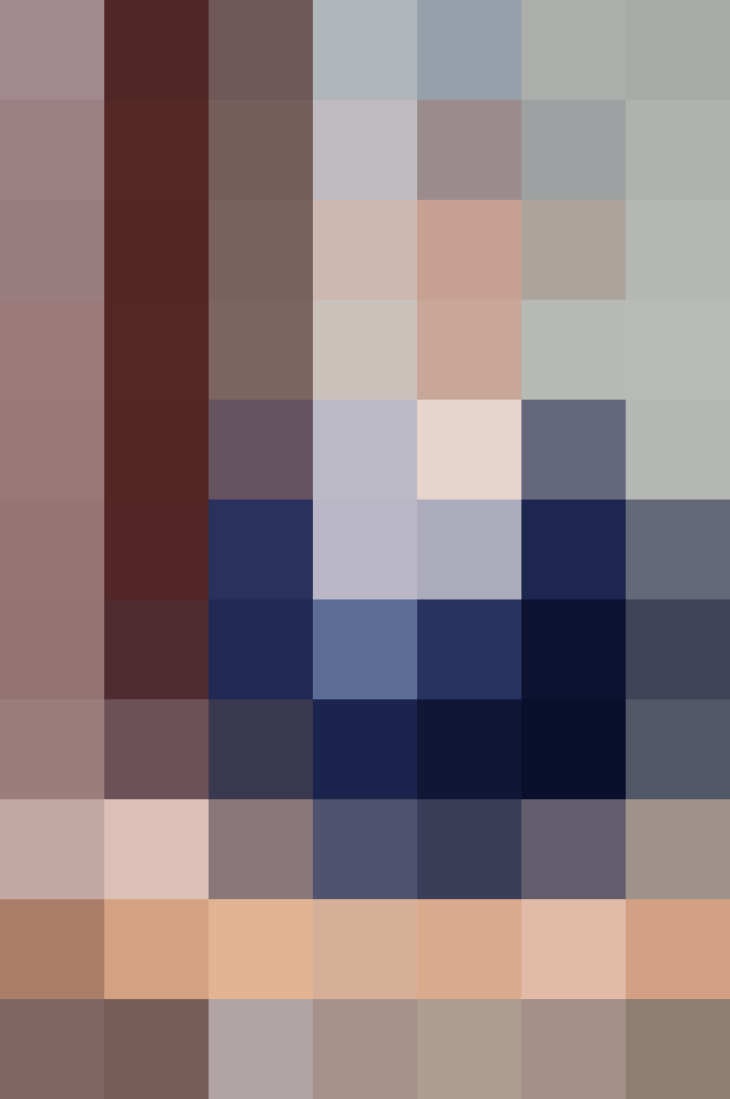 Hey kitchen friends, what's cooking? I am a huge fan of winter, but even I am getting tired of the snow and slush. Is pizza the answer? Or baking in general? Take a whirl through our feature on Mary Ting Hyatt and her scrumptious, virtuosic bagel endeavor for a little inspiration, then make these cinnamon whole wheat bagels to cheer you up this weekend.
If that's not your thing, though, tell us what is! What's keeping your kitchen warm this weekend?
Published: Mar 6, 2015