What's Cooking This Weekend? Weekend of October 25-26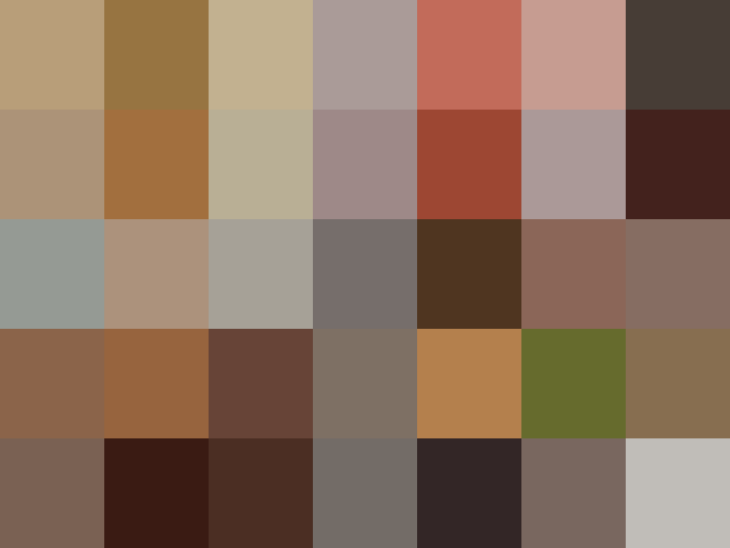 What's cooking? More to the point, what are you planning on eating this weekend? We hope you're staying in for at least one meal. We currently have a butternut squash in the oven, and we're plotting towards pasta, basil, Parmesan, and a creamy squash sauce. We also really want to recreate the smoked tomato salad dressing we had at a restaurant last week.
Read on for a few more ideas (and recipes) for good things to cook this weekend.
Have a good weekend – see you Monday!
Originally published Oct 24, 2008