What's Cooking This Weekend?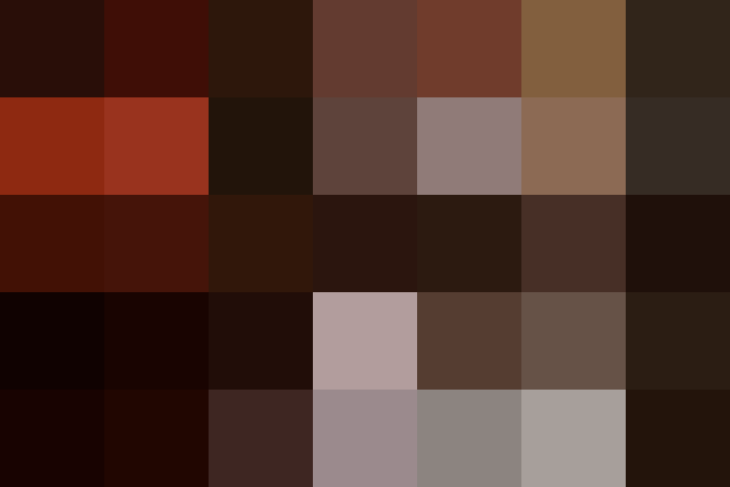 It's the weekend, and the holidays are practically upon us. We're thinking about plain, nourishing food, like a good pot of beans. What about you? Are you baking up a storm, or are you looking for respite from the coming flurry of sweets? Tell us here, and peruse a few links from the past week at The Kitchn.
Have a lovely weekend, and don't forget to tell us: What's cooking in your kitchen this weekend?
Originally published Dec 11, 2009