What's Cooking This Weekend?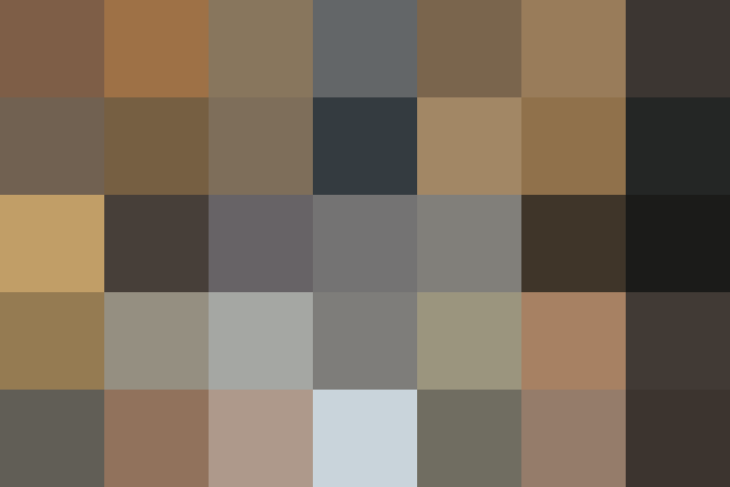 It's June, and summer has officially begun! What's cooking this weekend? Are you staying cool with a salad or a scoop of ice cream? Does the grill figure in your cooking plans? Tell us what's cooking in your kitchen this weekend, and take a peek at a few posts from the past week that you may have missed. Happy weekend!
Happy weekend, and happy cooking.
Published: Jun 3, 2011