What's Cooking This Weekend, Samantha Wennerstrom?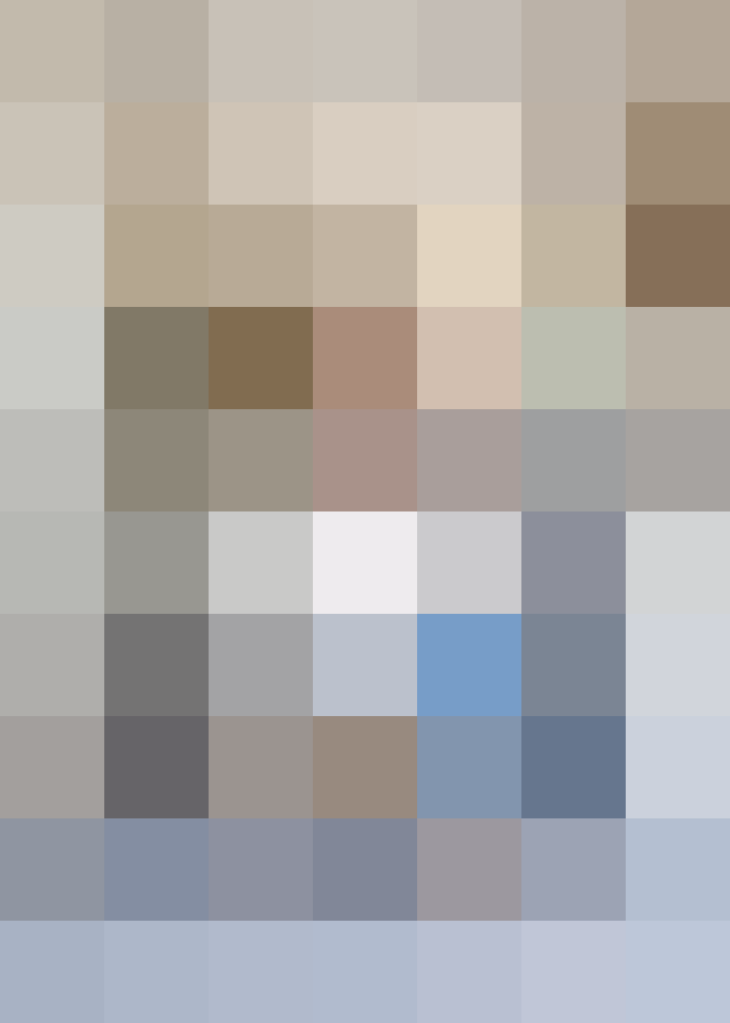 There's only one question left: What's cooking this weekend, Samantha?
What are you cooking this weekend?
What inspired you to make what you're cooking?
When is your favorite time to cook at home?
Early afternoon, the light is the best and I love opening up our French doors and letting in a little breeze on a hot day.
Is there an ingredient wildly inspiring to you right now?
Lime. I've been adding a dash of lime juice to a lot of things lately. And I'm slightly addicted to lime curd as of late.
Thanks so much, Samantha! We so appreciate the advice and the peek into your cooking life.
Readers, your turn — what's cooking?
Published: Jun 5, 2015