What's Cooking This Weekend, Peggy Sutton?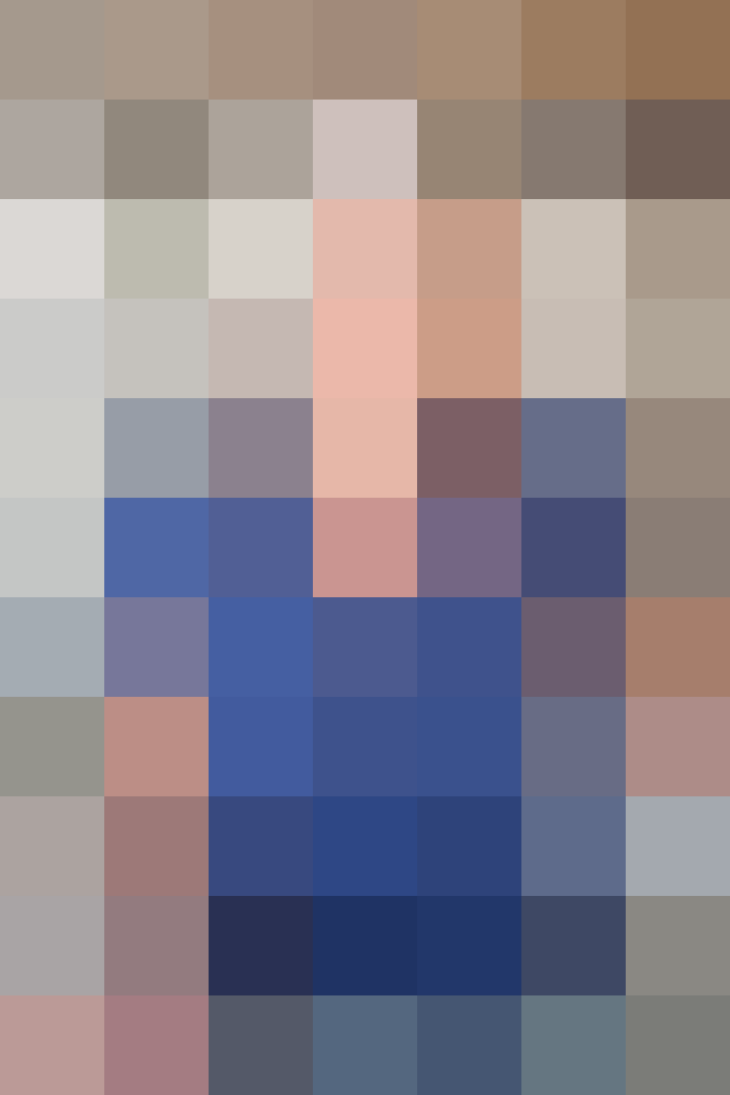 There's only one question left: What's cooking this weekend, Peggy?
What are you cooking this weekend?
We love slow-roasted grass-fed organic beef brisket. It's a great dish to plan the rest of your meal around and then invite family or friends to join the feast. I marinate the brisket for 48 hours in chopped garlic and red wine, then roast for 4 to 5 hours in a slow oven. I usually pair it with roasted root veggies like turnips, rutabagas, and golden beets tossed in olive oil with sea salt, and make a huge salad with lots of fresh organic greens, toasted pecans, and feta cheese.
And of course, it wouldn't be complete without a fresh loaf of sprouted beer bread!
What inspired you to make what you're cooking?
I grew up the daughter of a cattle farmer, so beef has always been on our dinner table. Years ago when I began to source good, clean meats and vegetables, my husband and I decided to purchase a whole organic, grass-fed cow. One of the cuts was the brisket. I wasn't very familiar with the cut, so I did what I usually do when I wonder what would be the best way to prepare a dish: I Googled recipes for beef brisket, browsed a few, and concocted my own recipe. It's been a hit at more than a few gatherings.
When is your favorite time to cook at home?
My favorite time to cook at home is on weekends. After a long week at the office or on the road, I need to unplug and nest. One of the best ways for me to do that is by cooking and baking. Usually I'll plan a special breakfast and dinner, then get down to cooking and good eating. Few other things can brighten my day than being creative in the kitchen and watching my husband enjoy every bite of art I've created using food.
Is there an ingredient wildly inspiring to you right now?
I love beets! How many ways can I use beets? That's the never-ending question for me. When sourced organically, beets are fabulous roasted, boiled, pickled, fermented, paired with cheeses, greens, beef or pork, on a cracker … you name it. I love beets!
What do you wish someone else would cook for you this weekend?
This weekend I'll be in Seattle on a business trip. So I'm going to enjoy having some great chefs make their signature seafood dishes, pour me a glass of wine, and serve it all up at a couple of the area's great restaurants. Wonder if they'll have beets on the menu?
Thanks for sharing, Peggy!

Readers, now it's your turn:
What are you cooking this weekend?
Published: Mar 27, 2015