What's Cooking This Weekend, Leela Cyd?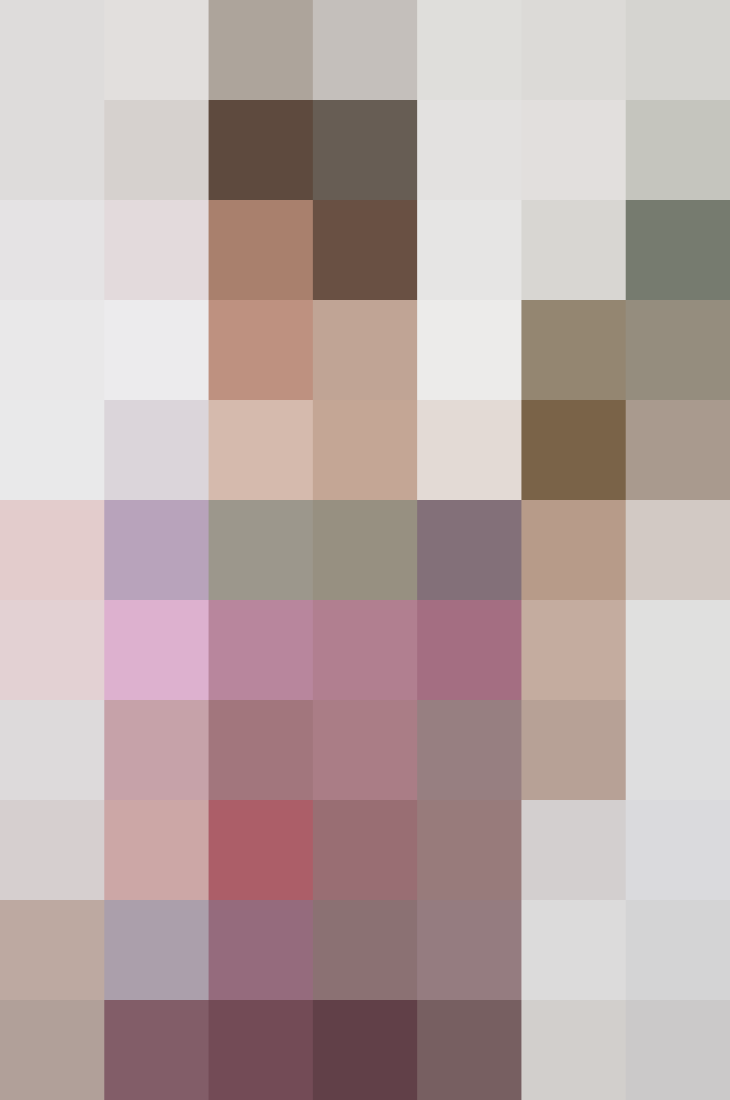 So there's only one question left to ask: Leela, what's cooking this weekend?
What are you cooking this weekend?
After living in India a few years ago, lassis of every variety are now a part of my regular repertoire. I'm going to whip up a batch of pineapple lassis to have with brunch. There's something so satisfying and cooling about accompanying a meal with a fruity yogurt drink. They make me feel amazing and refreshed. They're also really easy to whizz up when a friend comes around (I almost always have a little fruit and yogurt hanging out in the fridge).
What inspired you to make what you're cooking?
Before living in India I had no idea there was any other form of lassi other than mango. But traveling through the subcontinent showed me there are a huge variety of lassis, and that was really a catch-all term for yogurty drink. I tried salty (oddly tasty), sweet (just yogurt, water, and sugar), mango, and pineapple. I love the pineapple version for beach weather, and when spiked with a little extra cardamom, orange blossom water, and crushed pistachio, they go into a whole other level.
When is your favorite time to cook at home?
I love the optimism of morning. My favorite time is to cook at dawn, with all the birds chirping and before the day has started; I sip some strong tea and get into a culinary project. Then I wait till a reasonable hour and invite friends over for breakfast. No one can resist a freshly made sticky bun or a pot of steel-cut oats with tons of toppings, especially with the addition of good coffee and pineapple lassies!
Is there an ingredient wildly inspiring to you right now?
I'm really into cooking with flowers — any edible type will do! Nasturtiums, rose petals, lavender, chrysanthemums, and chamomile. I'm loving infusing these beauties into teas, creams, and other sweets. They're also great folded into salads for extra color and texture. Edible flowers really add an easy wow factor to any dish.
Thanks so much, Leela! We so appreciate the advice and the peek into your cooking life.
Readers, your turn — what's cooking?
Published: May 22, 2015