What Leah Koenig Is Cooking for Passover (and Who's On Dish Duty)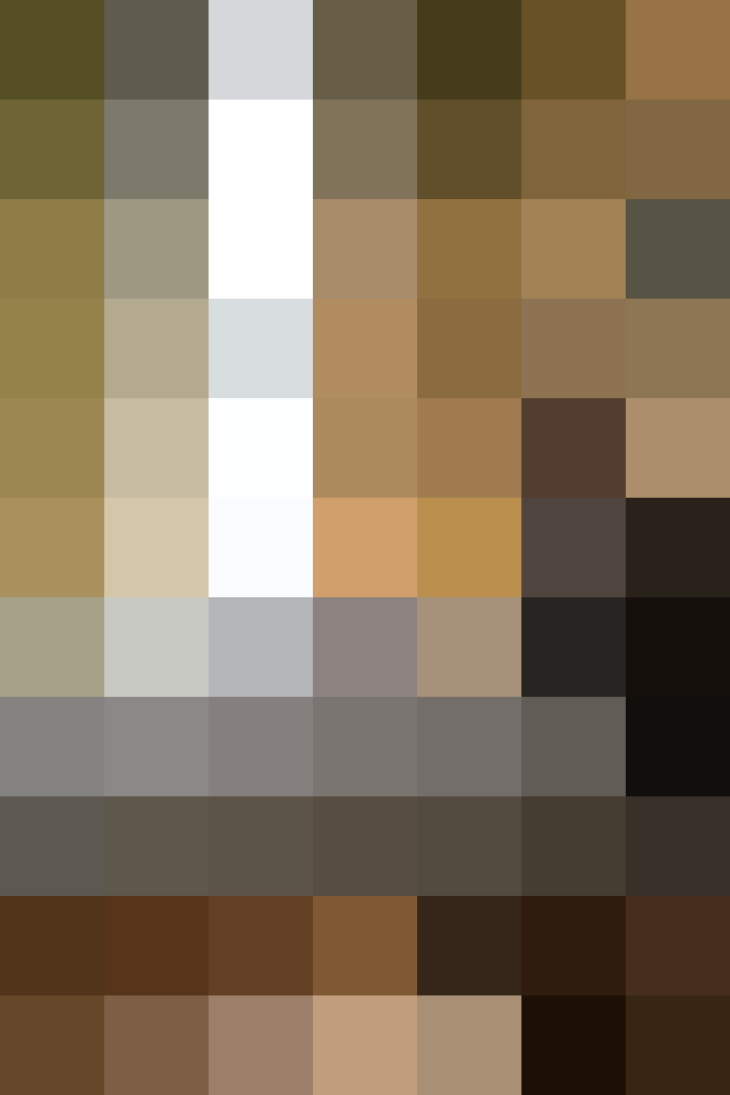 This week we shared some good Passover advice from writer and cookbook author Leah Koenig (and don't forget to check out her brand new book Modern Jewish Cooking, which is inspiring me every which way right now). To close the week, just as Passover is about to begin, we asked Leah: what's cooking? Here's her plan for her seders, plus the ingredient that is inspiring her to cook right now.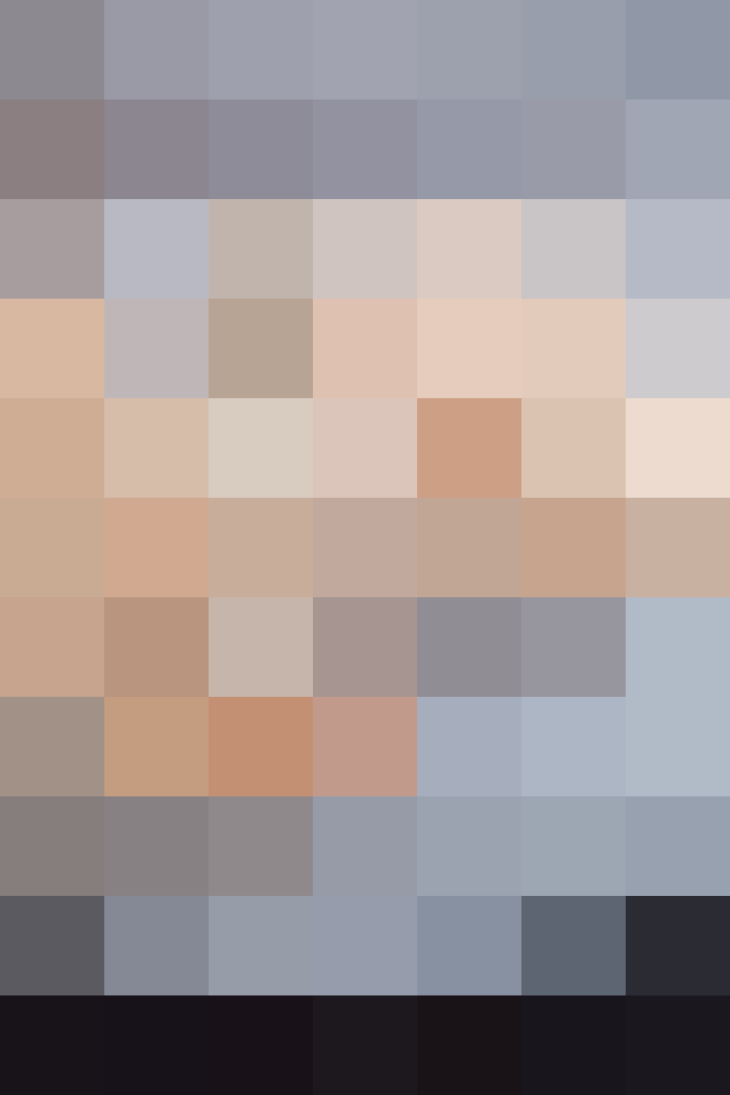 What are you cooking this weekend?
Well, this weekend happens to be the first nights of Passover, so I'll be helping my mother-in-law with any last minute seder prep. That likely means rolling matzo balls for her marvelous chicken soup and chopping lots of fresh veggies for salads that will accompany her brisket.
Over the weekend, we will almost certainly make and consume obscene amounts of matzo brei, which is Passover's version of French toast, made with matzo. In the last few years, I've gotten more inventive with topping matzo brei. I like roasting cherries or strawberries with orange zest, sugar, and a little vanilla extract and spooning the ruby mess over top. I also like to go savory. My book has a recipe for matzo brei topped with sautéed leeks and mushrooms and sprinkled with parmesan. It makes an unexpected and very tasty Sunday morning brunch dish.
Is there an ingredient wildly inspiring to you right now?
I've been on a real beet kick lately. I recently had a salad made with golden beets, avocado, and Cara Cara oranges that was divine. I like to shred them and use them for slaw, like the beet and red cabbage slaw with caramelized walnuts in my book. I also love making borscht, particularly around Passover. I spike my version with 20 cloves of garlic, which sounds overwhelming but complements the beets' sweetness perfectly.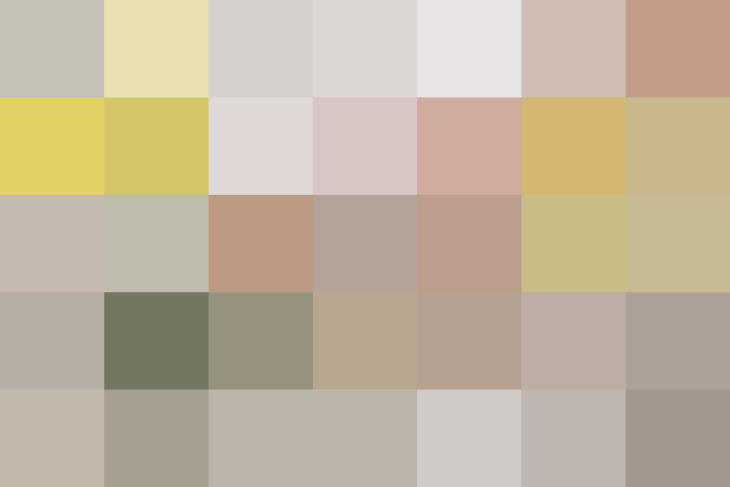 After the seders, literally everyone is on dish duty! We get a good assembly line going with some people clearing plates and glasses from the table, one person diving into a sink full of suds, and several more standing at the ready with towels for drying. It is slightly painful work after such a feast, but it is fun to do it together. We usually sing something to pass the time.
Thanks Leah! Readers, your turn — tell us what's cooking in your kitchen this weekend! Are you celebrating Passover? Or Easter? Or simply the return of spring?
We support our readers with carefully chosen product recommendations to improve life at home. You support us through our independently chosen links, many of which earn us a commission.
Published: Apr 3, 2015