What's Cooking This Weekend, Joanna Goddard?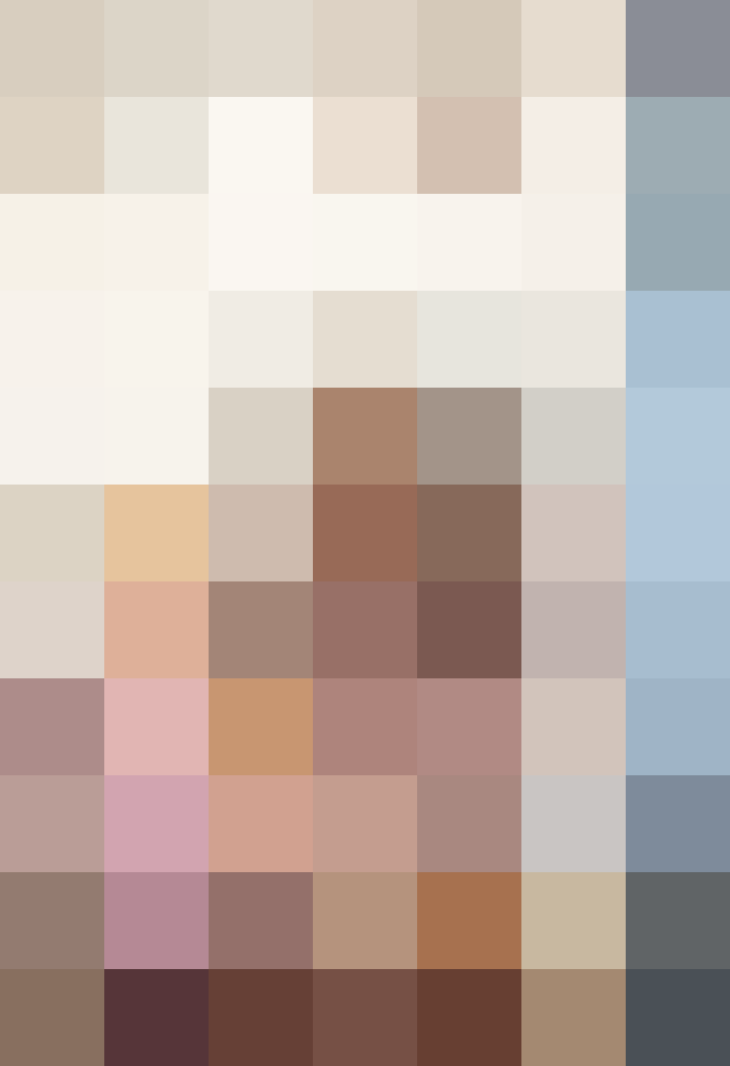 We've spent the past week with Joanna Goddard in her lovely Brooklyn kitchen, getting to know her family and their philosophy on cooking at home.
There's only one question left: What's cooking this weekend, Joanna?
What are you (or Alex!) cooking this weekend?
We are making shrimp rolls. On a hot summer evening, you sometimes crave a lobster roll, but they're so expensive, and shrimp rolls give you 95% of the pleasure of a lobster roll. We use this recipe. They're super easy to make with mayonnaise, lemon juice, salt, and pepper. We get potato chips alongside (I think Cape Cod are the best), and I'll sometimes layer mine on top of the shrimp roll for an extra crunch.
Do you like to drink something particular while you cook?
Alex usually does the cooking, and I'm his sous chef and conversation partner! He loves red wine and I love white, so we'll either have our own types, or split the difference and drink rosé.
What do you listen to while cooking?
We listen to music on Spotify — lately we've just been punching in a year, like 1969 or 1995. At the end of a long day, it's fun to get in a groove and have a high-school flashback, or feel like you're in the sixties.
Check out all the posts in this series!
Thanks, Joanna! We so appreciate the advice and the peek into your cooking life.
Readers, your turn — what's cooking?
Published: Aug 14, 2015