What's Cooking This Weekend, Jenni and Mike?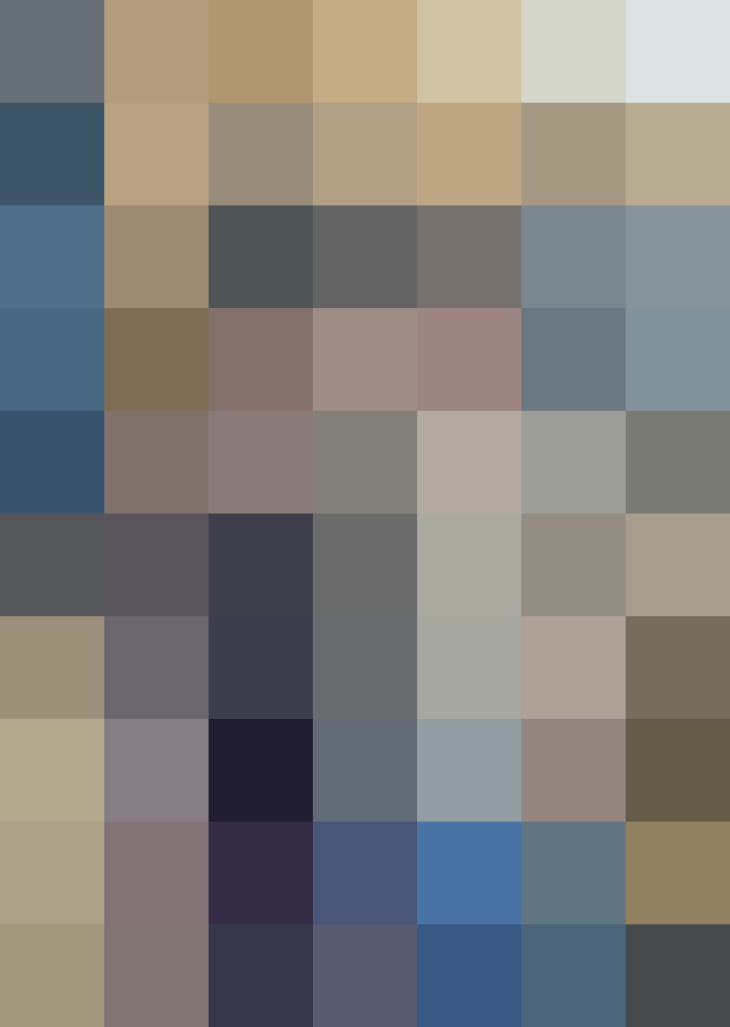 Now the only question left to ask is: What's cooking this weekend, Jenni and Mike?
What are you cooking this weekend?
This weekend I am co-hosting an Unplugged Retreat in Estes Park where I will be doing all of the meal planning and cooking. So I will be cooking a lot! One thing I will be doing with a friend and one of the attendees is making authentic Gumbo from scratch. She is from Louisiana and knows her Southern cooking, which I am super excited to learn.
What is your favorite time to cook at home?
I love to cook on days off, where I can plan a meal or a couple meals and slowly put it all together, enjoying the process of creating something delicious.
Is there an ingredient wildly inspiring to you right now?
Cracking open a jar of preserved lemons from last year had me going in so many directions. Bright and salty, a little sweetness but still has the fermentation tang.
What do you love about cooking in your home kitchen?
At home, I don't feel the pressure of making something perfect. While that is always the goal, I know that if something doesn't turn out restaurant-ready we will still eat it and be happy for the opportunity to have fun with our food.
What do you wish someone would cook for you this weekend?
I wish Mike would make me Ropa Vieja. It is ridiculously amazing and I have been asking for it for a while now. *wink* *wink*
Now readers, it's your turn: What are you cooking this weekend?
Published: Apr 24, 2015