What's Cooking This Weekend, Ariel Knutson?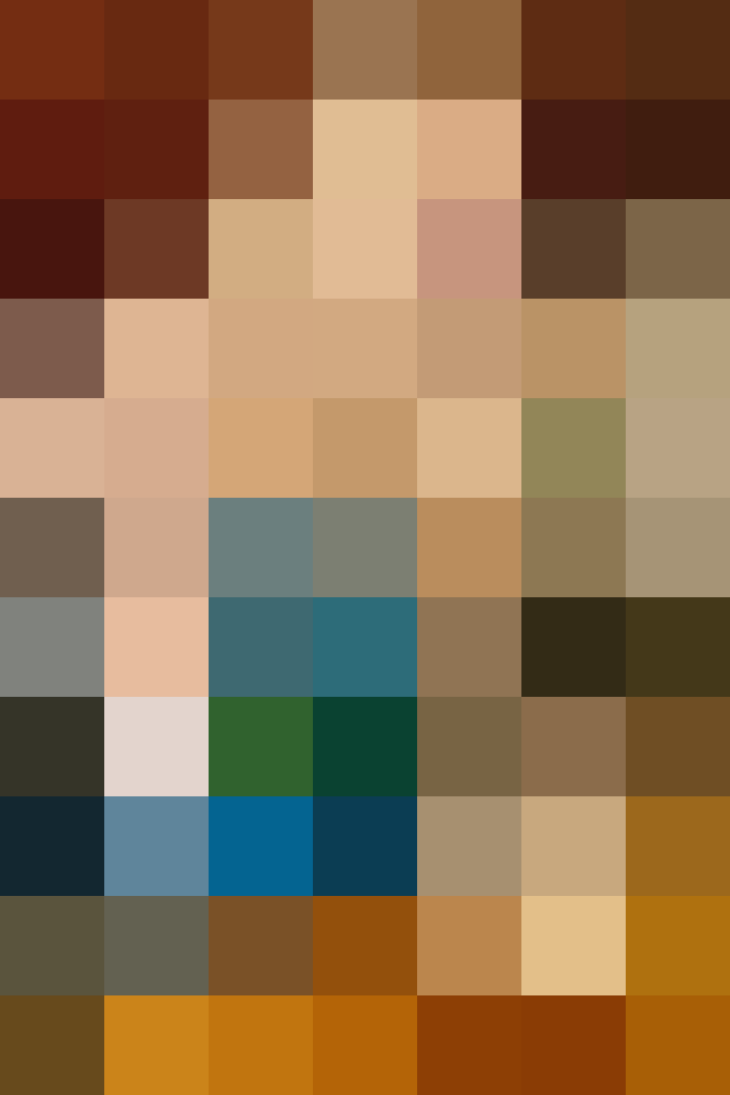 Every weekend we like to ask a fellow cook what's going on in their own kitchen, and this week one of our own editors is in the hot seat. Ariel, our Engagement Editor, lives in Brooklyn, is obsessed with citrus right now, and has a rather ambitious weekend cooking plan!
What are you cooking this weekend, Ariel?
I've been feeling super inspired to cook lately, and can't wait to get in the kitchen this weekend. That being said, my plan is kind of all over the place.
Here's what I really want to make:
Is there an ingredient wildly inspiring to you right now?
There are few ingredients I can't get enough of right now: all the citrus (especially Meyer lemons), dates, beets, kale (ugh, I know, but lately I've been craving kale like crazy).
Do you like to drink something in particular while you cook?
I go through phases. This weekend I'll probably be drinking a bottle of Palate Wrecker from Green Flash or a glass of Txomin.
Me, because my boyfriend James is out of town and my dishwasher is broken (*sob*).
Thanks Ariel! OK readers, your turn: what's cooking?
Published: Feb 6, 2015