What's Considered Perishable Food?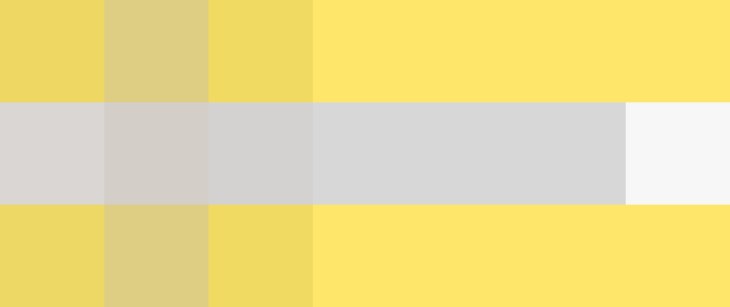 It's important to know how long foods can be stored and the right ways to store them — especially for perishable foods — but how exactly is the term "perishable food" defined, and which foods fall under this category?
Kitchen Fact: Perishable foods are foods that need to be refrigerated or frozen to slow or halt bacteria growth.
Perishable foods are items that aren't safe to eat unless they're kept refrigerated at 40°F or below, or frozen at 0°F or below. Bacteria growth happens quickly in foods like meat, poultry, seafood, and dairy when they're not stored properly. Cooked leftovers are also considered perishable foods.
The way I like to think about whether or not something is perishable or non-perishable is how that food lives at the grocery store. Obviously if something is from the refrigerator or freezer case there, it goes into the same place in my kitchen. However, once shelf-stable canned or vacuum-sealed goods that include meat or dairy are opened, I consider them perishable and store them in the refrigerator or freezer.
Published: Aug 21, 2015