What's a Good Store-Bought Pizza Sauce?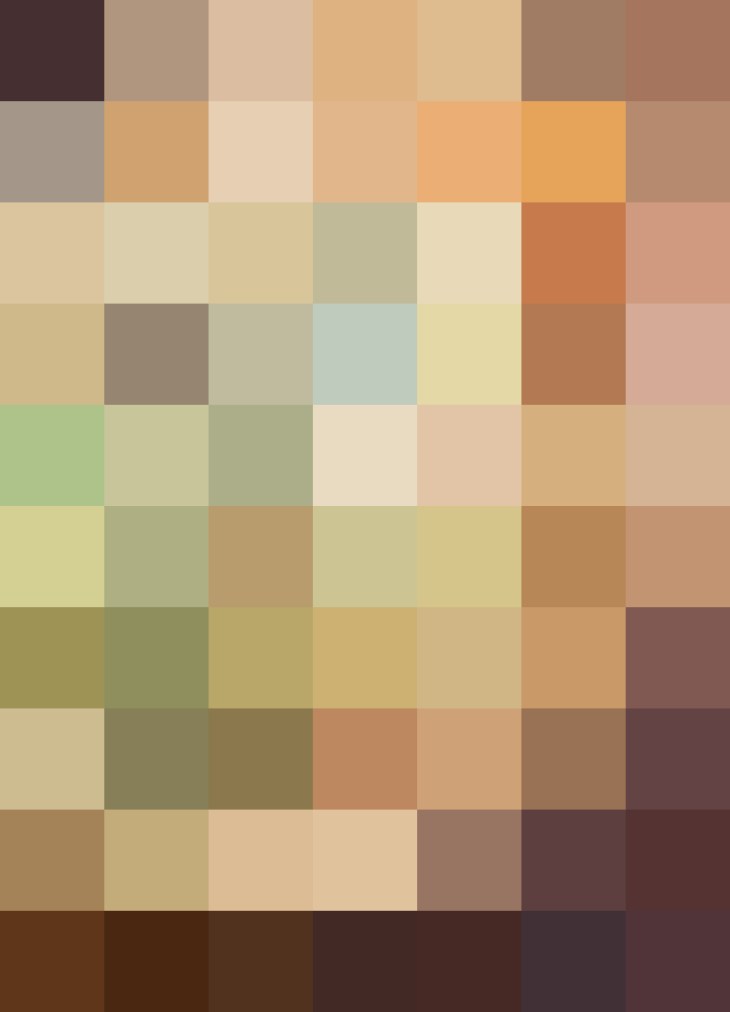 Q: I recently got into making homemade pizza (in preparation of stocking our freezer for after our baby comes). I use some generic marinara sauce, which is good but doesn't taste very "pizza" like.
I am already making my own pizza dough, which is easy enough with my bread machine, but I do not have enough energy to make or experiment with homemade pizza sauce at this point. Does anyone have a go-to store-bought pizza sauce?
Editor: Readers, what pizza sauce do you like to buy?
Published: Dec 11, 2014