What's A Good Cookbook with Low-Sugar, Low-Salt Recipes?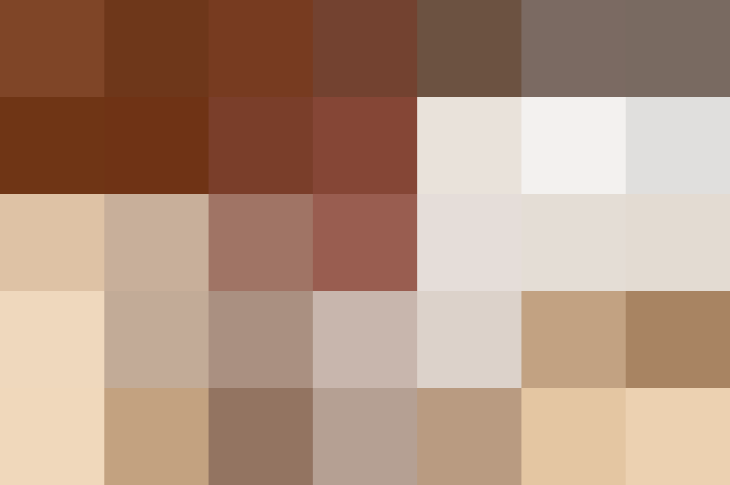 Q: I'm looking for cookbooks for my stepmom and having a hard time finding the perfect book. She and my father are both in their late sixties and although they are fairly healthy and fit, they have been advised to reduce the amount of sugar and salt they consume.
I don't want to get her something that is specifically for vegetarians or diabetics, etc. Another considerations is that although she knows her way around the kitchen and could handle more advanced recipes, she would prefer to cook simpler, less time consuming meals since she takes care of grandkids all day and is tired when she gets home. I would really appreciate suggestions from any fellow Kitchn readers.
Editor: Readers, do you have any recommendations?
Published: Dec 23, 2014