3 Muslims Share What It's Like to Work During Ramadan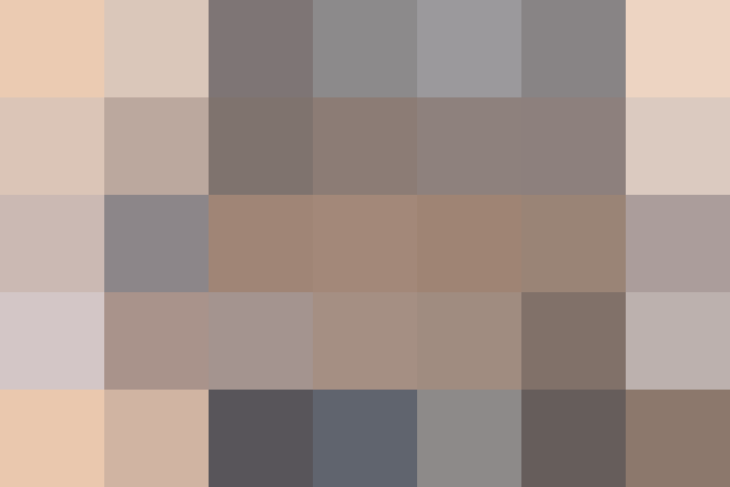 During the holy month of Ramadan, Muslims around the world abstain from food and drink during daylight hours and spend their evenings in prayer, reflection, and shared meals. In the Arab world, Ramadan brings shortened work hours for most employees, but in the U.S. and Europe, where Muslims are in the minority, it's business as usual.
I spoke with three Muslims to find out how they balance career obligations with responsibilities to faith and family, all while enduring the physical and mental challenges wrought by the daily fast. This is what they had to say.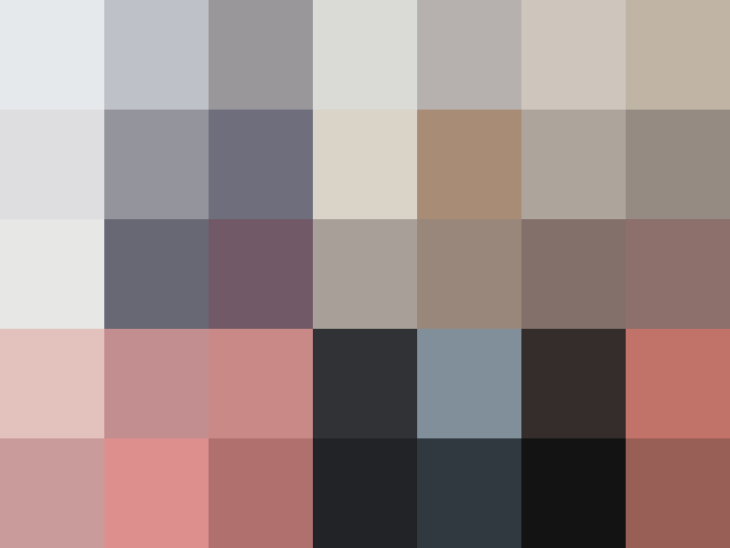 Arsalan Bukhari, the executive director at the Council of American-Islamic Relations (CAIR) of Washington State says that work is business as usual. In fact, not only is he just as engaged and productive during Ramadan, but he's also busier than usual, since nonprofits like CAIR use Ramadan as an opportunity for greater community visibility, advocacy, and fundraising.
He and his staff visit a different mosque almost every night of the month, sharing the iftar meal with different groups and conducting outreach activities like voter registration and volunteer recruitment. For him, Ramadan proves to be a hectic but rewarding time, personally and professionally.
Bukhari also adds that polite questions about the Ramadan observance are always appropriate. "A lot of Muslims are eager to share what they're doing," he says, noting that Ramadan is a time when the people in his community are striving to be their best in every way. "You'll see a lot of good things come out during that month."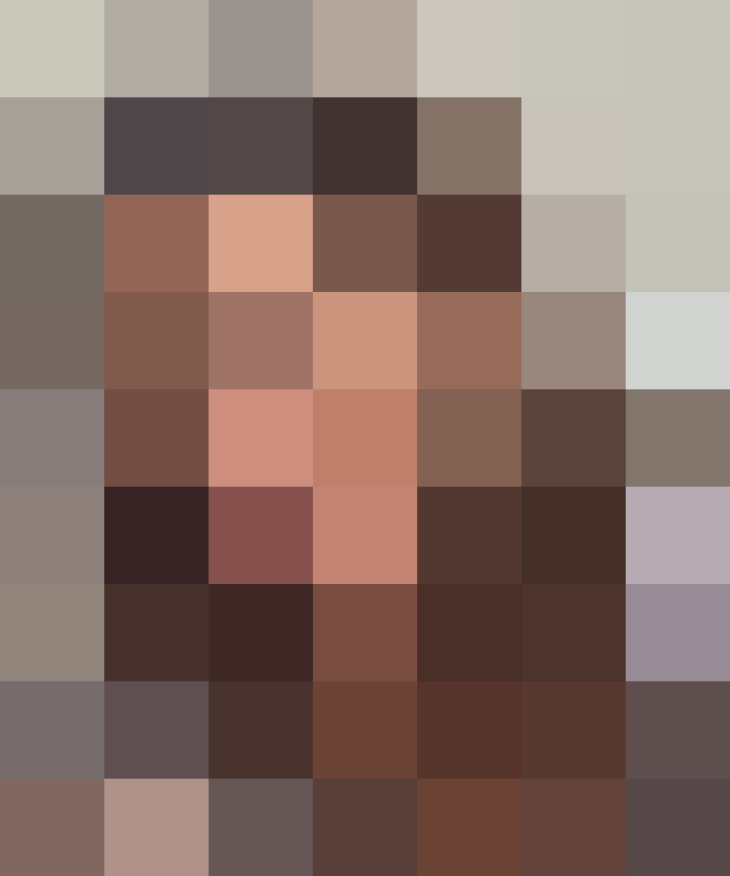 Khadija Safi teaches first grade in a New Jersey public school. Originally from Pakistan, she's been an educator in the U.S. for 15 years. Without question, she finds that fasting during Ramadan intensifies the demands of her job. "I work a full day and still have those after-school responsibilities," she says. "It's mentally and physically exhausting. When I was younger, it was easier."
Safi always explains to her students why she's fasting, and answers any questions they might have. This year she has a few Muslim children in her classroom who're already familiar with the rhythms of the holy month, and notes that a handful of Muslim fifth graders at her school also fast. (Children typically start participating when puberty hits.) She's also careful to remind her fellow teachers that she'll be observing the holiday.
"My coworkers are very supportive and won't eat in front of me in a meeting, even though I tell them to go ahead," she says. "They're very courteous about it."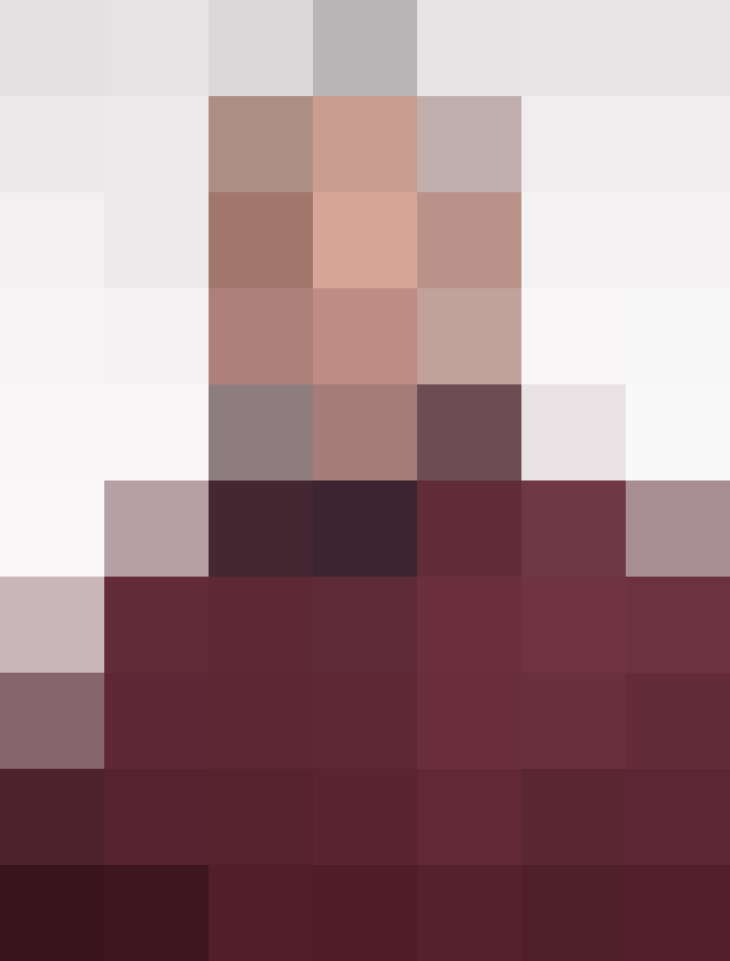 As Vice President for Cloud Services and End User Computing at VMWare, Alaa Badr enjoys some workplace flexibility, but he still has to assert time for religious observance within the hard-driving culture of high tech. Badr warns colleagues in advance that he'll be fasting to set expectations, yet business travel remains a challenge.
Based in Seattle, Badr visits VMWare's Palo Alto headquarters frequently. He limits travel during Ramadan as much as he can to avoid disrupting his fasting routine. Islam allows travelers to break the fast as needed, but according to Badr, he's required to make those days up later, and he doesn't enjoy abstaining from food and drink after his fellow Muslims have resumed their normal routine. When a Ramadan trip to Silicon Valley is unavoidable, he'll ask colleagues to meet him in the office rather than over lunch or dinner at a restaurant.
Lack of sleep during Ramadan is another concern for Badr, since evening prayers don't begin until 9 p.m. or so, followed by the iftar meal. "From a logistics perspective, I'm only functional after 10 a.m.," he explains. He tries to schedule important meetings or calls in the late morning when he's most alert, and also suggests employers be mindful of the late nights that are a part of Ramadan. "If you have a Muslim employee, don't set up a 7, 8, or 9 a.m. meeting."
What are your experiences in the workplace during Ramadan as a Muslim or a non-Muslim? Share with us in the comments!
Published: Jun 13, 2016