What We're Drinking Right Now: 10 Rosé Wines Under $20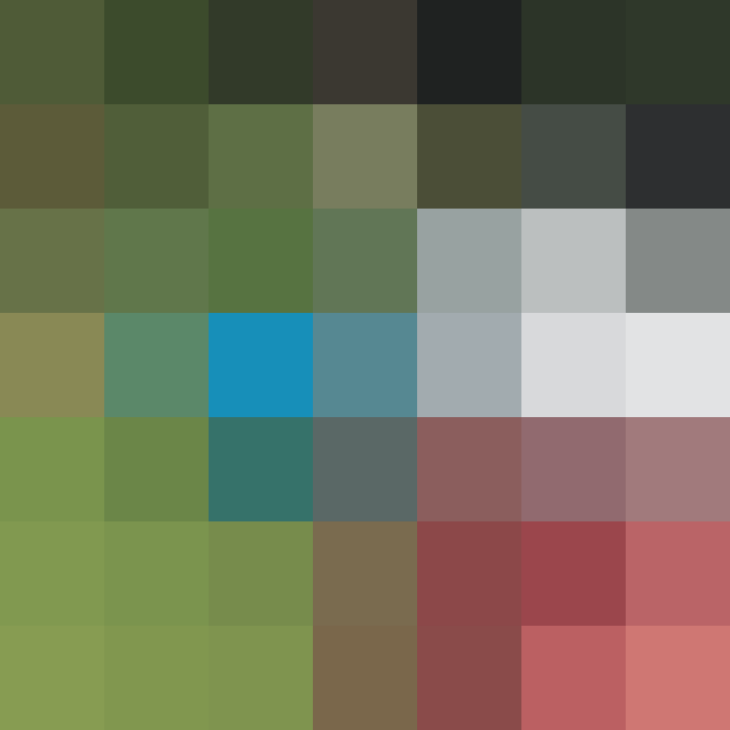 This month we're celebrating the rainbow in true Kitchn style. In other words, we're eating — and drinking — all the colors. Of course, when it comes to wine, we're all about pink. Yep, we're team #yeswayrosé all the way and, to be honest, we haven't met a rosé we'd kick off our summer tables (or lawns, or pool decks). But that doesn't mean we don't play favorites.
Here are 10 budget-friendly rosé picks from the team.
1. Underwood Rose Wine, $14 at Union Wine Co.: Of the canned rosés, this is my top pick. I can find it at Whole Foods for $6 to $7 per can, but it also comes in a full-size bottle. – Associate Editor Meghan Splawn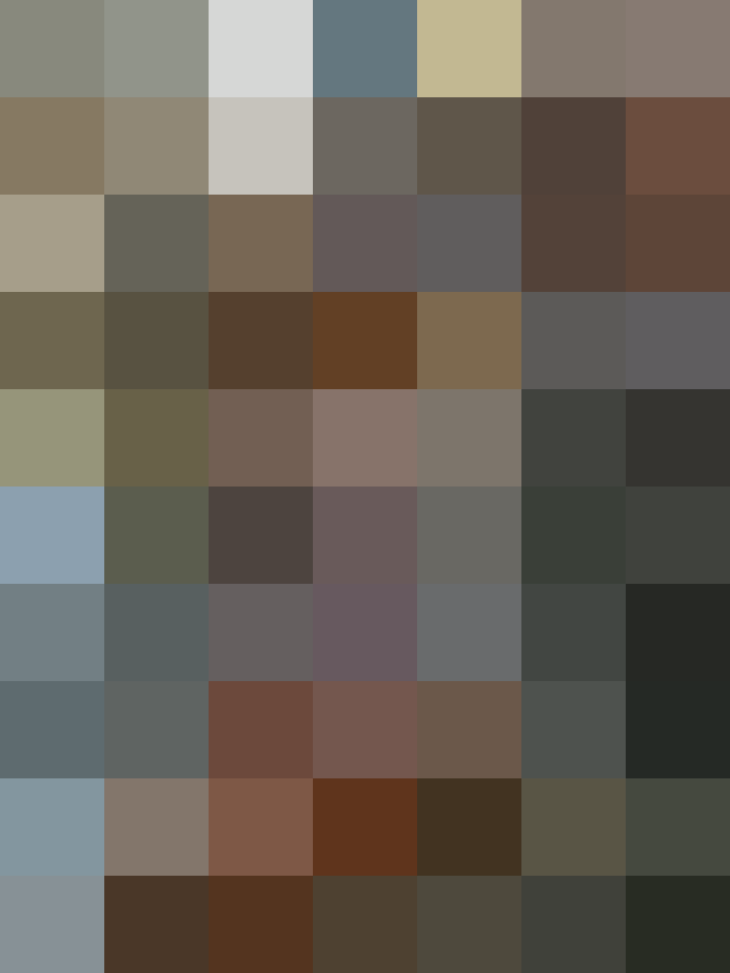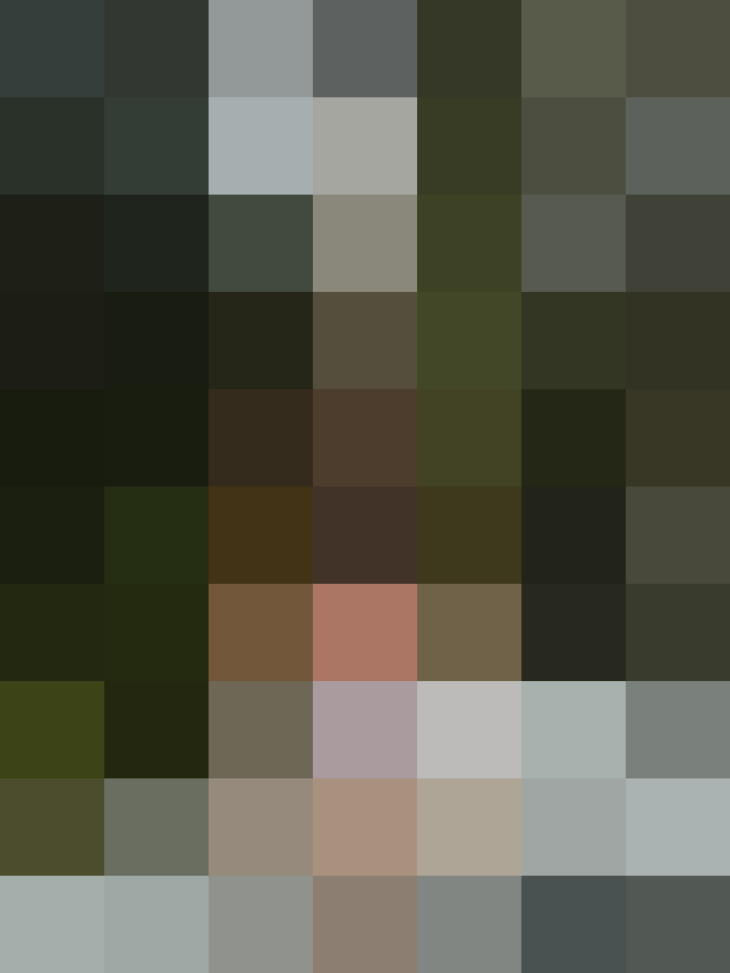 3. Pic Saint Loup Rosé, $16 at Kermit Lynch: Maine & Loire, a wine shop in Portland, Maine, specializes in bottles that are hand-harvested, naturally fermented, and minimally manipulated. I went in looking for a crowd-pleasing, drinkable wine and was not disappointed by this beautiful French number. – Production Editor Lauren Kodiak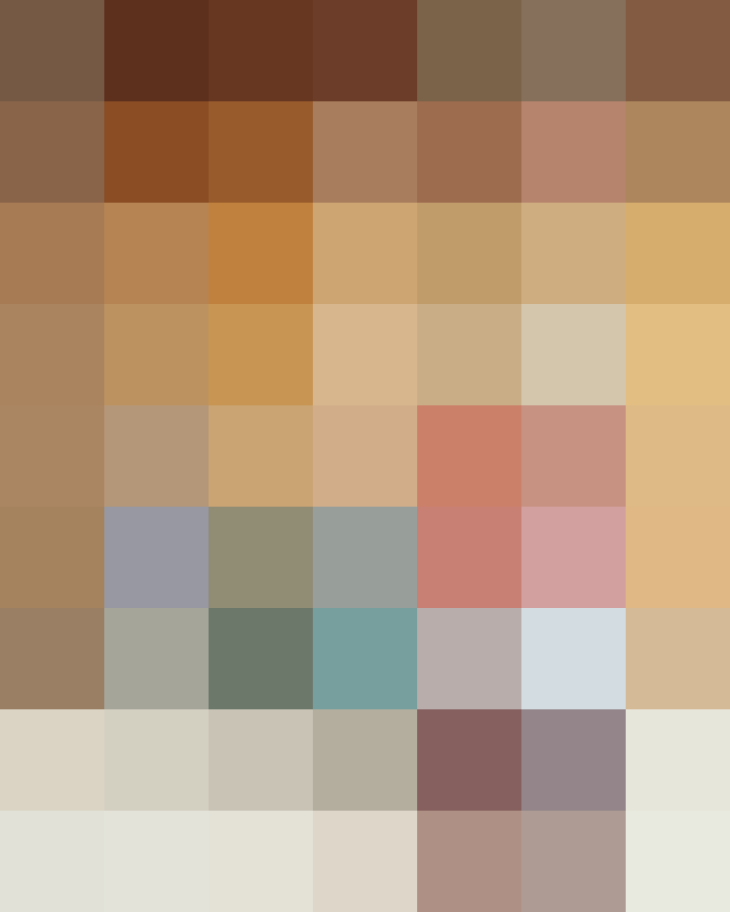 4. Pom Pomme Cider, $16 at Mouth: I discovered this bottle as part of a trio of rosés that also included a Pinot Noir rosé from the Finger Lakes and a full-bodied pink from Napa. I'd recommend both of those bottles, but the cider — a blend of apples, pomegranate, and hibiscus — was the clear winner. Tart, crisp, and low in alcohol, it's the perfect summer sipper. – Managing Editor Geraldine Campbell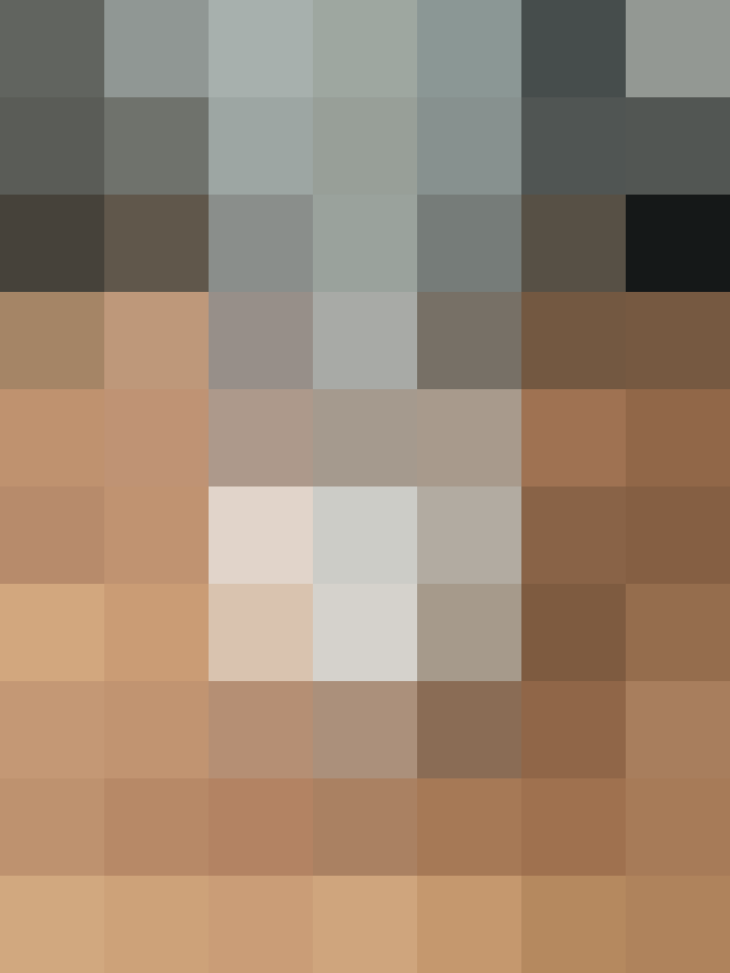 5. La Promenade Cotes du Provence, $10 at Trader Joe's: This one was clearly delicious. A Trader Joe's impulse buy — it did not disappoint. – Associate Editor Meghan Splawn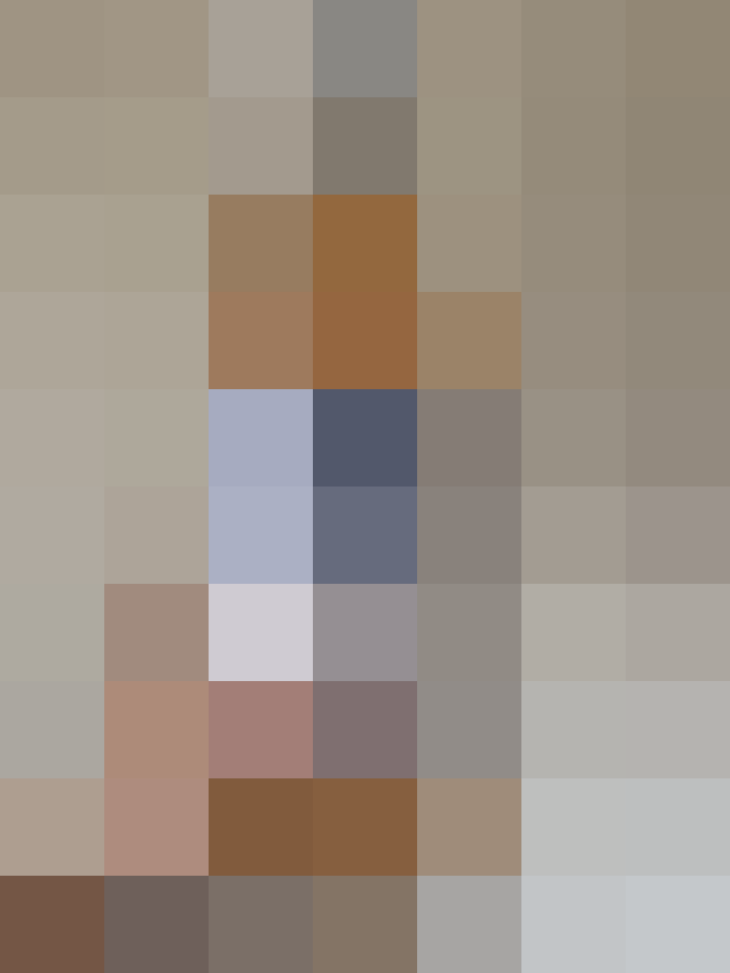 6. Jolie Folle Rosé 2015, $16 at Bottle Rocket: Jolie Folle is always my first pick when I can find it. I love the label's design and their one-liter bottle because let's face it — the more I can get, the better. – Art Director Samantha Bolton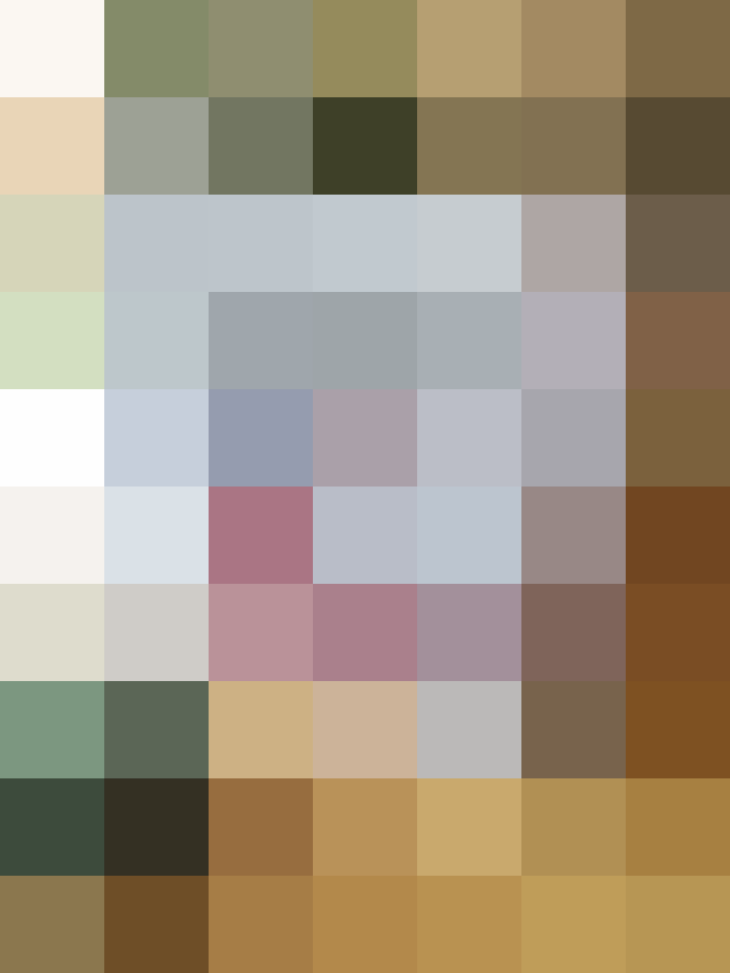 7. Franzia White Zinfandel, $15 just about anywhere – Feeling disheartened after a string of bad buys, I found myself reconsidering my disdain for boxed wine. Truthfully, I'd never tried it, and after weeks of pouring money down the drain (literally in one instance), I was ready to give it a chance. Real talk: It was the best alcohol-related decision of my summer. When my wine-hating fiancé's not in the mood for a cocktail, this is what I reach for. No shame. – Social Media Manager Kaitlin Flannery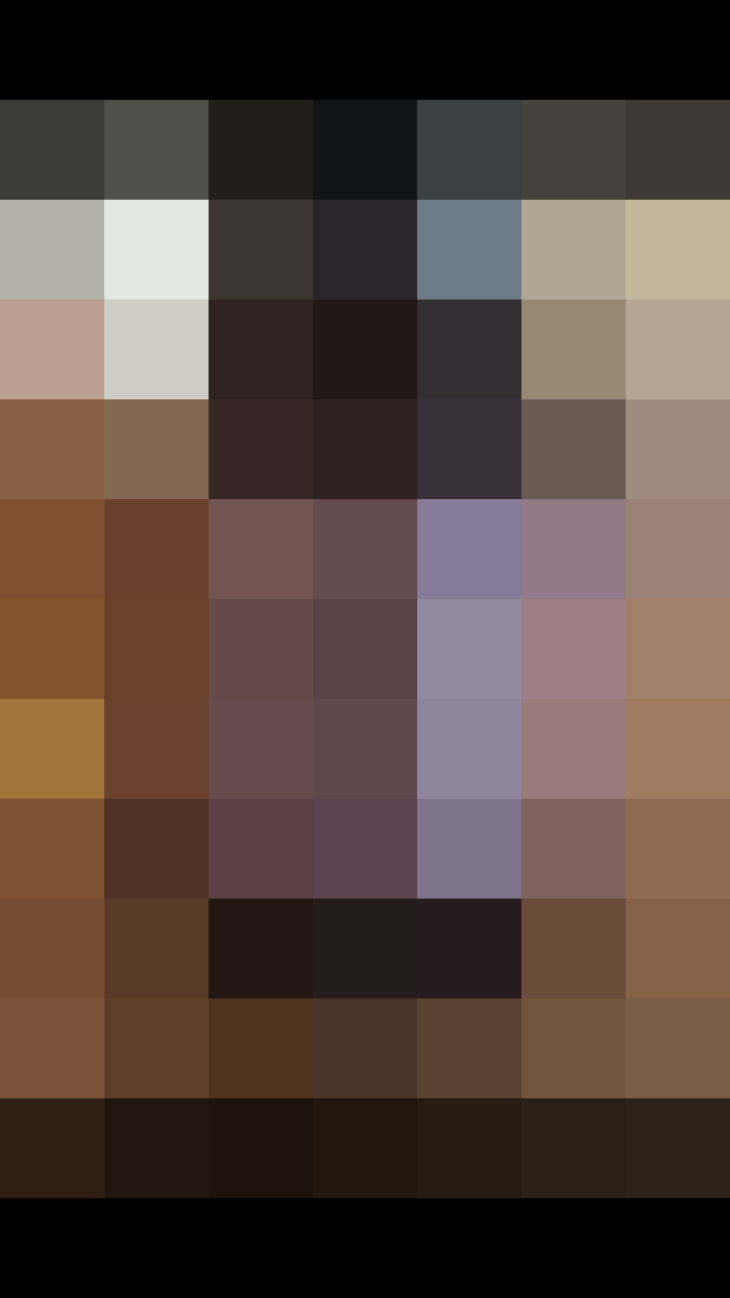 8. Podere Il Saliceto "Falistra", $18.99 at Wine House: This is my favorite rosé for summer and every other season, too. Technically a Lambrusco, it's funky and has a bright and beautiful color that's a little deeper than your average rosé. – News & Culture Editor Ariel Knutson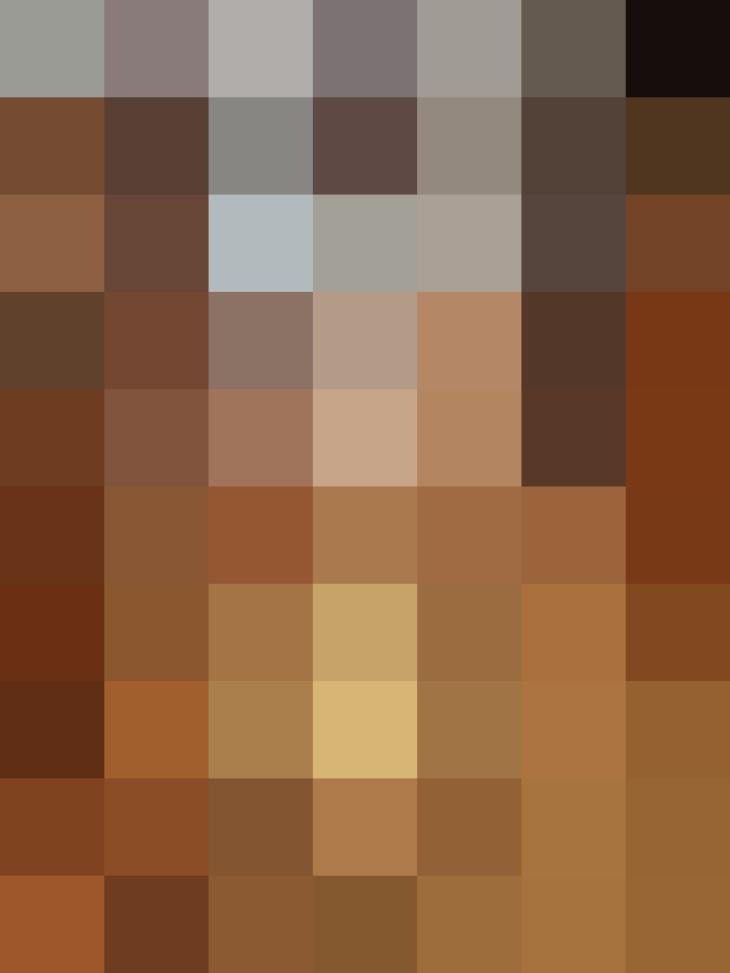 9. Fritsch Rosé Zweigelt, $17 at Chelsea Wine Vault: When it's hot and disgusting out, a bottle of rosé is good motivation to leave the comfort of my slightly cool apartment and brave the great outdoors. I'll walk to the wine store a few blocks away and ask for something cold, cheap, and pink. My most recent find: This bright and acidic bottle from Austria. – Managing Editor Geraldine Campbell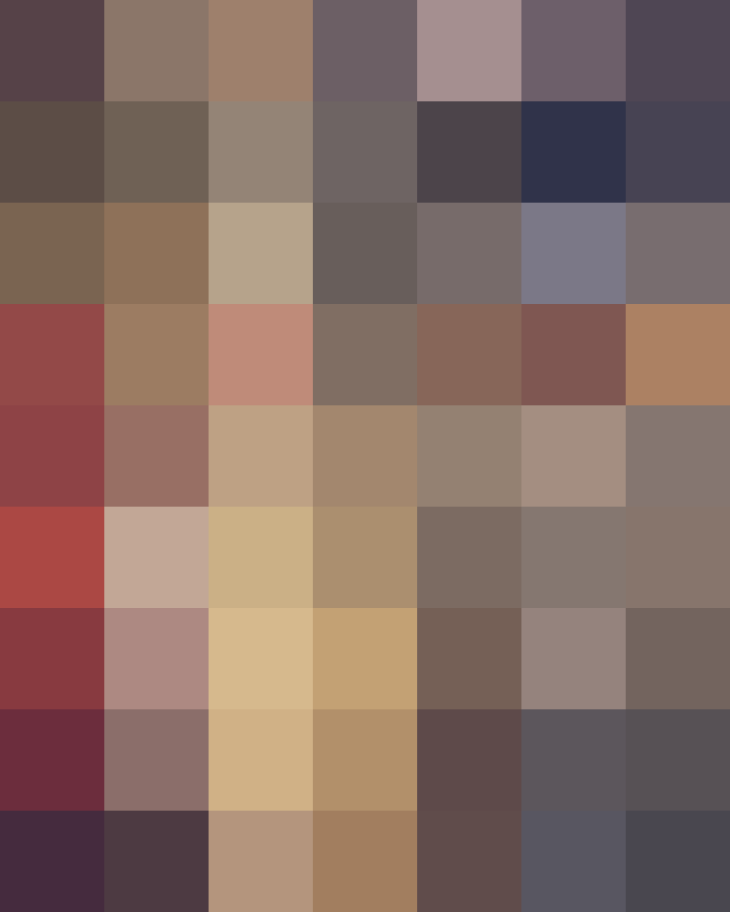 10. Chapoutier Belleruche Rose, $12 at Total Wine: The best rosé is the one in your glass. This one was poured for me tonight at a cookbook club, and it was delicious. Fruity for a French rosé, with a lilt of effervescence, and super food-friendly. – Executive Editor Faith Durand
Your turn: What's your rosé of choice this summer?
We support our readers with carefully chosen product recommendations to improve life at home. You support us through our independently chosen links, many of which earn us a commission.
Published: Aug 23, 2016